Lisa's Wine Wednesday!
In the foothills of Mount Vulture in Basilicata, southern Italy, some of the greatest wines are grown. The volcanic soil often imparts extra depth of flavors and minerals. Last September I did a blog on this wine. (Aglianico, A Southern Italian Gem - The Working Mom). I wanted to highlight a specific bottle. One that I have rediscovered since visiting my family in 2015.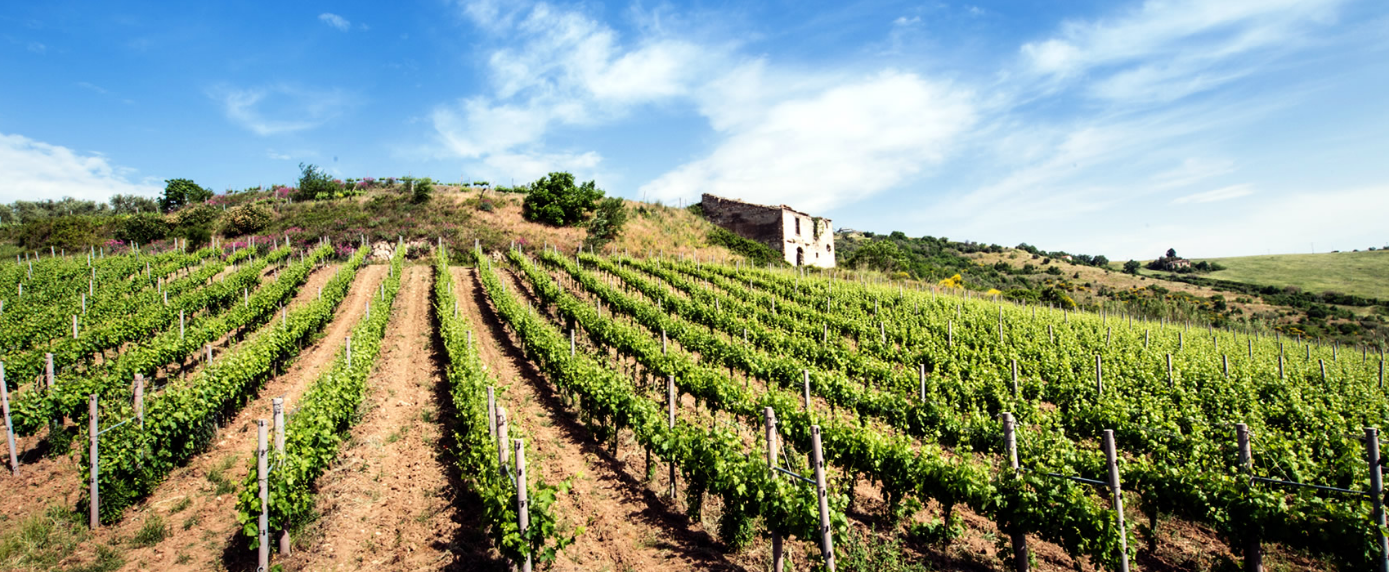 Cantine del Notaio Winery (above)

Cantine del Notaio, Italian winery, wine Aglianico del Vulture, Basilicata (link to their website)

L'Atto is a DOCG red wine from Aglianico del Vulture grapes exclusively. (approx. USD $28)
Intense red ruby color with fresh red fruit and hints of spice.
The taste is rich, full, intense with fine tannins that give length, persistence, and body.
100% Aglianico del Vulture grapes.
Maceration: 7 days in temperature-controlled stainless steel
Aging: 12 months in more than fifth passage French oak barriques, placed in natural caves into the volcanic tufo rock.
Ideal with sauces, roasted meats, and ripe cheeses.

For me, this wine just tastes like Accettura, my family's hometown. Here are just a few pictures from the trip. I miss Accettura. I'm much looking forward to the end of Covid-19 so we can once again reunite. If all goes smoothly, the next time I see my family there, Maggie and I will be dual-citizens. 💖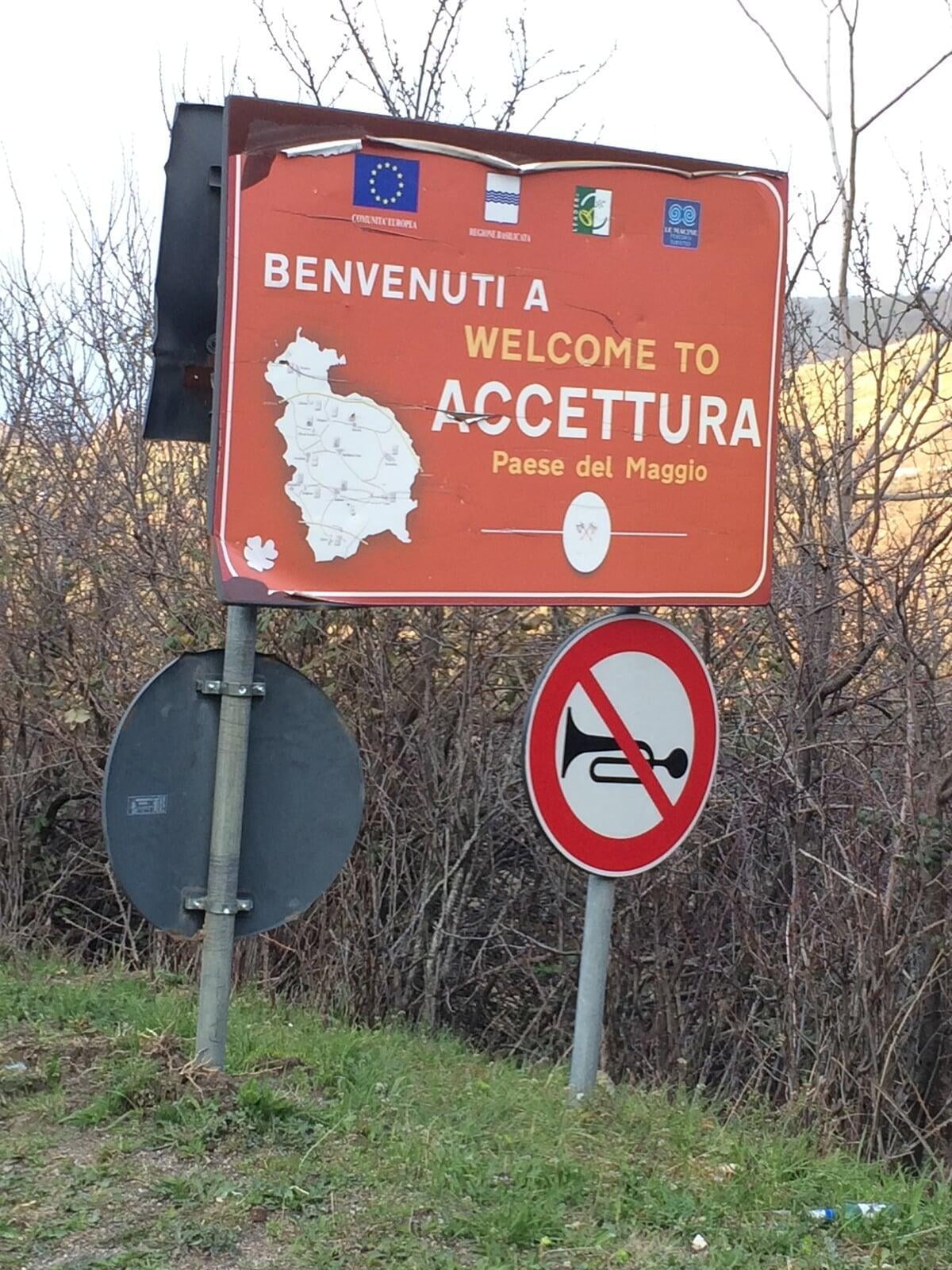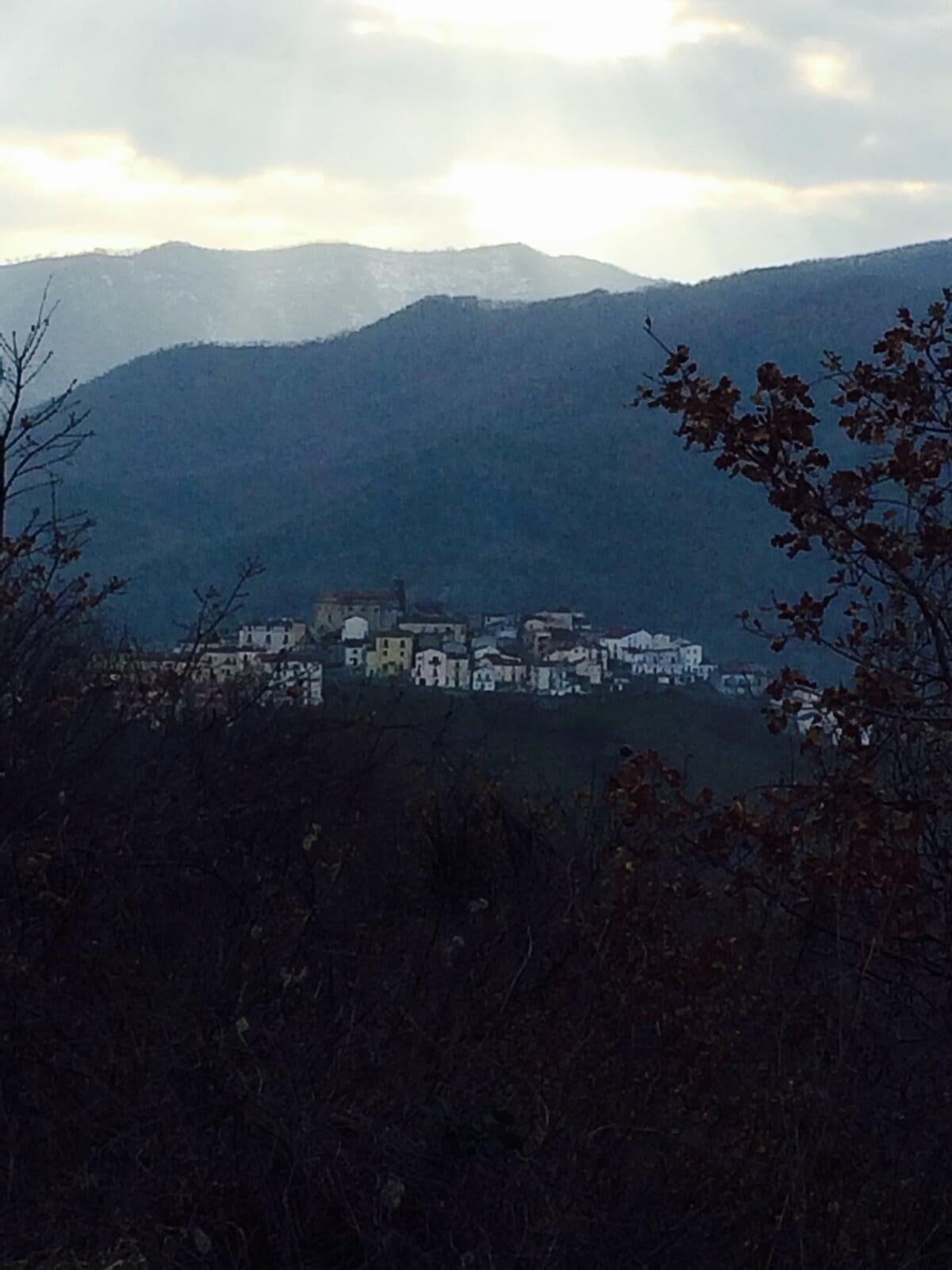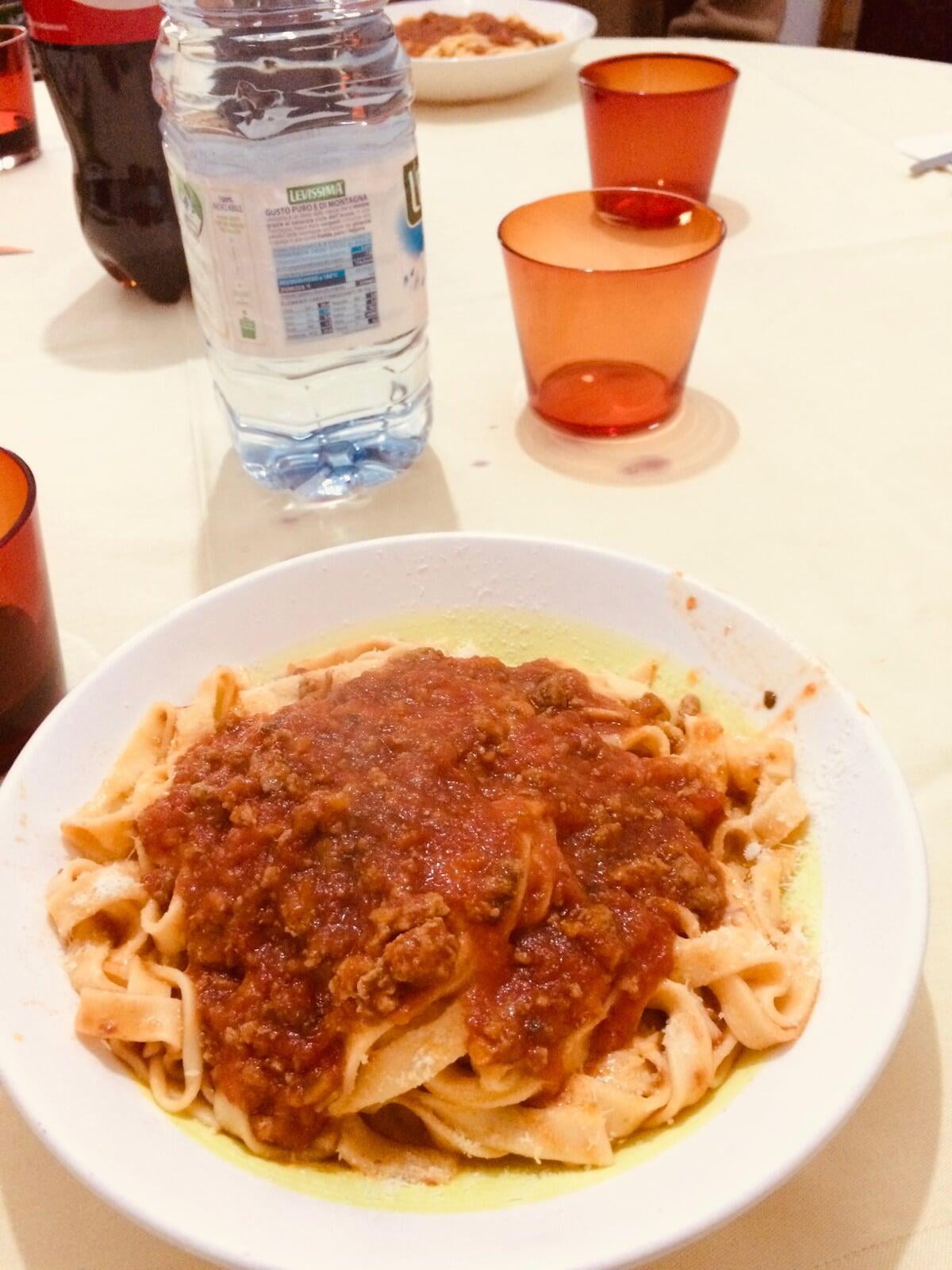 Home made pasta with Bolognese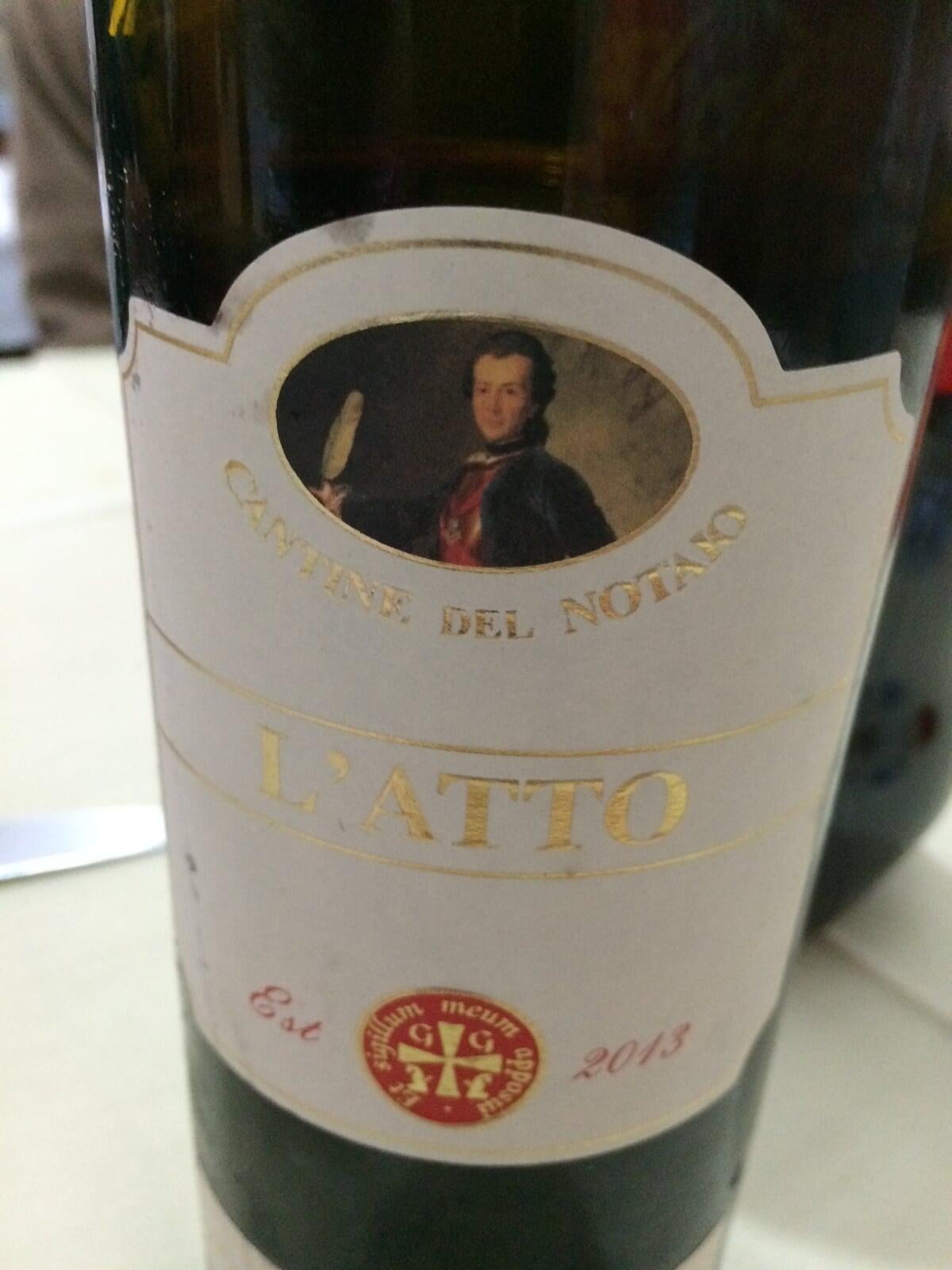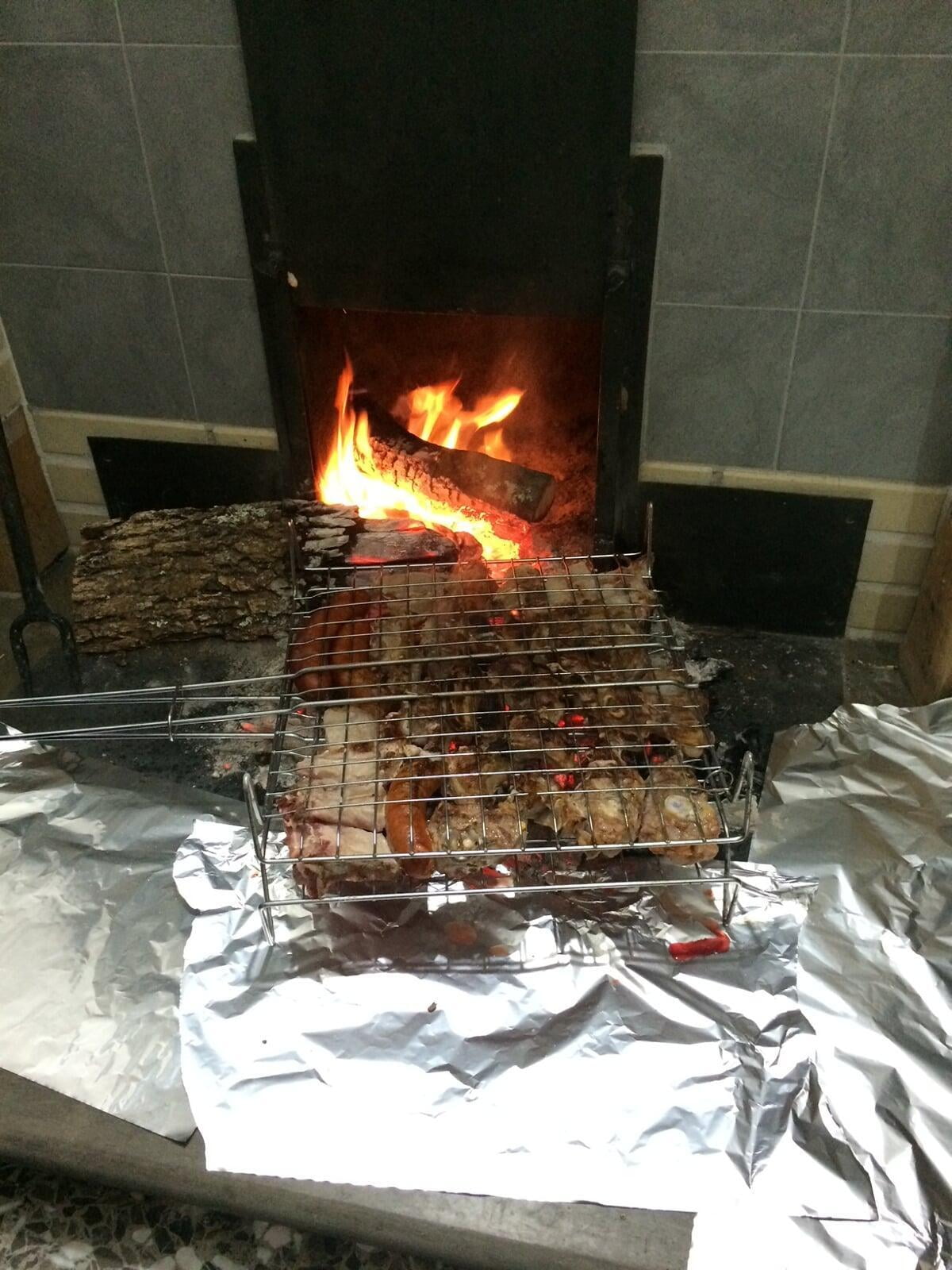 wood-fired breads and meat!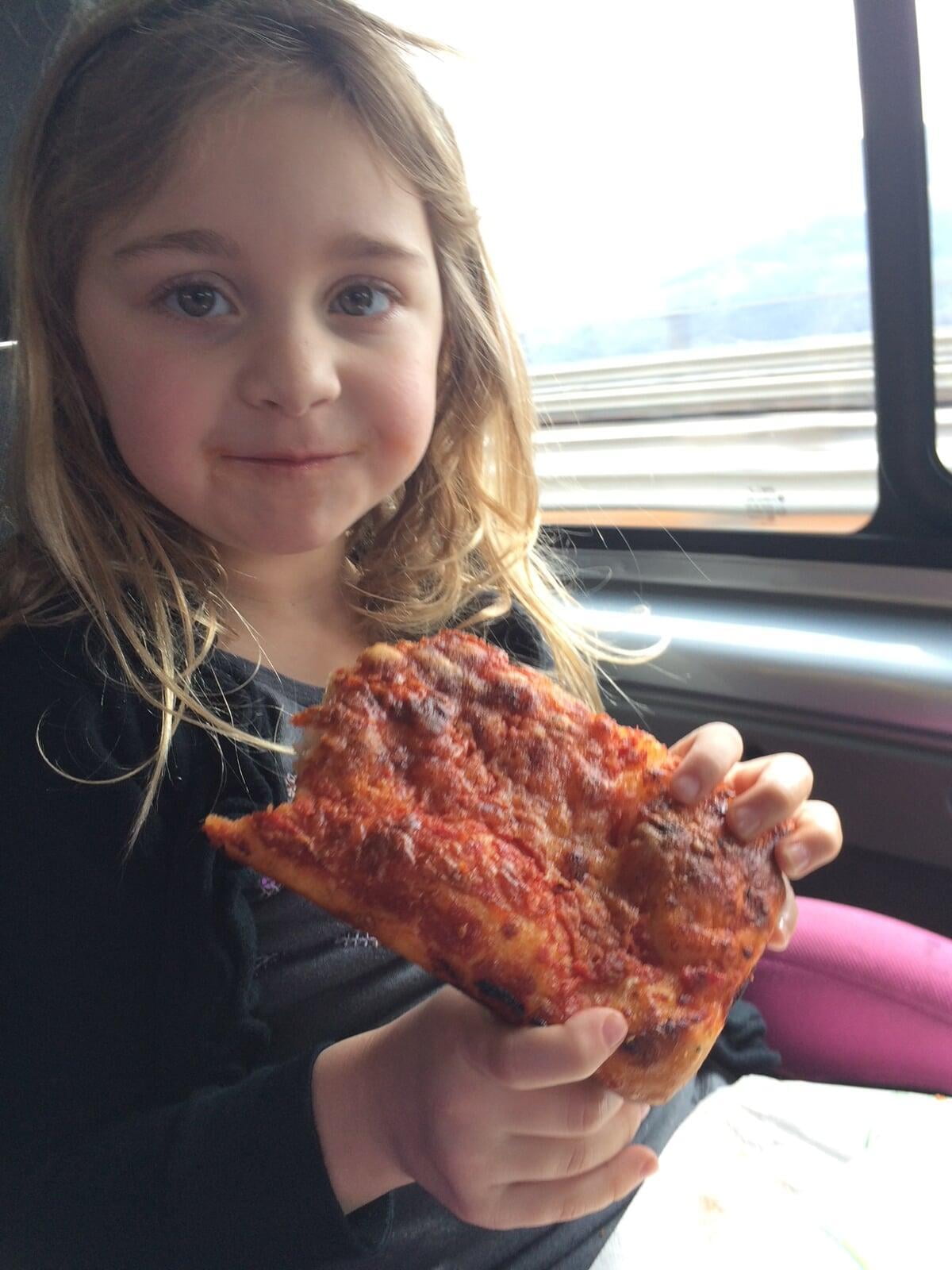 And our girl Maggs... at age 7, with her favorite Italian delicacy!
Happy Wine Wednesday!
Saluti!!
-Xoxo -Lisa