Wine Wednesday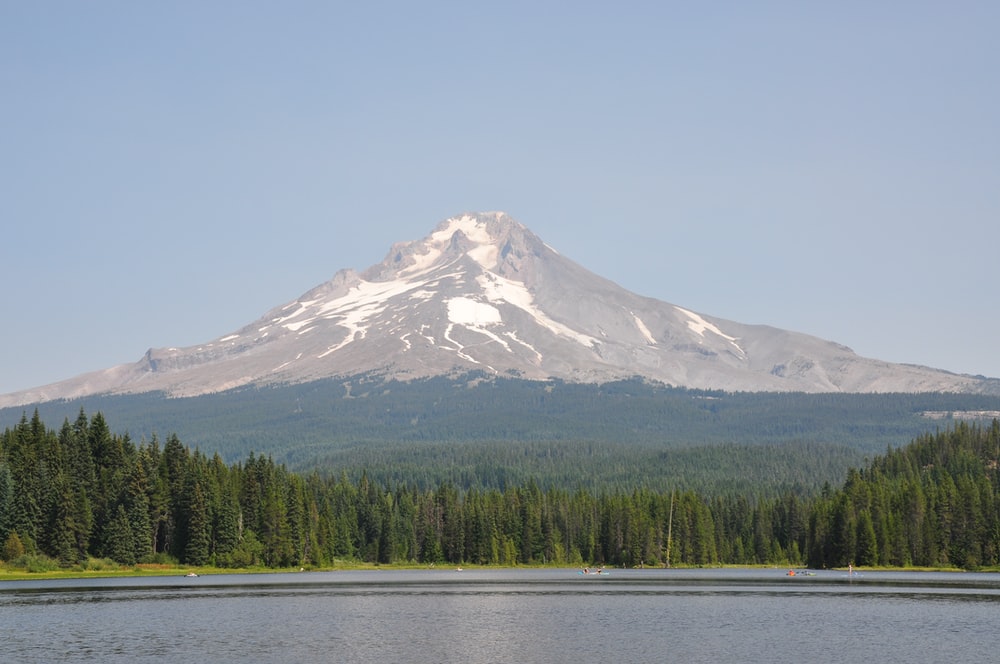 The best aglianico wines are rustic, deep ruby color with hints of dried fig, blackberry, dark chocolate, black pepper, sometimes tobacco and light hints of vanilla. Full of tannins, aglianico has good acidity and an intense, lingering finish. Perfect food pairings for aglianico include lamb, beef, and of course dark chocolate. This grape thrives in volcanic soil. This wine can be enjoyed young, but it also matures very nicely. The best aglianico wines (in my opinion) come from the Mount Vulture region of Basilicata, Italy (at the base of the extinct volcano, seen above), or the region of Campania, Italy.
The best depictions of an aglianico are from three amazing vineyards I have found. From largest to smallest in production size:
Mastrobernardino Radici Taurasi (which is like the Ruffino of Chianti) Approximately $53/bottle. It's a beautiful depiction of an Aglianico wine. This wine is from the Campania region of Italy.
Teodosio, Aglianco del Vulture, Basilicata, Italy. This is sentimentally my favorite aglianico. You can grab a bottle for approximately $16-$25 depending on the vintage. 2009 was a great year.
Titolo, Aglianico del Vulture, Basilicata, Italy. Approximately, $35/bottle. The 2014 vintage is probably my all-time favorite aglianico. This 17-acre winery is owned and run by the award-winning Elena Fucci, a 4th generation winemaker. The soil here is locally referred to as "pozzolana" which is a mixture of volcanic lava and ash. The vines grow deep into the soil and are kept hydrated by the clay deep below. The grapes are de-stemmed and crushed in small batches, then fermented for 1 year in new, French oak barrels. They are bottled, then left to sit for an additional 6 months prior to market release.
I must admit, aglianico (especially the ones from Basilicata) comes from the place my family is from, so it is very sentimental. It is delicious and bold, and I feel just a little closer to them when I can enjoy it. It is not a main-stream varietal, such as a pinot noir or a cabernet sauvignon. Next time you are at a local wine shop, look in the Italian section, near the Chianti's, Barolos, etc… You may see one or two aglianico's hiding on the shelf.
Saluti! And Happy Wine Wednesday….. Next week, join me to discuss the difference between Shiraz and Syrah!