Every Year I ask myself the same question, "What the heck do I do with ALL of these leftover decorated hard-boiled Easter eggs?" Even though this kiddo in the picture below is 15 years old now, we STILL enjoy the creativity of dying Easter eggs every year.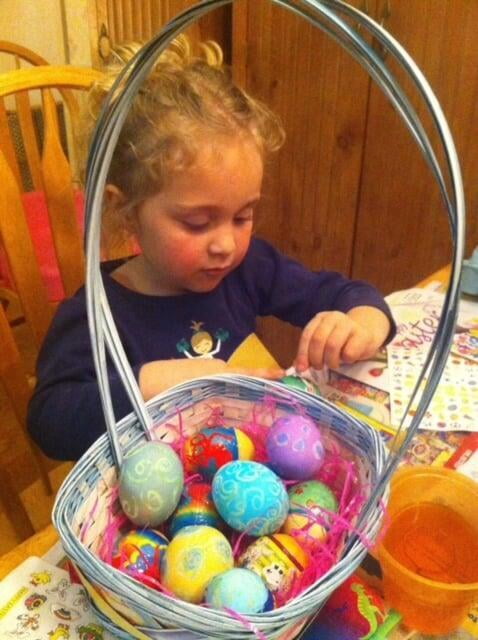 Maggie (age 3)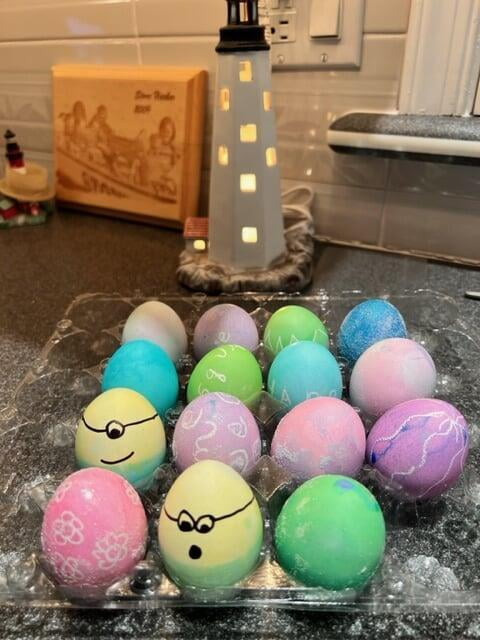 2023 Easter Eggs
In the past I would make egg-salad, add them to a traditional salad, or just eat them plain for extra protein. This year I decided to get a little more creative. Here are some ideas I have come up with:
Elevated Deviled Eggs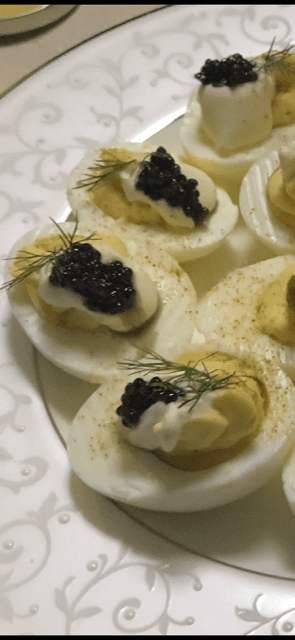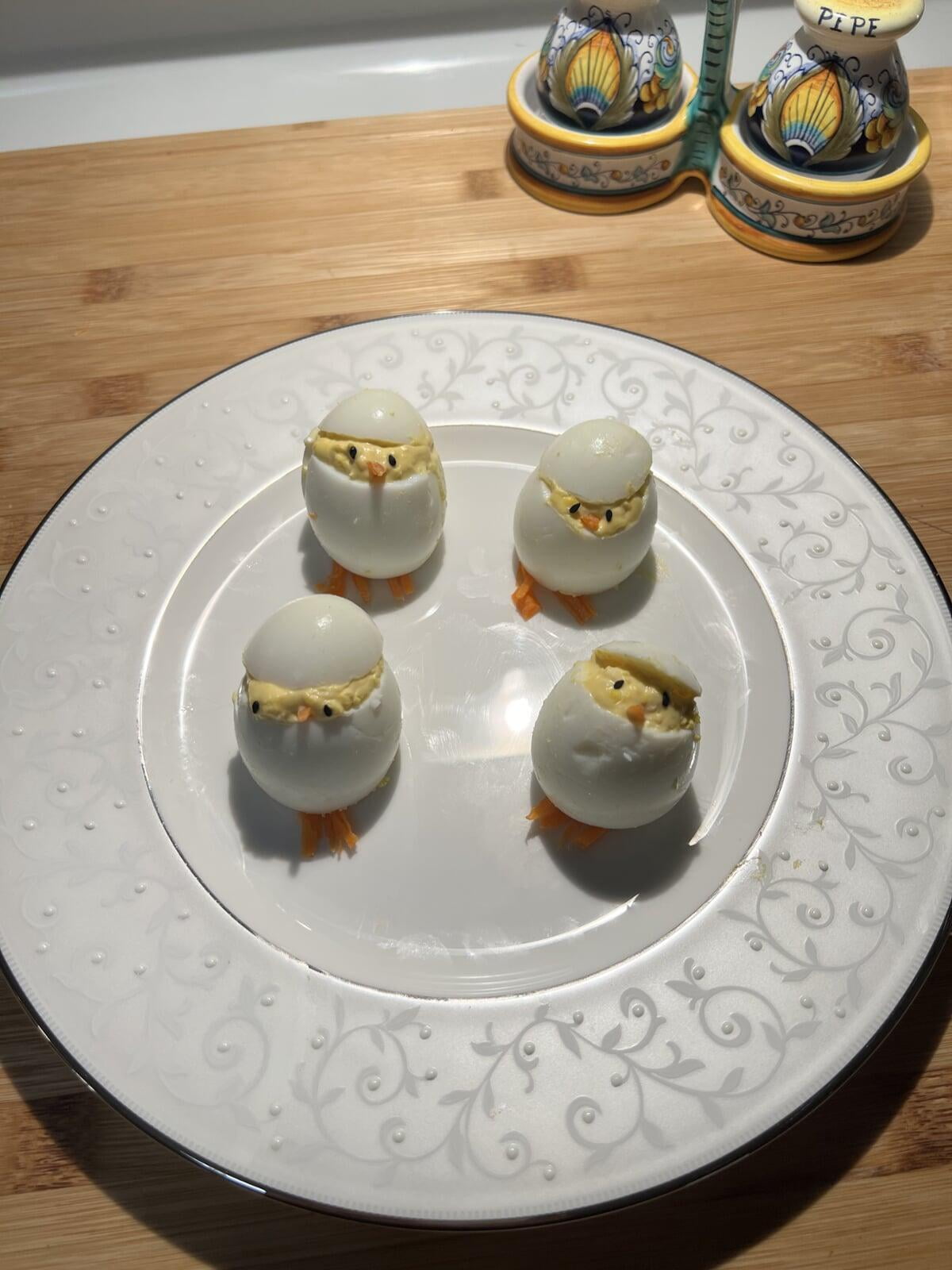 You can't go wrong with deviled eggs. They are super easy to make and can be so beautiful to look at. Above (left) pictured are my famous creme-fraiche, caviar, and dill eggs. Click the link for the recipe: Elevate Your Deviled Egg | The Working Mom
Ramen Noodle Dish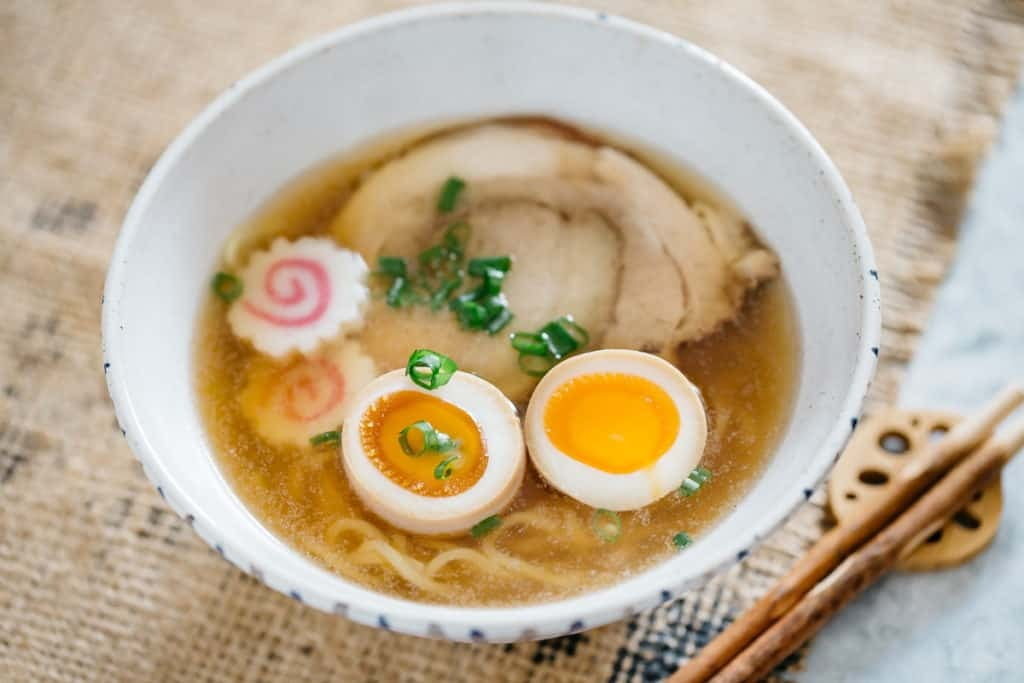 Ramen noodles are delicious any time of year, but especially when it's still cold outside. Just pour some chicken broth into a pot (1 Qt broth), add some pieces of a pre-cooked rotisserie chicken or some pre-cooked shrimp, add some ramen noodles (8 oz), sliced green onions, a dash of sesame seed oil (it's strong, you don't need more than a tablespoon per quart of broth), and soy sauce to taste. Top with some sliced eggs and you have a homemade ramen noodle dish.
Elevate any Salad with Sliced or Chopped Eggs.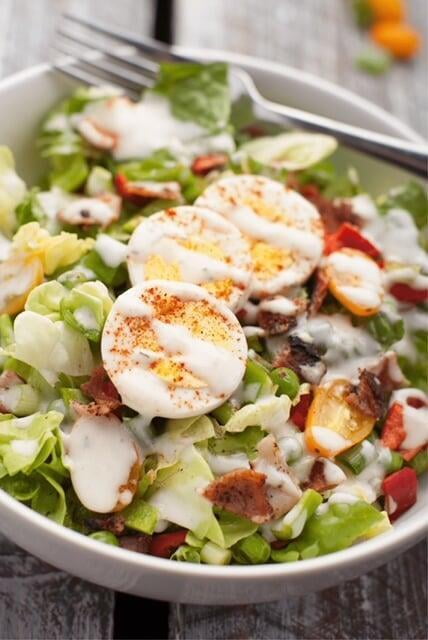 Traditional Egg Salad on Soft or Toasted Bread.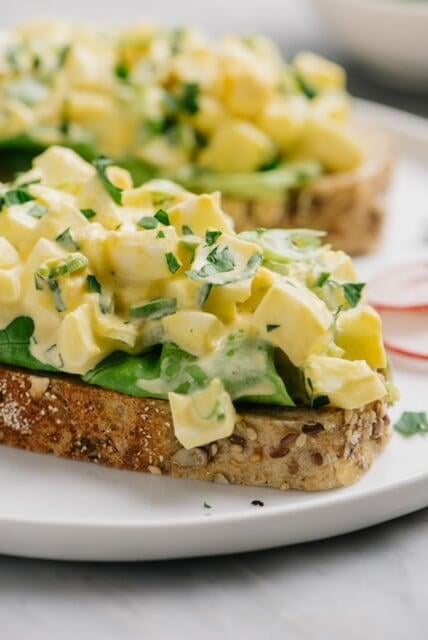 Ingredients:
6 large eggs (hard boiled then chopped coarsely)

mayonnaise, best quality such as Hellmann's or Duke's

2 teaspoons Dijon mustard

1½ teaspoons fresh lemon juice or white wine vinegar

¼ teaspoon Worcestershire sauce

¼ teaspoon salt

⅛ teaspoon ground black pepper

finely diced celery, from 1 stalk

3 tablespoons finely sliced scallions, from 2 to 3 scallions

1 tablespoon finely chopped fresh parsley leaves
In a medium bowl, whisk together the mayonnaise, mustard, lemon juice, Worcestershire sauce, salt, and pepper. Add the chopped eggs, celery, scallions, and parsley. Using a rubber spatula, fold to combine. Taste and adjust seasoning, if necessary. Serve or refrigerate until ready to use.
Avocado Toast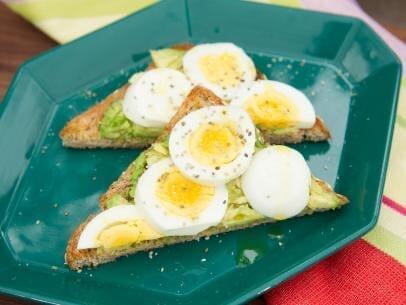 Elevate your traditional avocado toast with some egg slices. Make some toast, spread some softened avacado on top of the toast, then layer with sliced hard-boiled eggs. Top with your seasonings of choice, such as "Everything Bagel Seasoning", salt, pepper, or parsley.
Below is another rendition of avocado toast. I added sliced avocado, tomatoes, and egg, with a pinch of sea salt and a sprig of rosemary. You could easily add a thin slice of fresh mozzarella cheese to this as well as a drizzle of aged balsamic vinegar.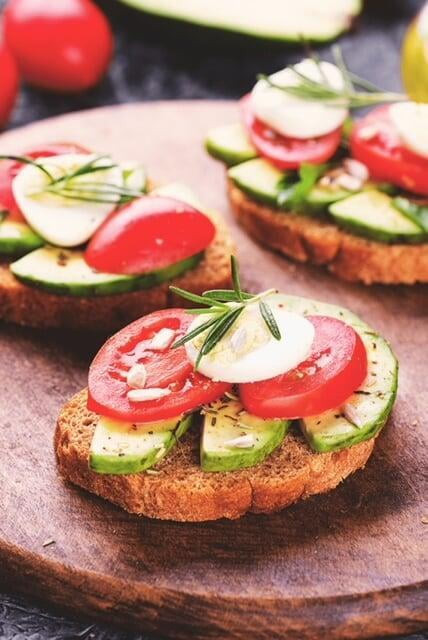 Hopefully now you won't be stuck with boring eggs after the holiday weekend!
Buon Appetito!
Xoxo -Lisa