Aligning Your Personality with Your Career Choice.
It hit me a few days ago when I was talking to a colleague at work about our career paths. He said "I have a history of severe depression. Why in the world did I pick a career where people are whining and complaining all the time?" (He is a former surgical Physician Assistant). He did go on to say he felt he's done so much good for so many patients, but the whining does take a toll after a while. It's like having children who incessantly whine. After a while the aggravation builds up and something has to give.
Why did I NEVER think about this???
From childhood to now, my career path has changed so many times. As a child I wanted to be a pilot, but my uncorrected vision (before the dawn of the Lasik procedure) was well beyond the cutoff, so I had to pick another career. In college I was headed toward a degree in pharmacy. That didn't seem like a good fit for me either after a while. I loved research, so I switched to the biology track with a minor in biochemistry. I went on to pursue academic research at the Children's Hospital of Philadelphia. I LOVED it, but unfortunately, I knew it would only be a steppingstone because I didn't love the mere $28,000/year salary that came with it. Where is the balance? And how much is enough?
Flash forward and eventually I found myself graduating from a Physician Assistant program. I had unconsciously chosen a very grateful patient population for most of my career in vascular surgery. Generally speaking, these patients are either bleeding or in pain. They are grateful that we saved their lives or took away the pain. I left most days feeling grateful and content that I had helped others.
I think about other disciplines like pain management, psychiatry, or oncology. I know personally I would not thrive in those disciplines. Surrounded by pain, sadness, or even dying patients. It's not that I don't have empathy. It's quite the opposite. I think I'm TOO empathetic. I want to help EVERYONE. I want everyone's pain and sadness to go away. Unfortunately, this is not the reality we live in, and my mental health is better for not having gone into one of those disciplines. I DO on the other hand have the utmost gratitude and respect for the people who have gone into those disciplines.
My hope is that my Maggie will choose a career path that complements her personality. She too has a huge heart. She could never be a veterinarian, for instance, the minute she has to say goodbye to one of her furry clients, she would be heart broken. I would never steer her away from a career path she wanted, but at the same time, knowing that she has bouts of the blues and sometimes anxiety, I would hope she would focus on careers that bring joy to herself and others. One day we were brainstorming. I suggested orthodontics... the ability to create a beautiful smile. Or interior design.... bringing joy to a client's face when they come home from a long stressful day at work, to a beautifully designed space..... Or a chef, because she loves to cook, and she cooks with love (ever since she was very young).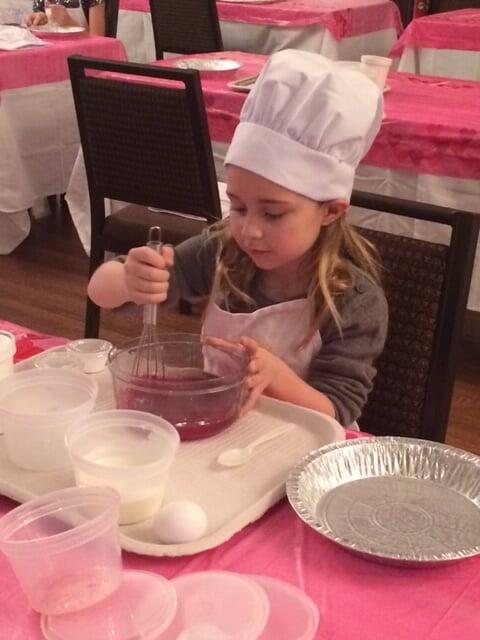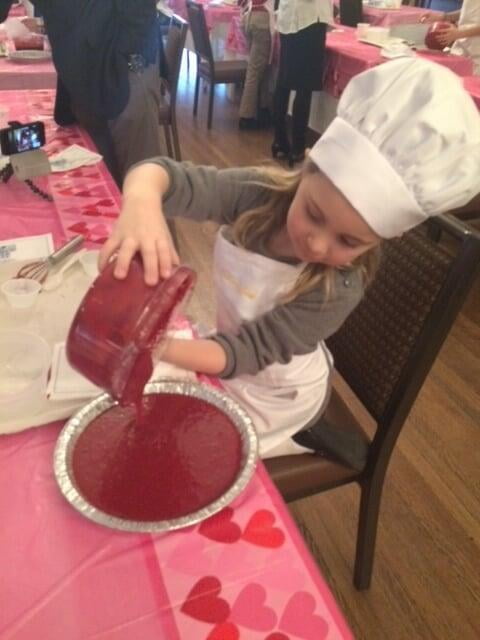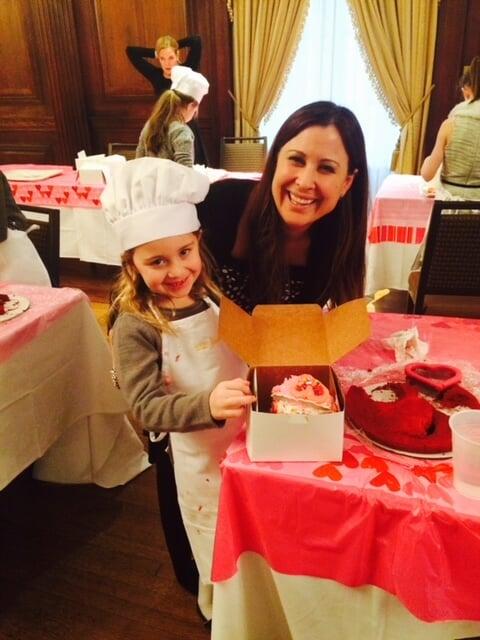 There are many good paths to take and many years before she has to make a decision. My words to her as she begins to search for the path that is right for her is: "I will always love you and I will always be here for you to lean on. I will also stand behind all of the life decisions that you will make, both good and bad".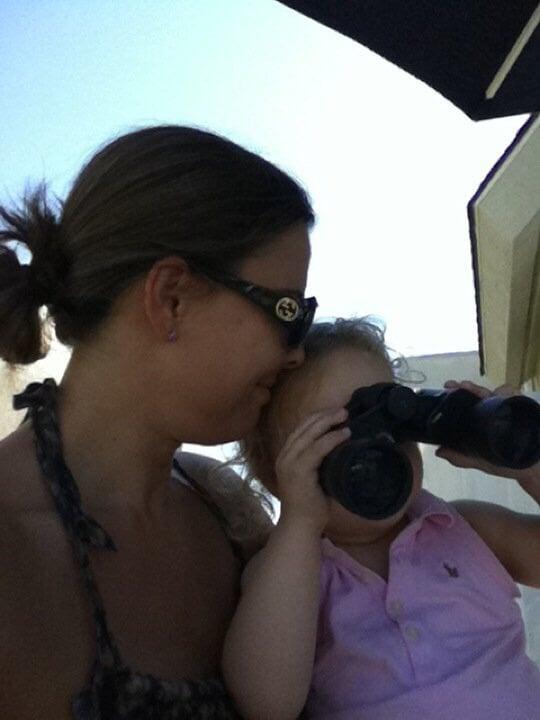 Xoxo

-Lisa (aka "Mom")