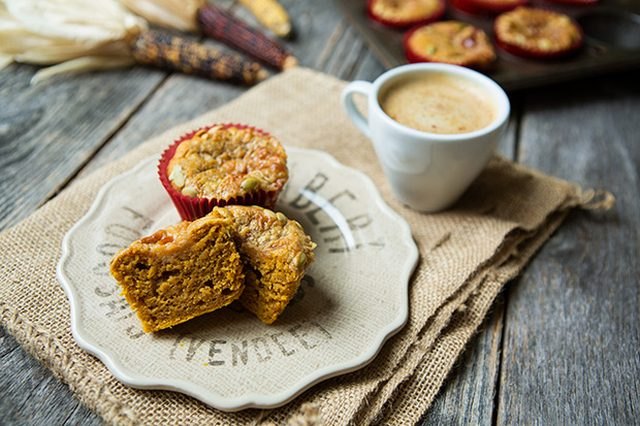 My daughter Maggie loves pumpkin spice and everything nice..... so when she surprised me with eggs, bacon, a pumpkin-cream muffin, and a pumpkin spiced latte on the morning of August 30, 2023, I just smiled. It was sooooo sweet of her to do that for me. She's an amazing cook!
I realized everywhere I look there are Halloween decorations and even some Christmas sections available in the stores. We are 4-months away from the holiday season, but it's still summer! I'm trying to enjoy the remnants of the summer ocean air and frozen Margaritas, because in the blink of an eye, it will be time for egg nog.
Follow us on social media! Big things in the works.......
Ciao!
Xoxo -Lisa.