Just in Time for Mother's Day!
Top 10 Gift Ideas for Working Moms
Every year as Mother's Day approaches, my daughter asks me what I want or need. Her love is all I need, but when she insists on giving a present, it makes me think, "What could I actually use?". So here is my list of good choices when it comes to presenting gifts to your working mom:
1)A handmade coupon-book:
These are my favorite…. Over the years Magg's has created a bunch of these. Ideas for this can be: "Coupon for 1 anytime hug", "1 breakfast in bed coupon", "Take the dog out without whining coupon", "Make your bed without whining coupon", "Water the plants coupon" etc etc…. you see where I'm going with this… The ideas are endless….
2) An engraved pen:
I do a lot of writing, so I cherish these. You can find these on-line everywhere now. Here is a great on-line store with a wide variety of engraved pens….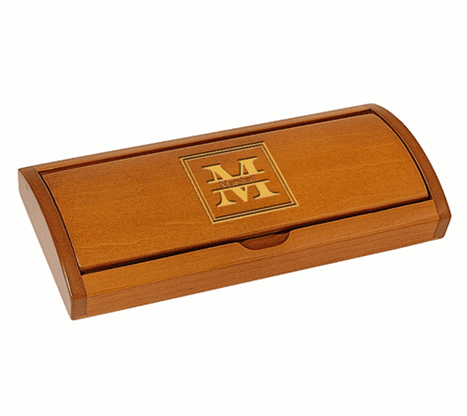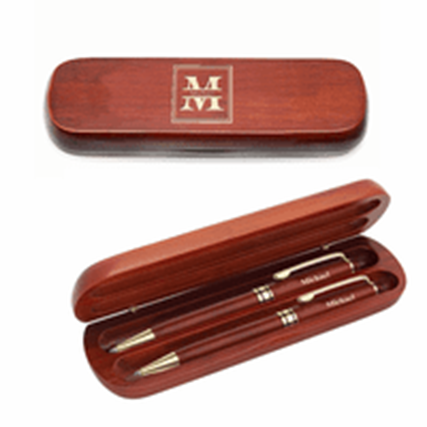 Click here to order and see more styles: https://www.executivegiftshoppe.com/
3) Mother and child jewelry:
I found these on Amazon. They are perfectly priced not to break the bank: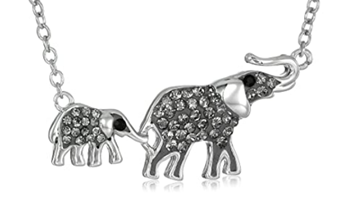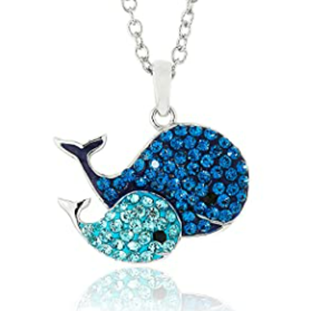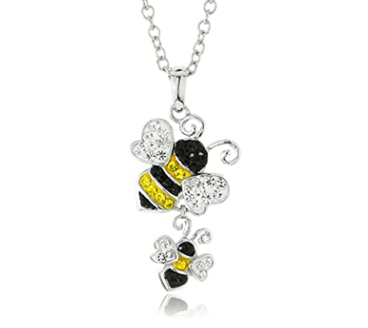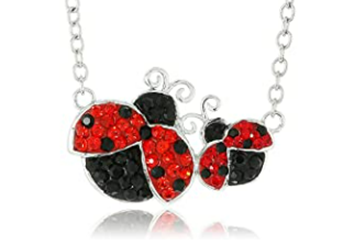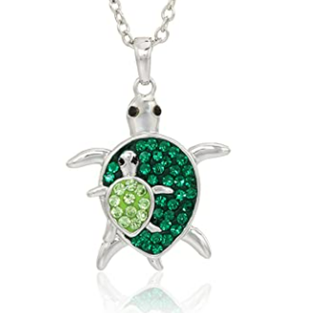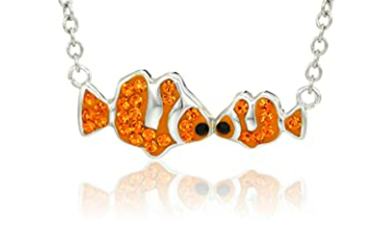 Click here to order: Amazon.com: Silver-Plated You & Me Pendant Necklaces. ($18.30).

4) A unique watch:
.... (or even a new Apple watch band), so your working mom will always know when it's time to come home….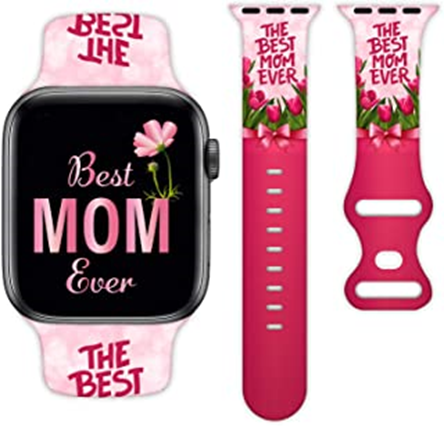 Click Here to Order: Best Mom Watch Band Compatible with Apple Watch -Amazon ($12.99)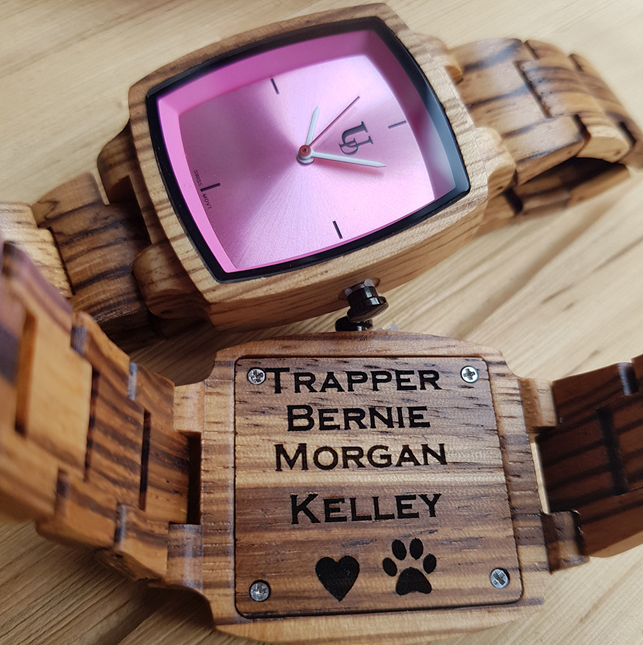 Click Here to Order: Classic Engraved Womens Zebra Square Wood Watch With Pink Face/Swiss mvt (urbandesigner.co) ($62.98)
5) A candle:
.....that will remind your working mom of a stress-free place…. You can find nice candles almost anywhere: your local grocery store, department store, or on-line giants like Amazon and Yankee Candle Company.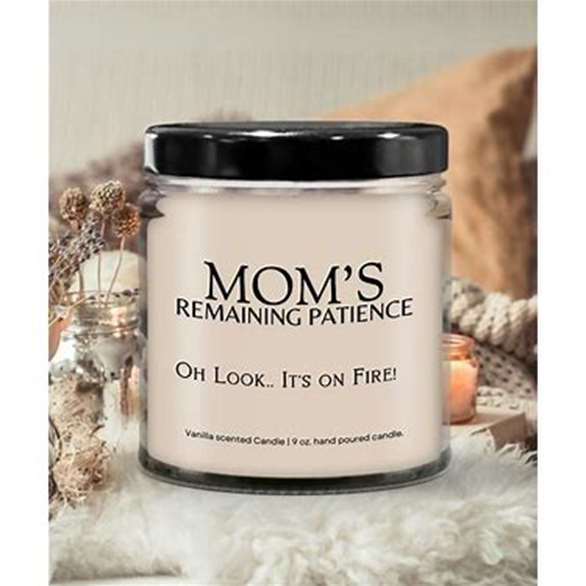 Click here to order: Funny Mom Patience Candle Mom | Etsy ($19.95)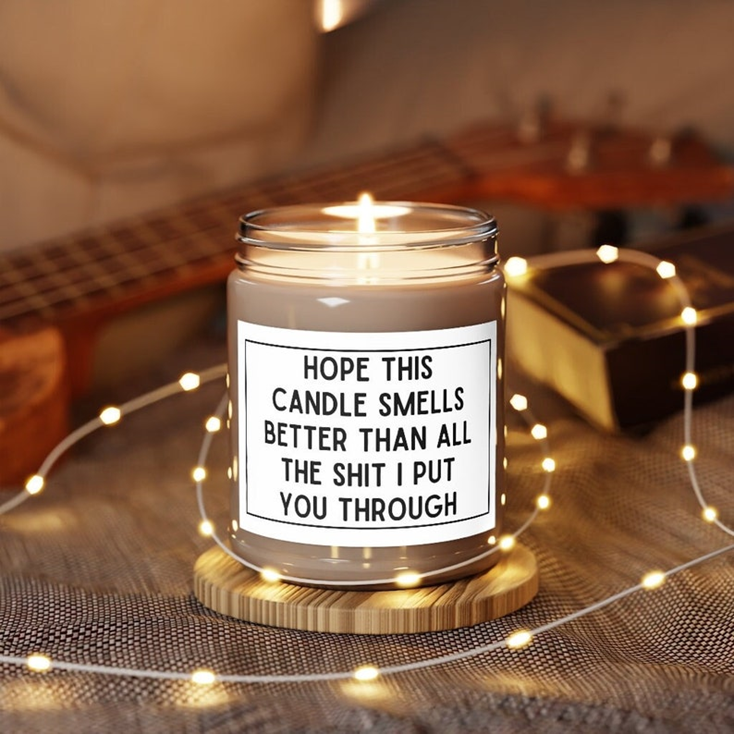 Click here to order: Funny Mom Candle-Etsy ($15.23)
6) A solid planner to keep everything organized: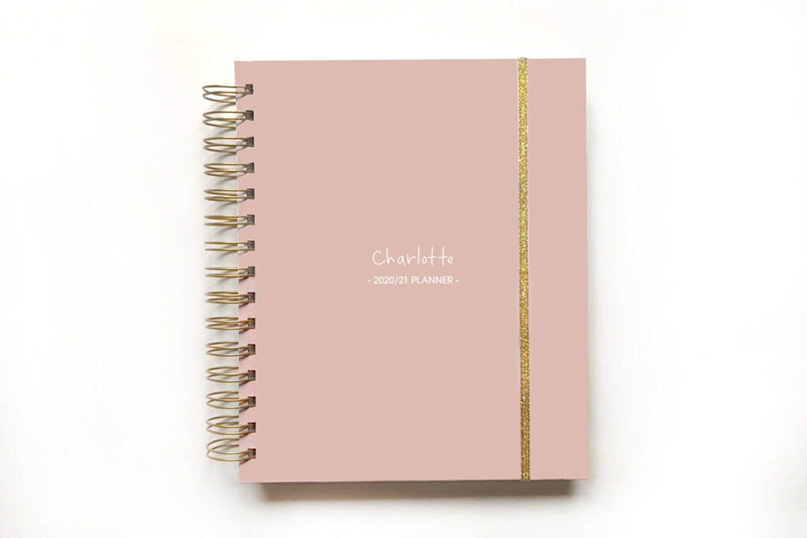 Click here to order: Mom's Life Planner ($34.60 from Etsy)
7) Useful gadgets for the "tech-inspired" Moms: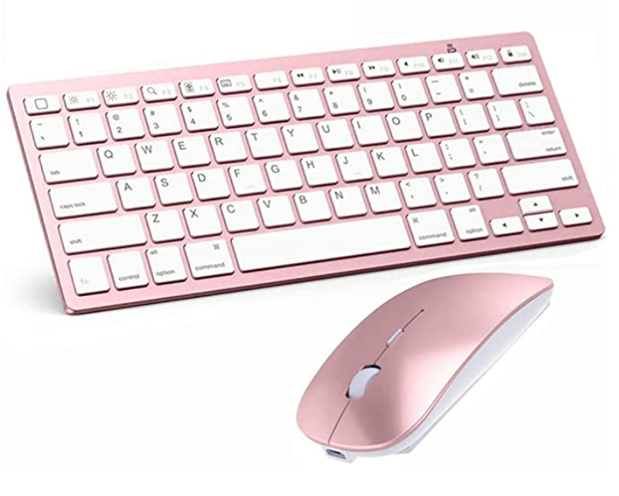 Click here to order: Bluetooth Keyboard and Mouse Combo for iPad ($23.99) from Amazon.
8) Comfy Socks!
Moms like creature comforts. This is one of them….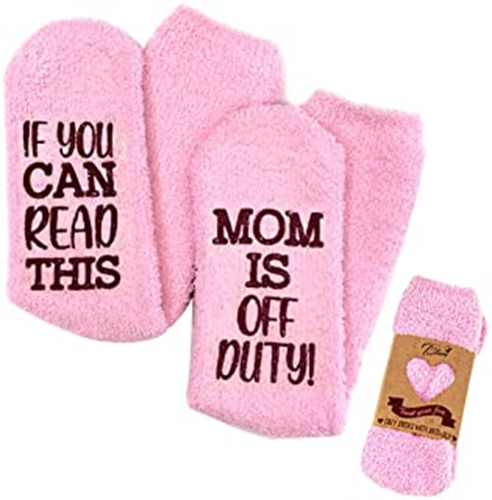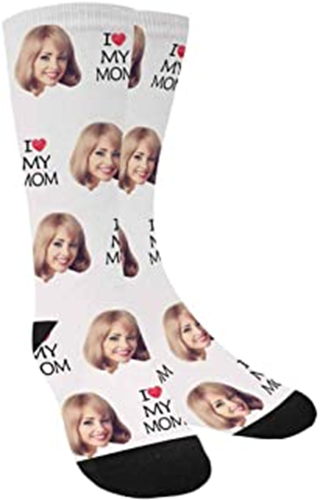 Click here to order: Comfy socks for Mom
9) Chocolate:
Always a great choice! I found a website that highlights the 15 Best Chocolatiers in the World…. So you can take your pick….. Click here: 15 Best Chocolatiers In The World: Where To Find Amazing Chocolates:
10) Last but not least…. Anything from your new favorite product line at:
We have a variety of merchandise including: mugs, wineglasses, t-shirts, grocery totes, magnets, and pens to remind your working mom how special she is.....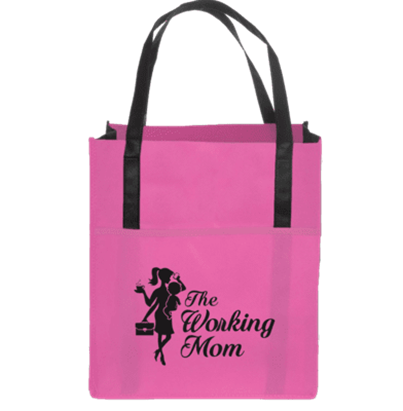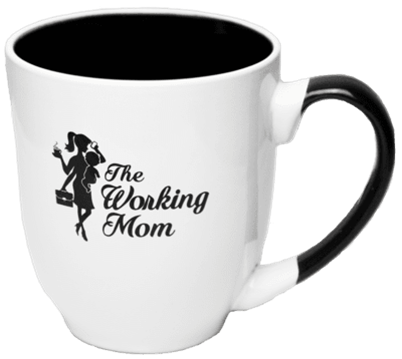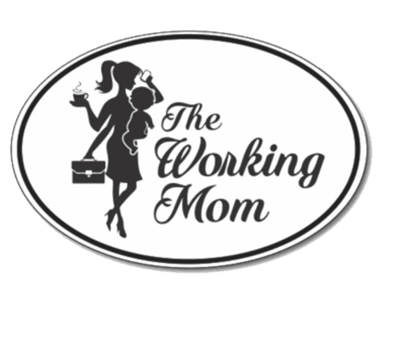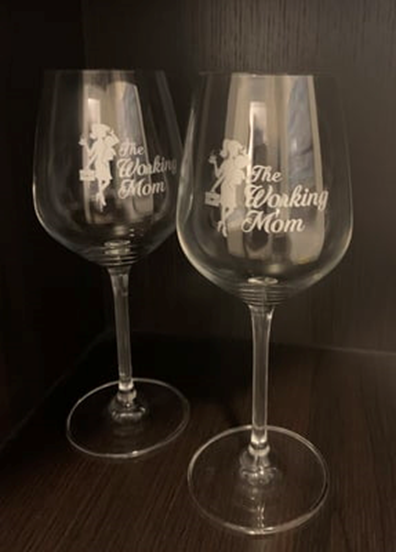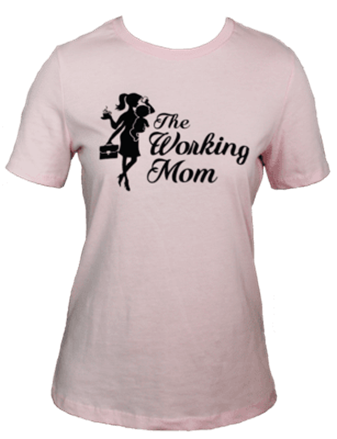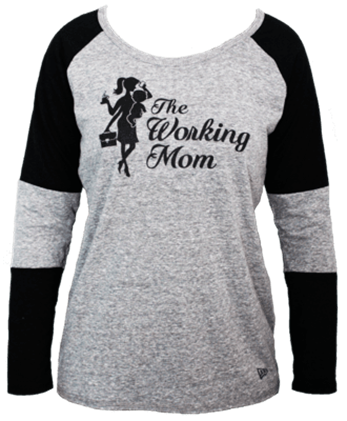 Visit us on our product page:

Click Here: (theworkingmom.us)
If you like our blogs, please don't forget to share them on your social media pages!
Xoxo -Lisa