Too many of us truly neglect self-care. We come up with all sorts of reasons to put ourselves on the back burner. Whether it's due to work, family, or other commitments, there are many of us that just don't carve out the time we need to decompress, myself included. We do have to remind ourselves from time to time that in order to be our best selves, we need to take some time to nurture our bodies and minds. It can be something as minimal as doing a 10-minute guided meditation using one of the many apps on our smartphones (Headspace and Breethe are my favorites). It can entail following an online yoga video, or pursuing something as elaborate as a spa weekend getaway! Whatever it is, make sure you remember that your mental health and sanity will typically dictate how well you handle the day-to-day things in life. While during this time of Covid-19 I've tried to continue with small things, like a mud mask and a cup of tea ....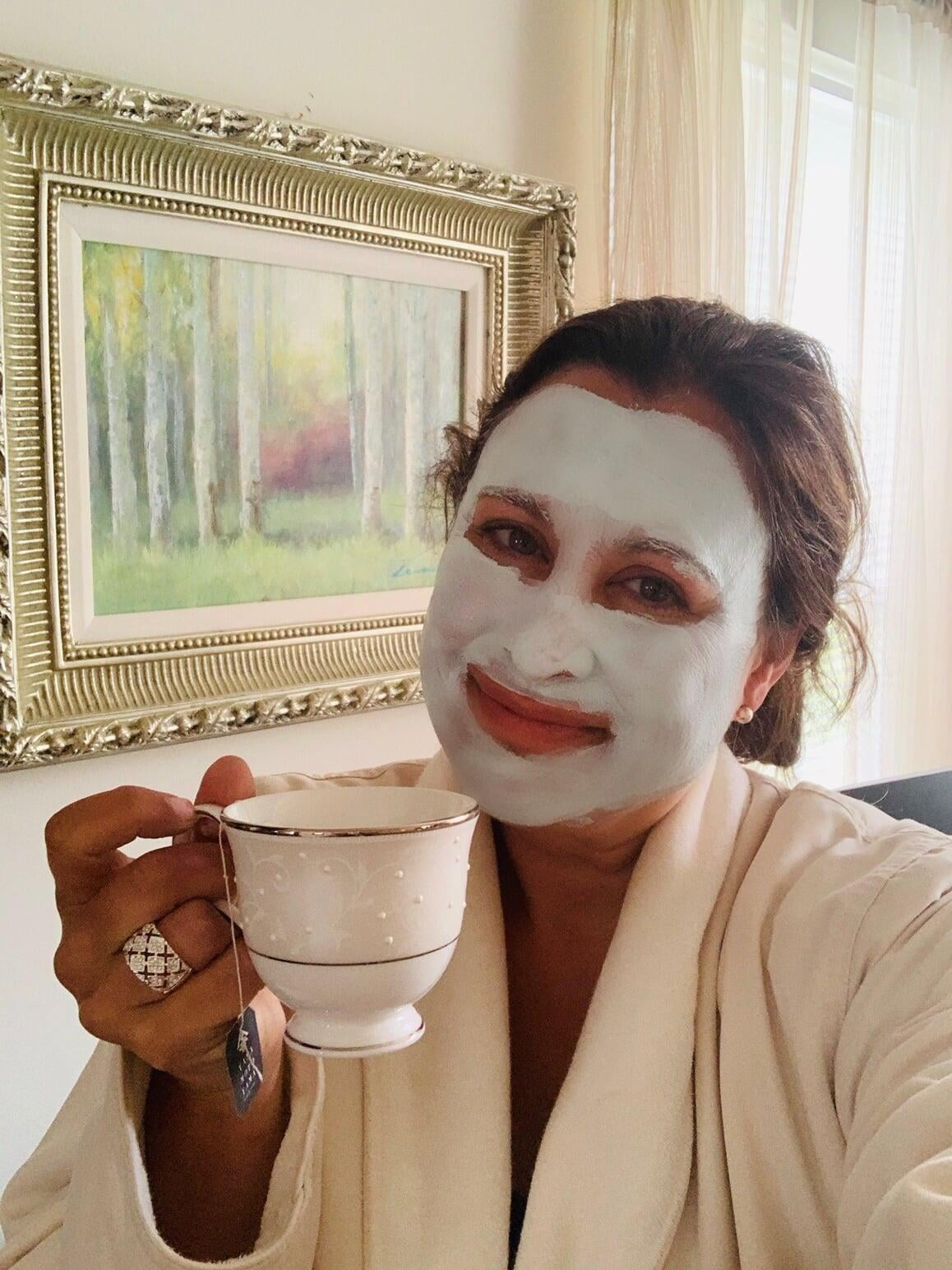 ......behind a locked door because inevitably, the door closing is like a magnet for my daughter to bust in and start the interrogation of where various missing items are located throughout the house. Other times, I may just use the spot masks to reduce the puffy eyes from the stressful week.....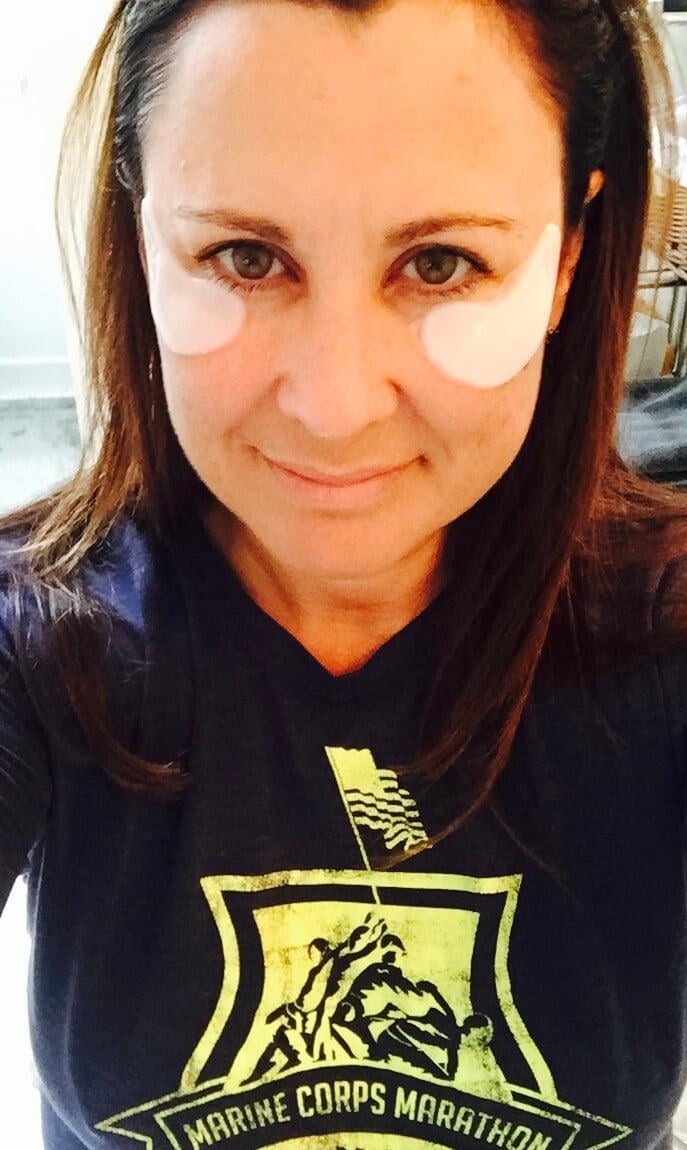 But my favorite self-care ritual are the mommy-daughter mani-pedi visits. Nothing like a good foot/leg massage, painted toes, and a girls lunch afterward.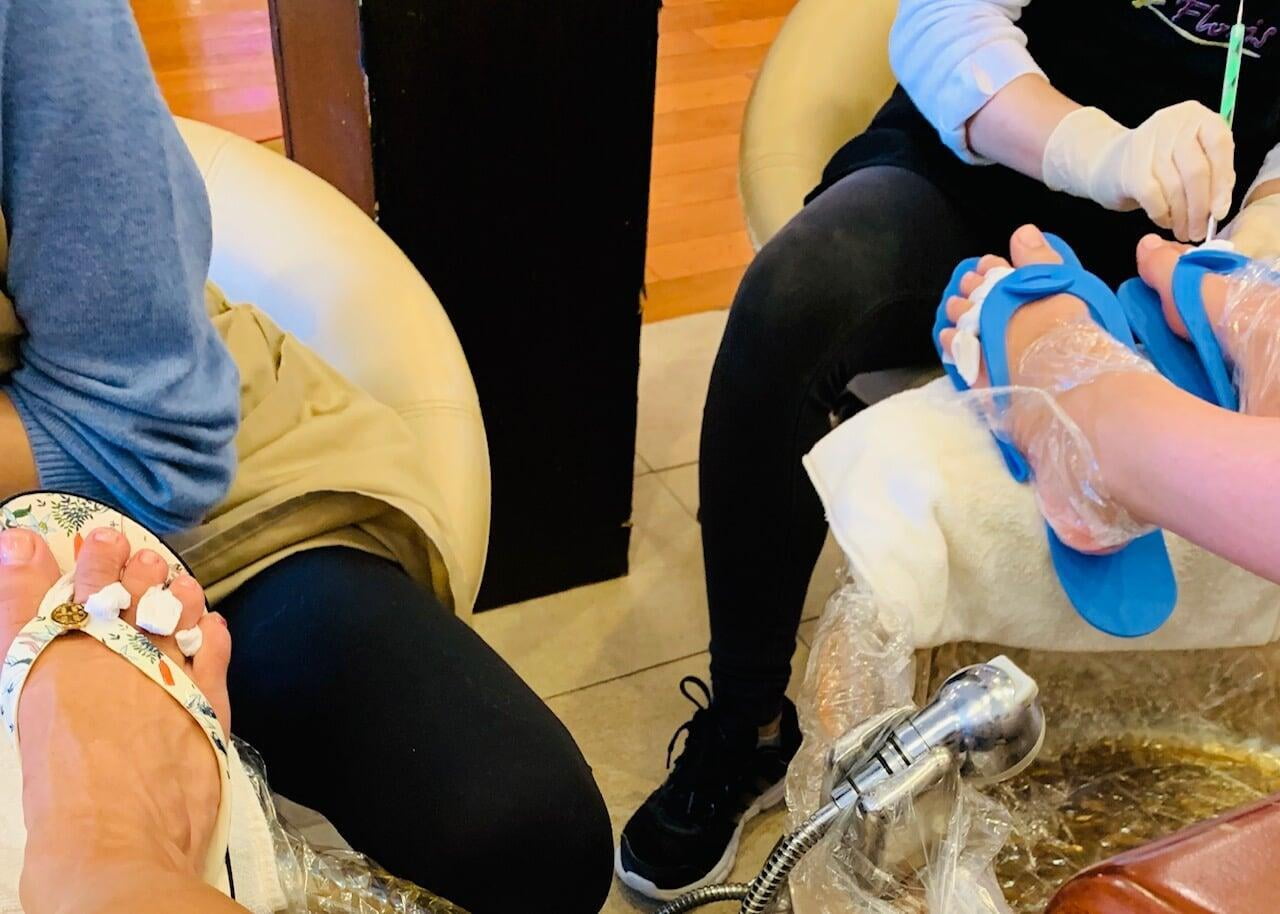 Let us not leave out the importance of exercise. Grab a buddy and do a fun run....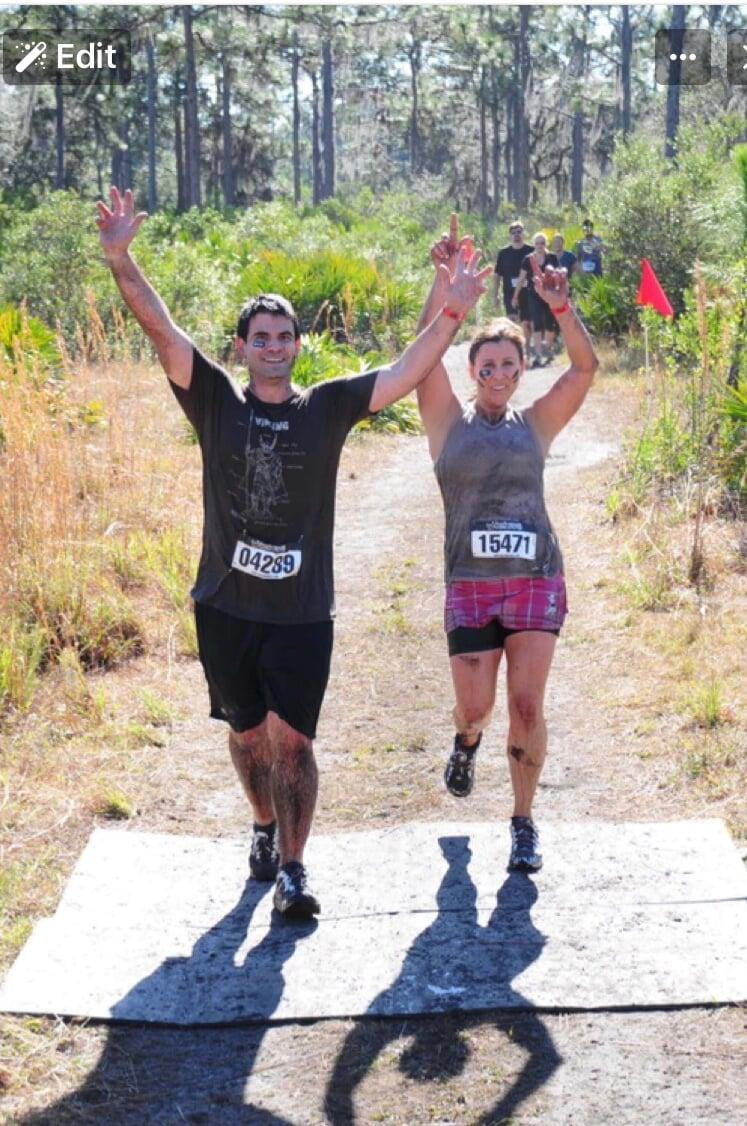 ........or train for a race of any length.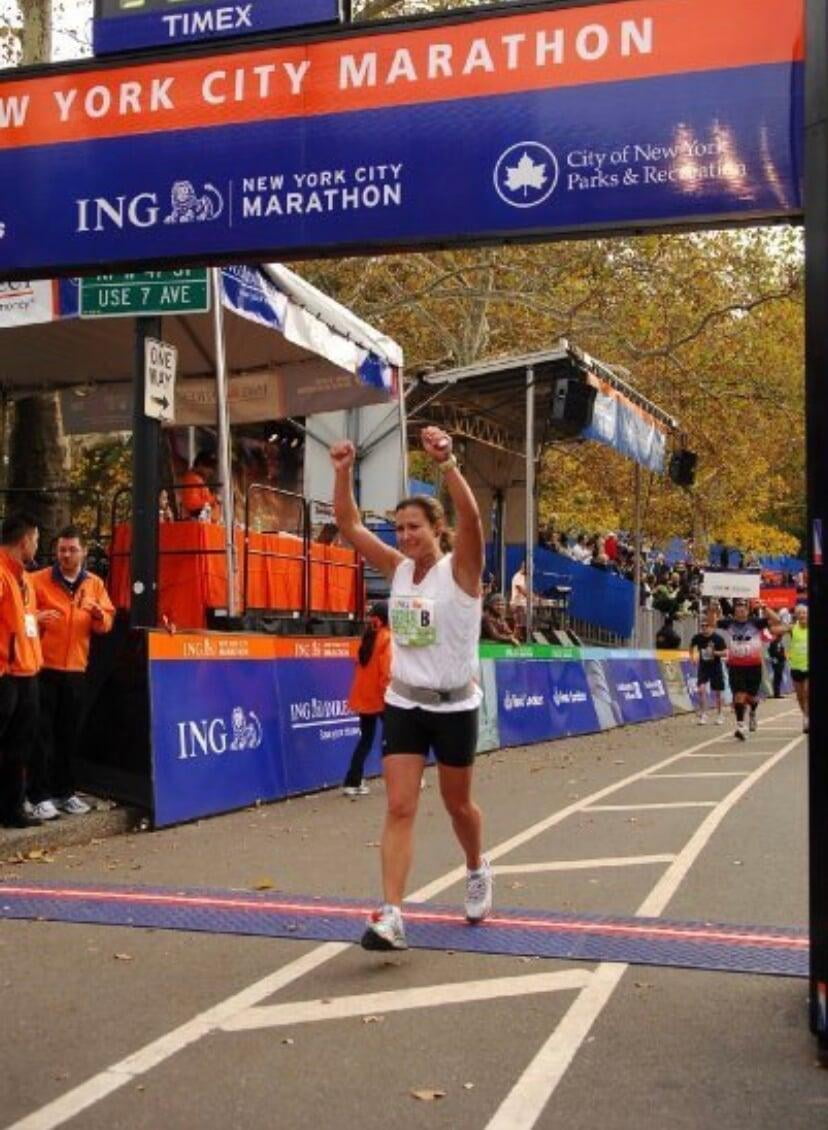 The power of the endorphin is a magical thing. There have been many days I didn't want to exercise (and there are many days where I still pull the covers back over my head), but on the days I choose to tough it out and run, I always feel a million times better. So no matter how you choose to treat yourself, do it with kindness and love, and maybe some good Prosecco with a bestie! 😊