We all remember when we were that age. No one wants to stand out and be different in a negative light, especially when you are a teenager. Here is the stepwise approach to managing this common dermatologic annoyance.
Firstly, "An ounce of prevention is worth a pound of cure," as best stated by Benjamin Franklin. Although he might have been speaking to the citizens of Philadelphia in 1736 regarding fire prevention awareness, this timeless phrase is easily applied here too. A consistent skin care routine is essential. If you play sports or work out and can't immediately shower or wash your face after, carry along some skin care wipes that contain salicylic acid to clean and break down the pore-clogging oils that will develop. Additionally, make sure you wash your face in the morning and in the evening. Use warm, not hot water. Remember, our skin is an organ that needs to be protected. It's not a dish that requires a hot scrub. Abrasive products and hot water can make already irritated skin even more irritated.
Next, if you already have existing breakouts, try an over-the-counter remedy first. Salicylic acid and benzoyl peroxide are the two most common over-the-counter medications. There are many to choose from. The purpose of salicylic acid is to get rid of the dead skin cells that can lead to noninflammatory acne. These include whiteheads and blackheads. On the other hand, benzoyl peroxide is a stronger treatment for more severe breakouts, including inflammatory acne lesions. Not only does it dry up dead skin cells, but it can also help fight excess oil and kill acne-causing bacteria.
For the occasional acne cyst, nodule, or pustule, a spot-treatment containing 2–5% benzoyl peroxide can do the trick.
If you have frequent, widespread inflammatory acne breakouts, you may consider using a face wash or a lotion with up to 10% benzoyl peroxide. Speak with a skin care professional to find the best product for your skin.
Inflammatory acne that's common during your teen years may also be treated with retinoids. These are types of vitamin A derivatives that unplug clogged oil ducts to prevent cysts and nodules. Retinoids may be your next step if benzoyl peroxide doesn't do the trick. You'll likely need to see a dermatologist for retinoids for acne, as most of these are available via prescription. Topical retinoids are the first choice. These come in the form of gels and creams that you apply up to twice a day. Examples include Differin gel and Retin-A. Differin gel 0.1% is available over-the-counter and Retin-A requires a prescription. You'll need to be extremely cautious with sun exposure, as vitamin A can increase your skin's sensitivity to UV rays.
If you are using topical gels or lotions for treatment of acne, you may need a moisturizing lotion to combat their drying effects. Just be sure to use a lotion that says "noncomedogenic". These products will avoid clogging pores and creating further outbreaks. Here is Cosmopolitan Magazine's 2022 list of the 15 Best Moisturizers for Oily and Acne-Prone Skin of 2022 (cosmopolitan.com.
Don't touch your face and don't pick your skin. Your hands have dirt, bacteria, and oils that can clog your pores.
For more severe cases of acne, therapies can include isotretinoin (formerly known as Accutane). This is a type of retinoid that comes in a pill you take every day. This is much stronger than topical retinoids, so your dermatologist will prescribe it as a last resort. If you were assigned female at birth, your doctor might request a pregnancy test before prescribing isotretinoin due to its severe fetal side-effects and request pregnancy tests throughout treatment.
Steroid injections into stubborn cystic acne can also be done by a dermatologist.
Don't forget to apply sunscreen daily. Many of the prescribed acne medications including antibiotics can cause increased sensitivity to the sun, predisposing you to sun burns. Applying sunscreen is also just a great routine to get into anyway. It will protect your skin from the damaging effects of the sun's rays including signs of aging and skin cancers. Here is Prevention Magazine's 14 Best Sunscreens for Acne-Prone Skin 2022, According to Dermatologists (prevention.com).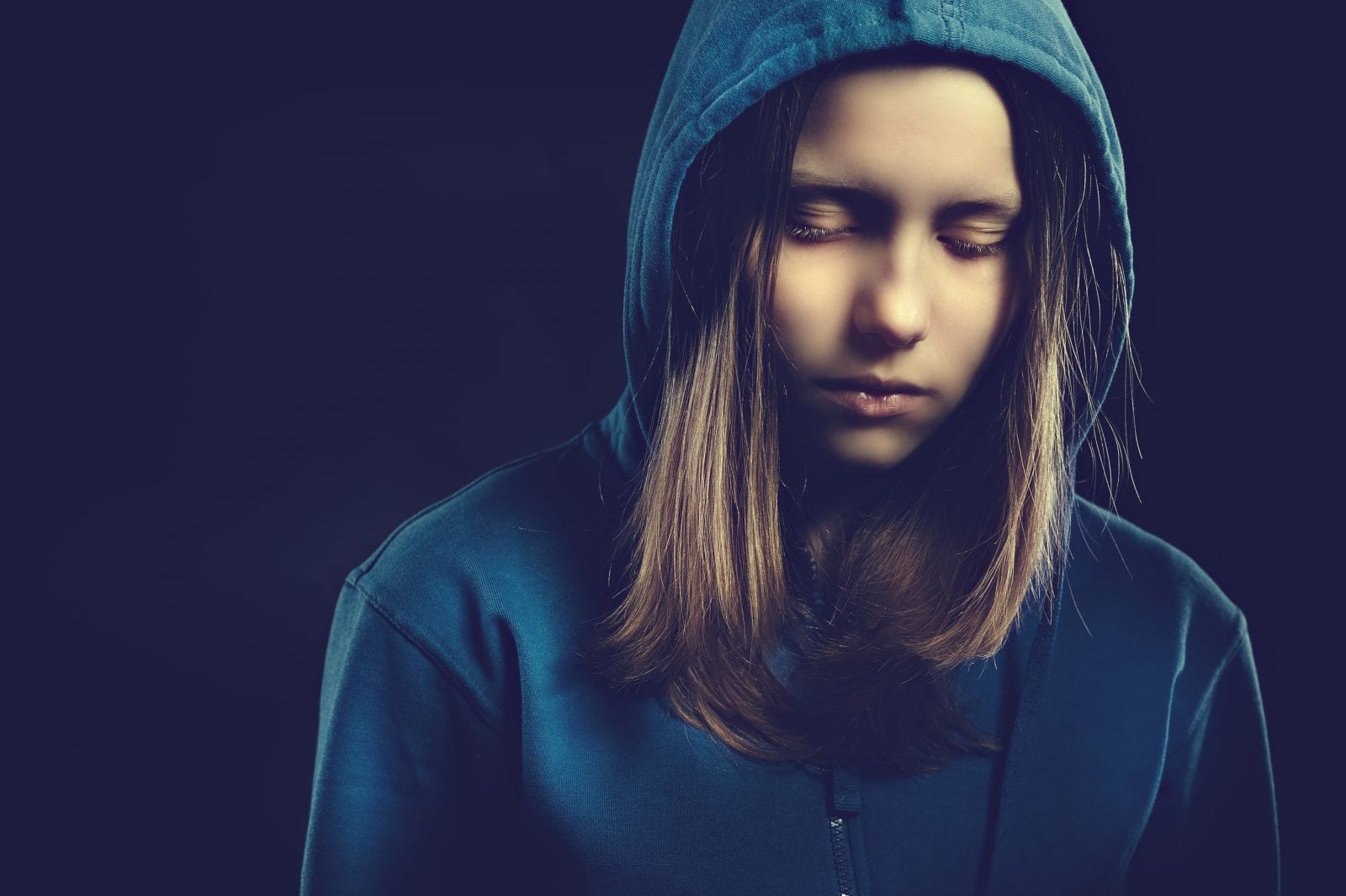 If your teen is dealing with severe acne, it's important to take their concerns seriously and offer all the support you can. Avoid shrugging off their concerns and telling them that everyone gets acne. Instead, let them know that you're there for them. You can also help by reducing stress in your teen's life, which can also contribute to acne. Look for signs of depression, and let your teen meet with the dermatologist alone if they're more comfortable doing so. Severe acne can feel isolating and affect your confidence. It's important to encourage your teen to reach out to others who understand what they are going through. They are definitely not alone.
Visit forums such as acne.org for additional information.
Up next will be a new segment in our "Ask the Expert" series. I will be interviewing Dr. Antonietta D'Urso, MD, FAAP, on her experience treating teenage acne. While she is our own pediatrician and we love her, her educational journey is quite impressive. She obtained her BA in Neurobiology from Harvard University and obtained her MD from Geisinger Commonwealth School of Medicine in 2017. Aside from being an expert in pediatric medicine, Antonietta has a lifetime of experience with acne. She deeply understands the physical and emotional impact it has on our developing teenagers having gone through it herself. She believes no one should have to deal with this in a time we have so much available technology at our fingertips. She is also a PCA-certified skin professional and is trained in chemical peel science and technique. Skin peels are safe and are an excellent way to remove dead tissue and mild scarring from acne.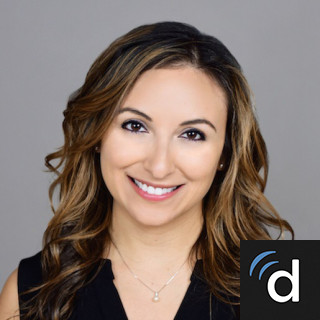 Dr. Antonietta D'Urso, MD, FAAP
During my interview with Antonietta, you will get to know more about her and her integrative approach to medicine. I look forward to bringing this article to you next week.

Ciao for now....
Xoxo -Lisa.