Remote Working Moms
The post-Covid era is now full of remote working employees. It started off as a way to isolate and socially distance, but employers have realized that the system works in many situations and it is cost-effective, especially with overhead costs like rent, insurance, and utilities. So if you are lucky enough to be able to work from anywhere and you have small children to entertain, why not use it to your advantage.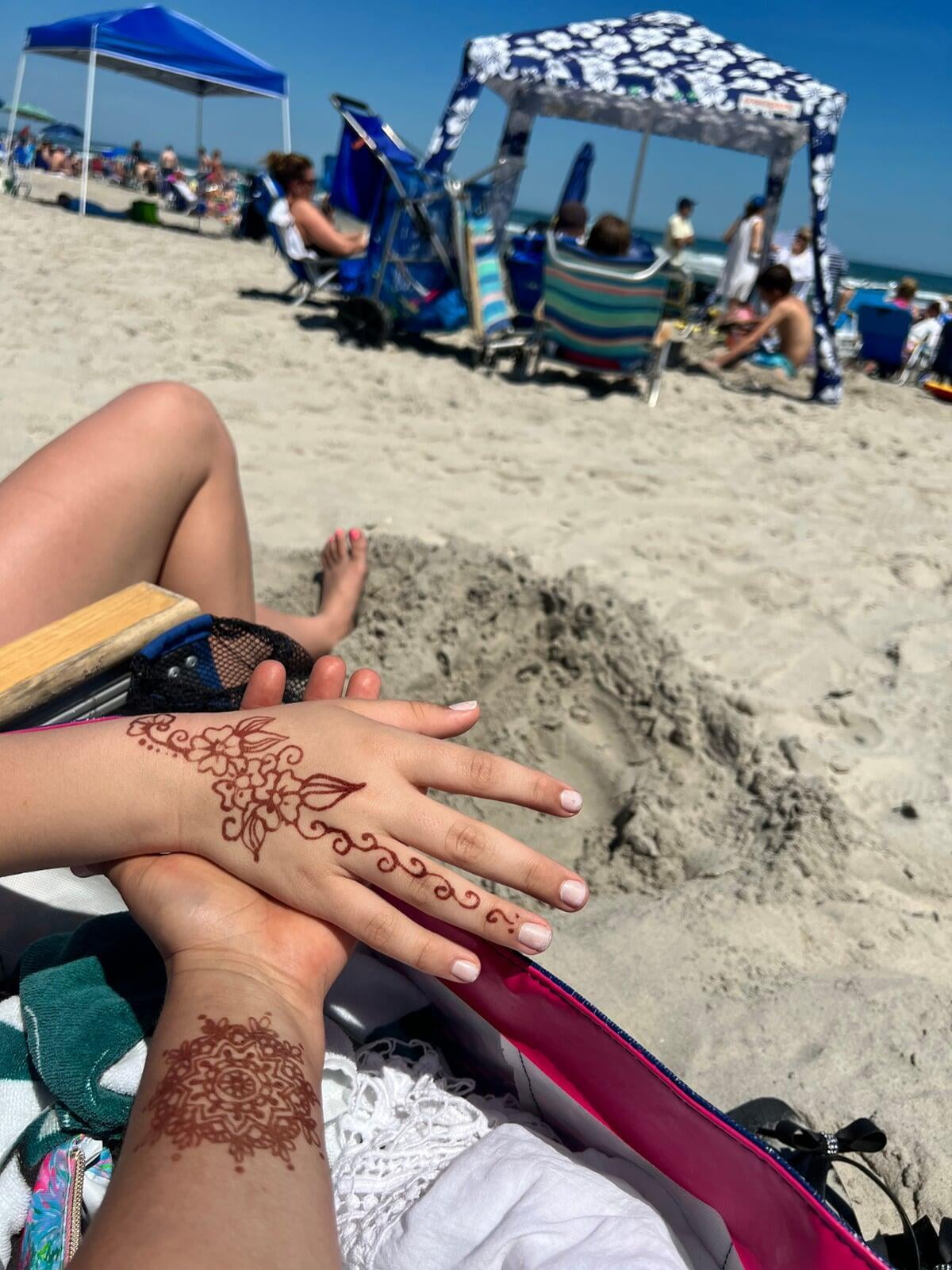 Pack a picnic, bring some music, some entertainment, and your work supplies.... Maybe bring a small pop-up tent if it's windy and you want to avoid sand contaminating your equipment.

Summer is almost half over. Before we know it our carts will be full of school supplies for the new school year, so let's enjoy the time with our kids while we still have it!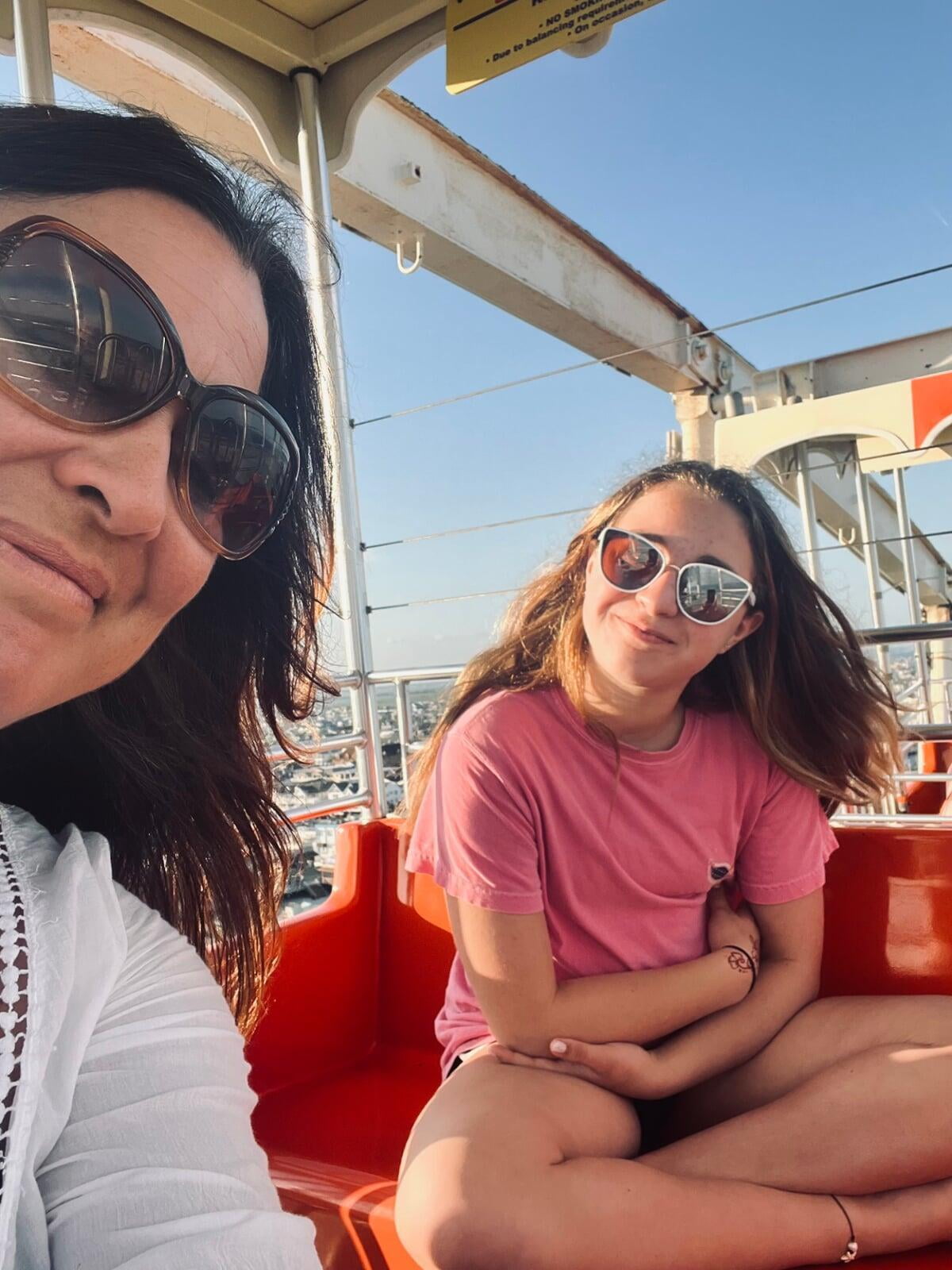 Life is too short..... Seize the moments we still can.....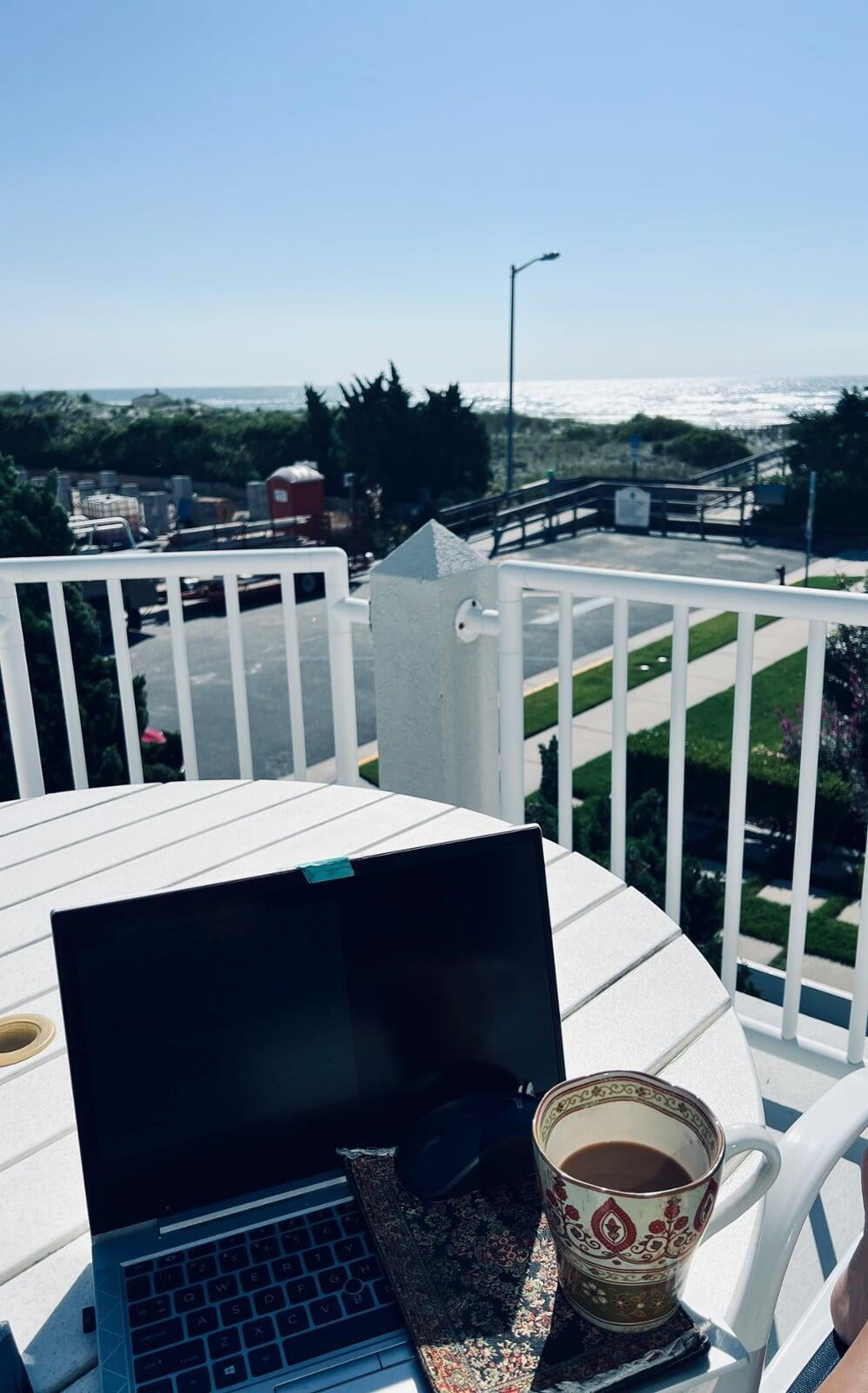 Xoxo

-Lisa