The Piliero Family Pasta Fagioli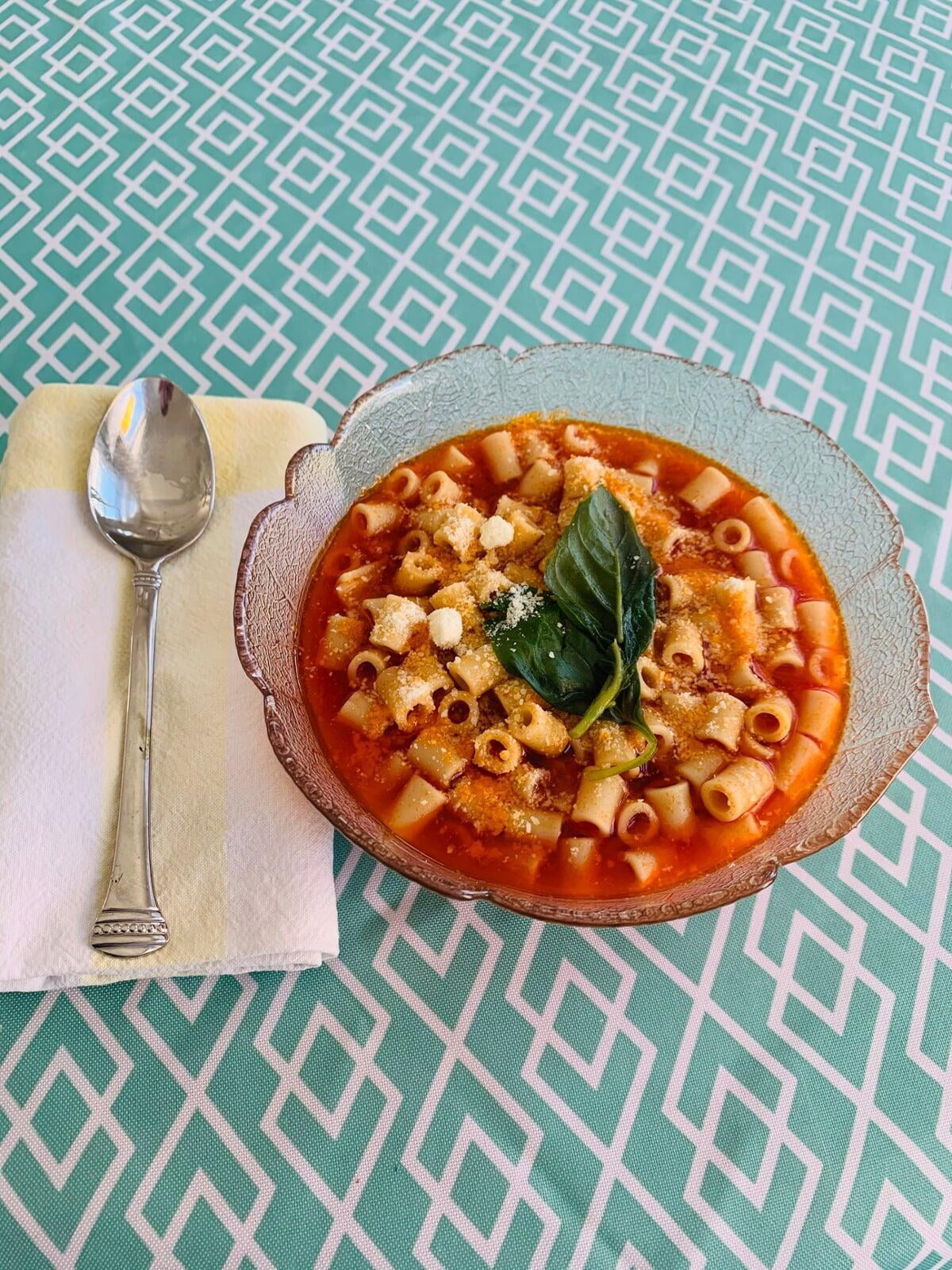 I don't think a quality meal ever goes unappreciated, especially if it's quick too. I've always loved to cook, and being raised Italian has all the extra perks. Amazing cuisine! I always use fresh ingredients, except in cases of tradition, like the Hunts brand tomato sauce which our Gran from South Philly always used as a base for marinara, meat sauce (affectionately and always known as GRAVY!!), and also this recipe. I also try to always use De Cecco brand pasta, but it's been difficult to find in the stores due to Covid-19. I have recently found myself ordering these types of things online. When it's not being made by hand, it's what my family in Italy uses too.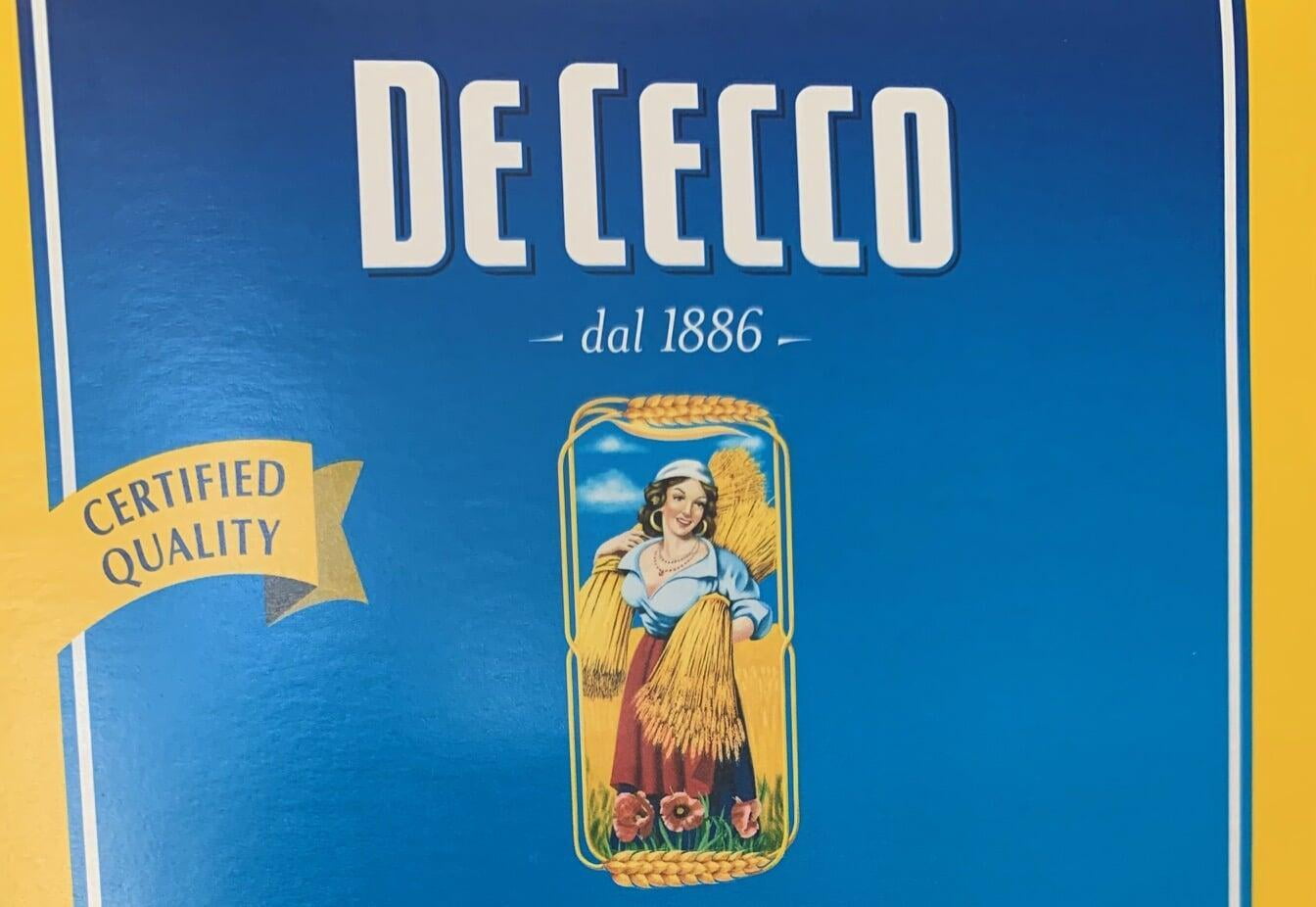 So enjoy this oldie that has been handed down over the years. It takes less than 30 min to prepare.

Ingredients:
1/2 cup olive oil
1 can of cannellini beans (this can be omitted if you don't like beans)... my Maggie won't eat them anymore after she heard they were "good for your heart" and other things in rhyme.
4 to 5 cloves of garlic
1 can of tomato sauce (29 ounce) plus 3 cans-worth of water
1 lb of ditalini pasta
6 fresh basil leaves
Salt, black pepper, and parmesan cheese per preference.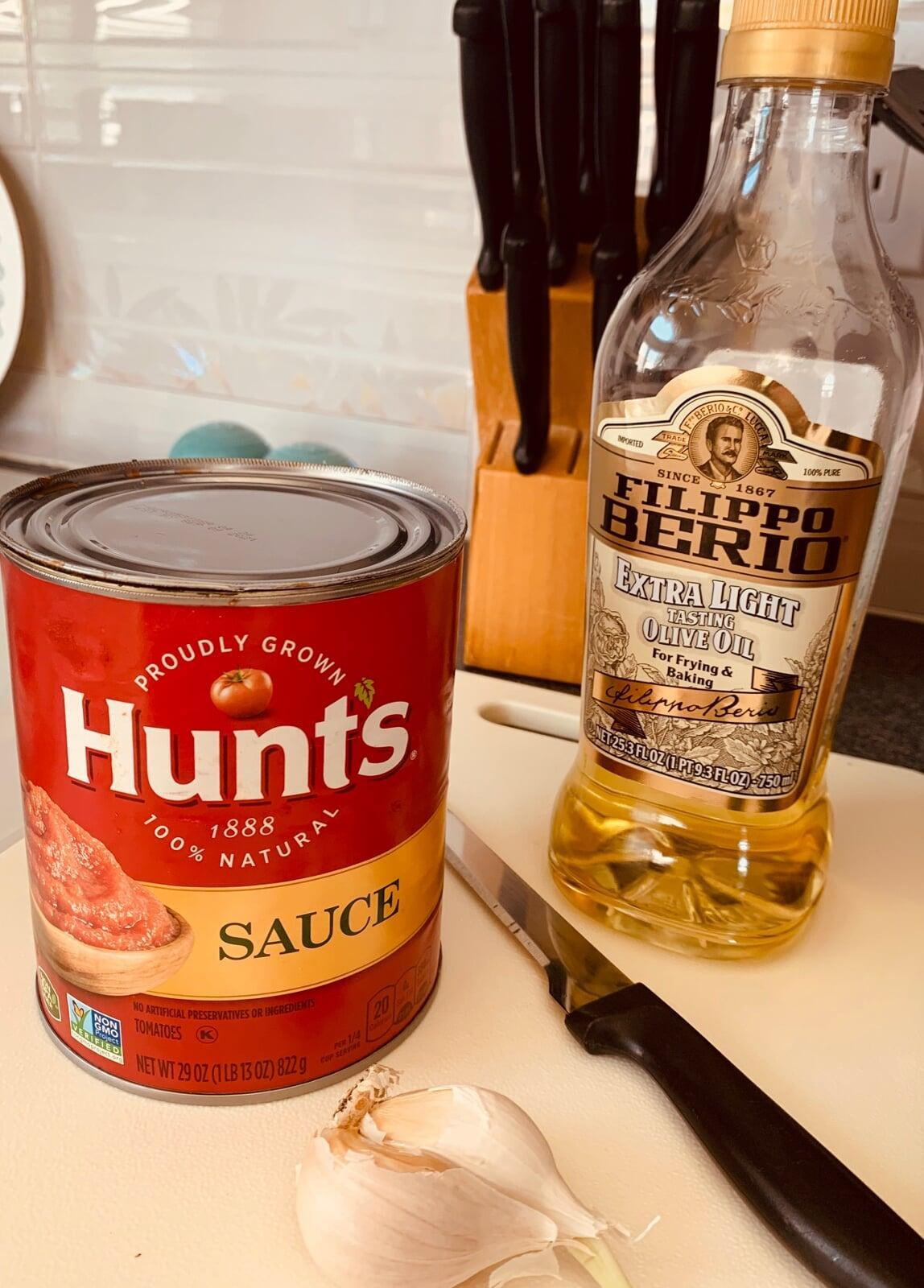 Heat the olive oil in a large pot over medium heat. Add the whole garlic cloves and cook until they are deep golden brown, turning them occasionally, being careful not to burn the garlic. This usually takes around 5 minutes. Discard the garlic thereafter and remove the pot from the heat. Once the oil has cooled a bit, add the can of tomato sauce and 3 equal cans worth of water to the pot (never add the tomato sauce directly to hot oil....it can spit and cause a serious burn... my mother once told me and I didn't listen in a rush to make dinner.... I've listened ever since though). Next, add the whole basil leaves and heat until lightly boiling. Then add the entire box of pasta. Once it begins to boil again, cook for 12 minutes or until the pasta is done. Turn off the heat.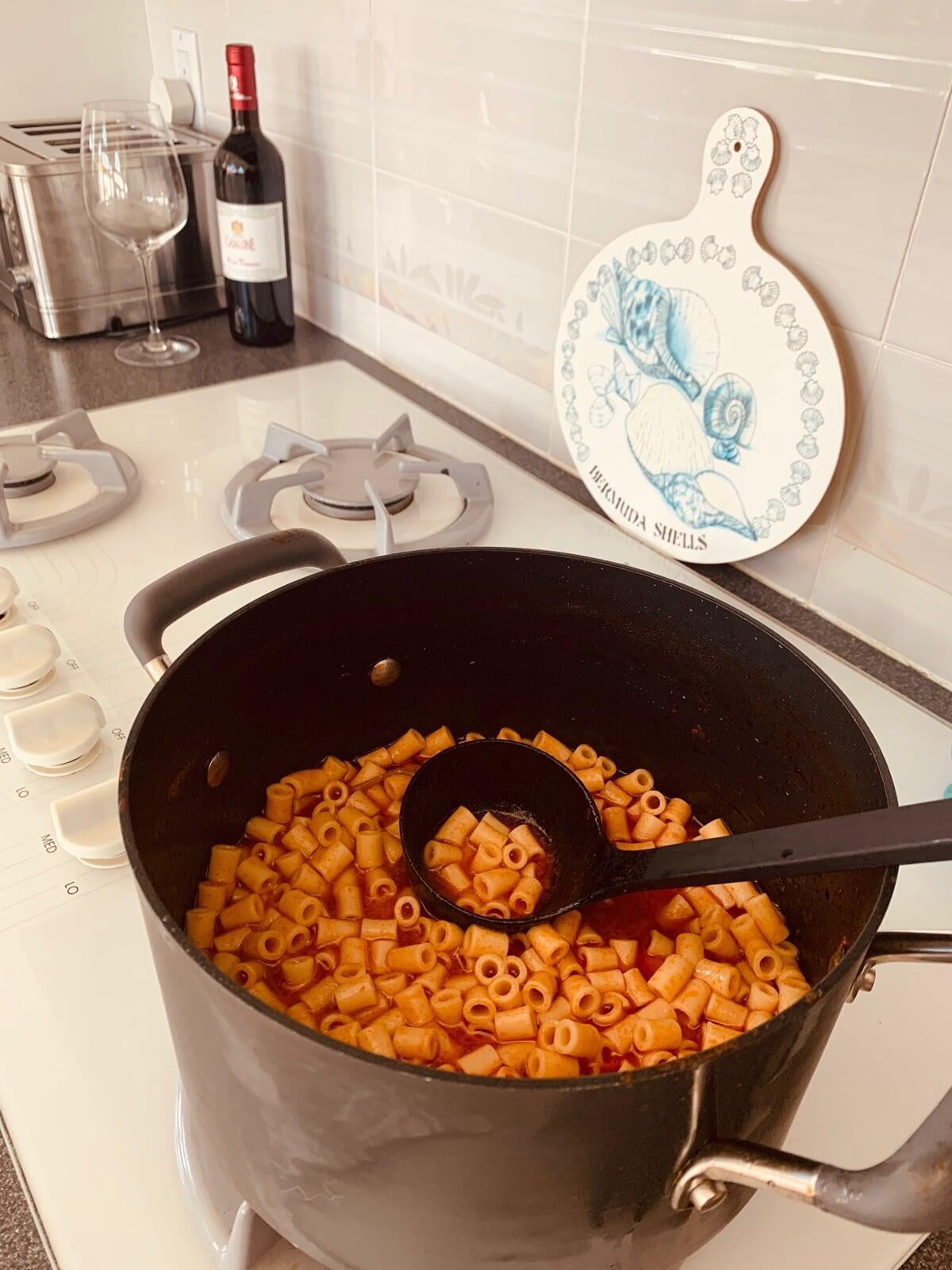 This dish will continue to thicken as it cools and the pasta will continue to absorb the liquid. If you prefer a soupier consistency, you can add more water. You can eat or discard the basil, it's up to you. Once plated, add salt, pepper, and parmesan cheese per your preference. The inner rabbit in me that craves a salt-lick, tends to be a little heavy handed with the salt shaker, but if you have high-blood pressure, it's best to use sparingly. There is sodium in the canned tomato sauce as well as the aged parmesan cheese. We also tend to use minimal pepper, and add quite a bit of parmesan cheese to this dish. It thickens the sauce and creates more dimension in the flavor. This dish also freezes and re-heats wonderfully. Just add a little water before re-heating on the stove or microwave. From my family to yours........Buon Appetito!!