Happy National Pinot Noir Day!
Happy National Pinot Noir Day!!
As we now have a greater following, I thought I would re-circulate some of my prior wine education blogs. Hopefully you can enjoy learning about the amazing world of wine, as I have all these years. I'm currently studying for the Certified Sommelier Examination (The 2nd exam) administered by the Court of Master Sommeliers. The exam is happening this November 2022. It has mostly been a hobby thus far, but the dream of cultivating my own vines, crafting my own wine, and running my own winery is alive and well.

Piliero Vineyards is certainly in my future plans. Now onto the pinot noir......
Pinot noir is often referred to as the

Heartbreak Grape

because its thin skin fractures very easily making it more susceptible to disease and genetic mutations. It's also very temperamental (requiring cool to temperate conditions and just the right amount of sunshine and heat), time-consuming, and often expensive to maintain.... like a bad date....ending in heartbreak...... Now you'll never forget a pinot noir.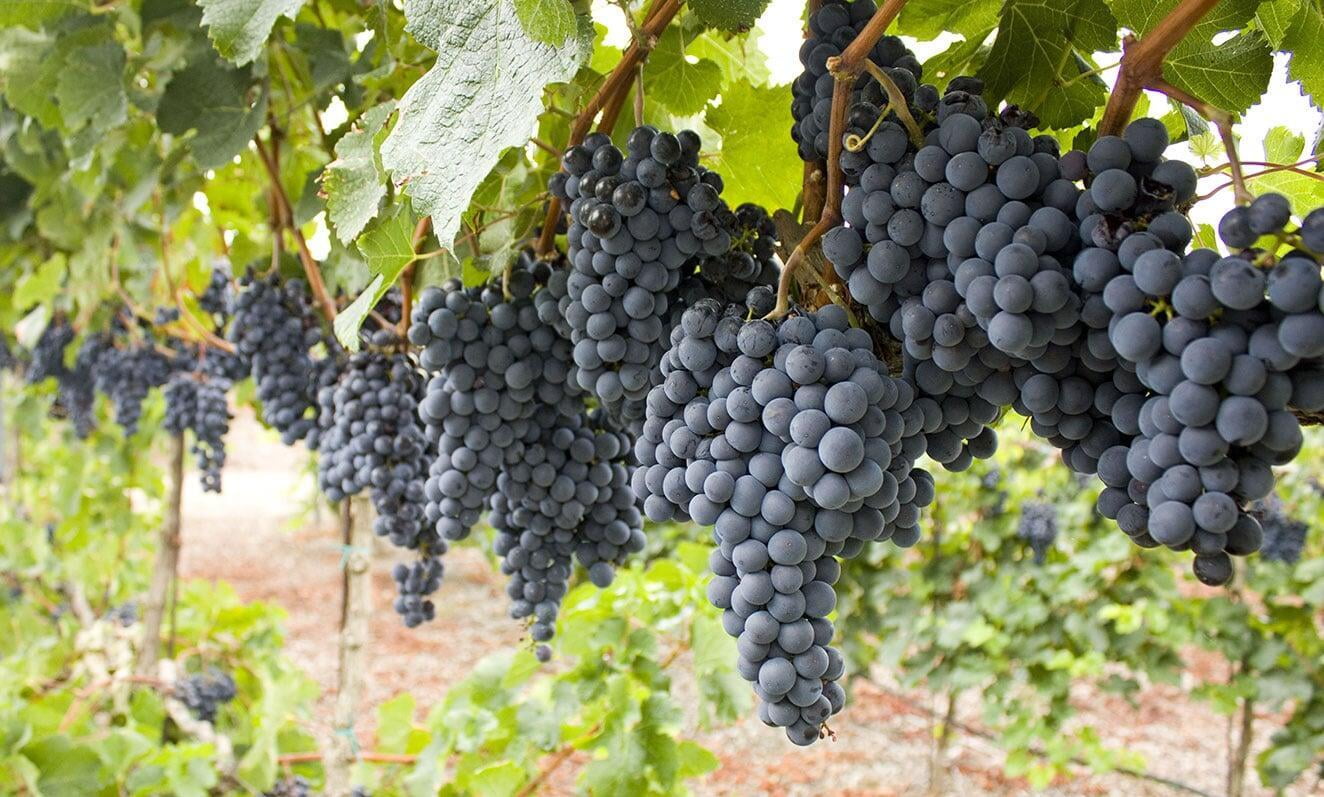 Very specific conditions need to exist to make a quality pinot noir. The roots need to be dry and the nutrients need to be scarce. The vine needs to struggle a little to yield an amazing fruit. If the grapes are too hydrated, they will swell, become too large, and the wine will be diluted by the excess water and bloated grapes. These particular grapes are best when small and clustered. It will yield a more fruit-forward wine. A young pinot noir will have red fruit notes such as cherries, strawberries, and raspberries. (Side note: a red Burgundy from France is always a pinot noir grape, and a white Burgundy is always a chardonnay). The 3 largest producers of quality pinot noir are France, the American state of Oregon, and Germany.
If a pinot noir wanted to create a dating app profile, it would look a little like this....."I prefer cool mornings, warm and long sunny afternoons, and cool (often fog covered) nights and evenings. I will come to the party, but only if the food is exclusive and my feet stay nice and dry. I like to live in close quarters, but not too close, or I will get lost in the crowd. I get along with everyone, but I'm also happy in my own company."
A pinot noir pairs well with meat, seafood, pasta, cheese, and all alone. It's typically medium-bodied, low in tannins (so not dry), and light in color.
Some examples of great, award-winning pinot noir that are reasonably priced that you can grab from the local wine stores are:
*A to Z Pinot Noir from A to Z Wineworks (Dundee, Oregon) (approx $20/bottle) (And don't let the screw-cap fool you.....winemakers now realize that a screw-cap prevents oxygen from creeping into the bottle, much better than a cork (which is porous and can create an oxidized wine over time). An oxidized wine turns into acetic acid and tastes like vinegar.
*Willamette Valley Vineyards Estate Pinot Noir (Willamette Valley, Oregon) (approx $30/bottle)
(Side Note: an "Estate" wine just means the grapes were grown on the vineyard property. There are many great winemakers and wineries that import their grapes from other locations to craft their wine.)
So grab yourself a bottle and enjoy!