Working moms, no matter where they are, could always use help in lowering stress and anxiety. There are many studies out there that conclude the more organized you are, the less stressed our days will be. That being said, why not plan to have our days a little more mapped out. Women in a relationship with children are 5 times more likely than their male counterpart to do most (if not all) of the household work even when they are the primary income earner. Even though things may not go exactly as planned, there is still some comfort in looking at a list and seeing the accomplished tasks next to a check mark. On days I don't map out my tasks, I definitely feel more frazzled, so my 2022 mindset is to be more organized in an attempt to be less stressed. This is my plan....
I bought a paper calendar. I love it and I find I spend less time on my phone as a result.
I also have the "command center". It is the spot on my counter where important school papers, mail that needs to be addressed, and other imminently due items are kept.
Saturday-Sunday I am mapping out meals/grocery shopping for the upcoming week. I don't necessarily plan every single meal, but I create a list with the help of my Maggie (to include snacks and meals for lunches etc...), then I head to the grocery store. Each night before school I assemble as much of our lunches as possible, and I leave the rest organized on the counter or fridge so I'm not a ping-pong ball in the kitchen in the morning. If it's a meal that is being prepared, I even put out the bowls, utensils, and spices together on the counter to save time.
I have also made a bigger effort to declutter. You know that jar of cinnamon on the spice rack that expired 5 years ago? Or the ibuprofen bottle that expired in 2003? Now gone.....
Set the coffee pot the night before or have the tea pot filled with water on the stove ready to go for the morning.
When I first wake up, I try to take 15-20 minutes to read the news, have a cup of coffee, and breathe. I walk our dog and feed the pets. (I also prepare and organize the pet food the night before as well). I'm also usually braiding Magg's hair, getting her breakfast, and trying to assemble myself at the same time. It is definitely true that we as moms are the master multitaskers.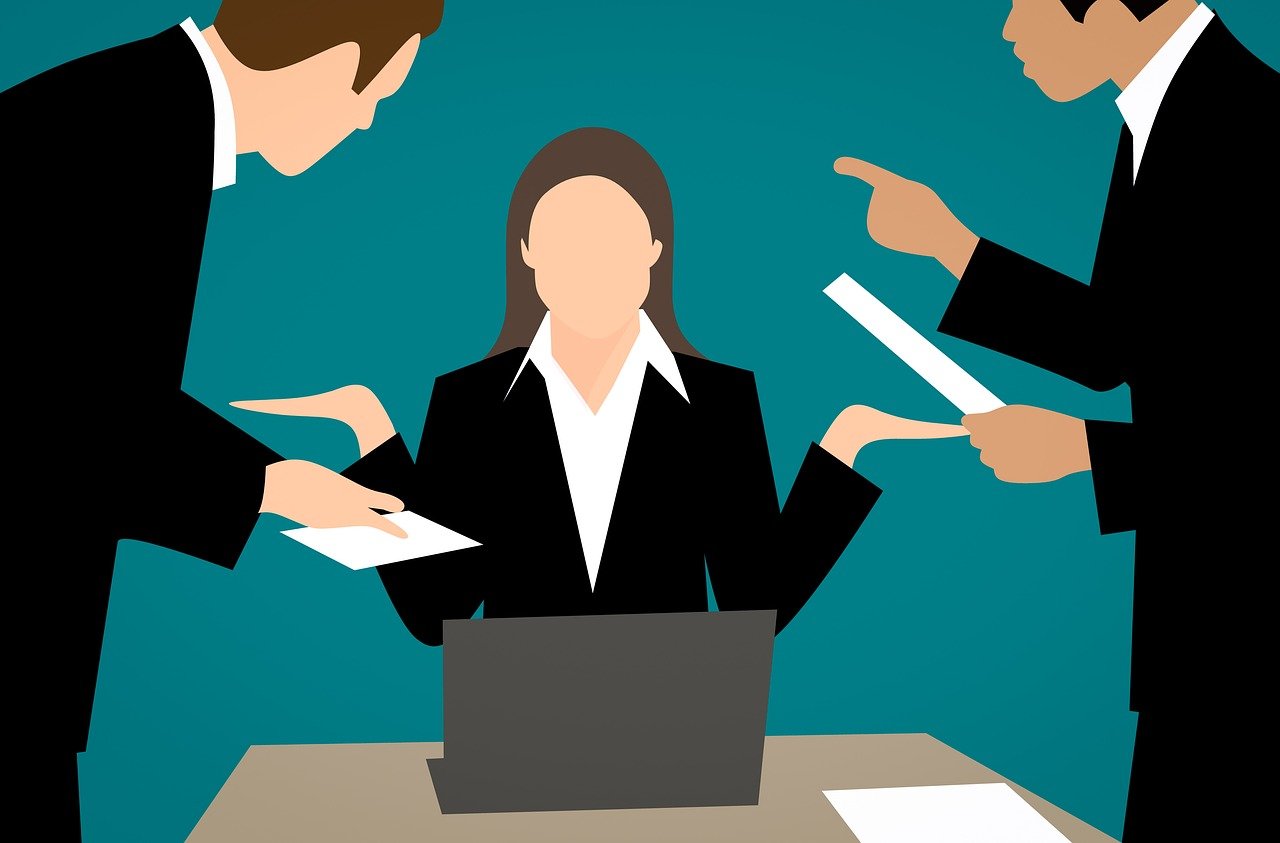 I'll get my daughter off to school, then get started with my workday. Given I work remotely, it is easy to assemble that after-school snack as well. I microwave a bowl of leftover pasta while I head over to pick her up from school. It's ready and waiting for when we get home..... The "hangry" teenager is no longer....
My lunch break is typically a quick bite to eat and either a catnap or a work-out. I try to alternate days.
I finish up my workday and I try to take another 15-20 minutes to myself to decompress. I might take a longer walk with our dog Max, read a book, or listen to a short meaningful podcast.
The better organized you are the happier and less stressed you will be.
Cheers to a more organized year!
Xoxo -Lisa.