Happy April 16th!!!
Now you can celebrate National Wear Your PJs to Work Day with National Eggs Benedict Day!
If you work remotely, then you can do both and enjoy breakfast in bed! :)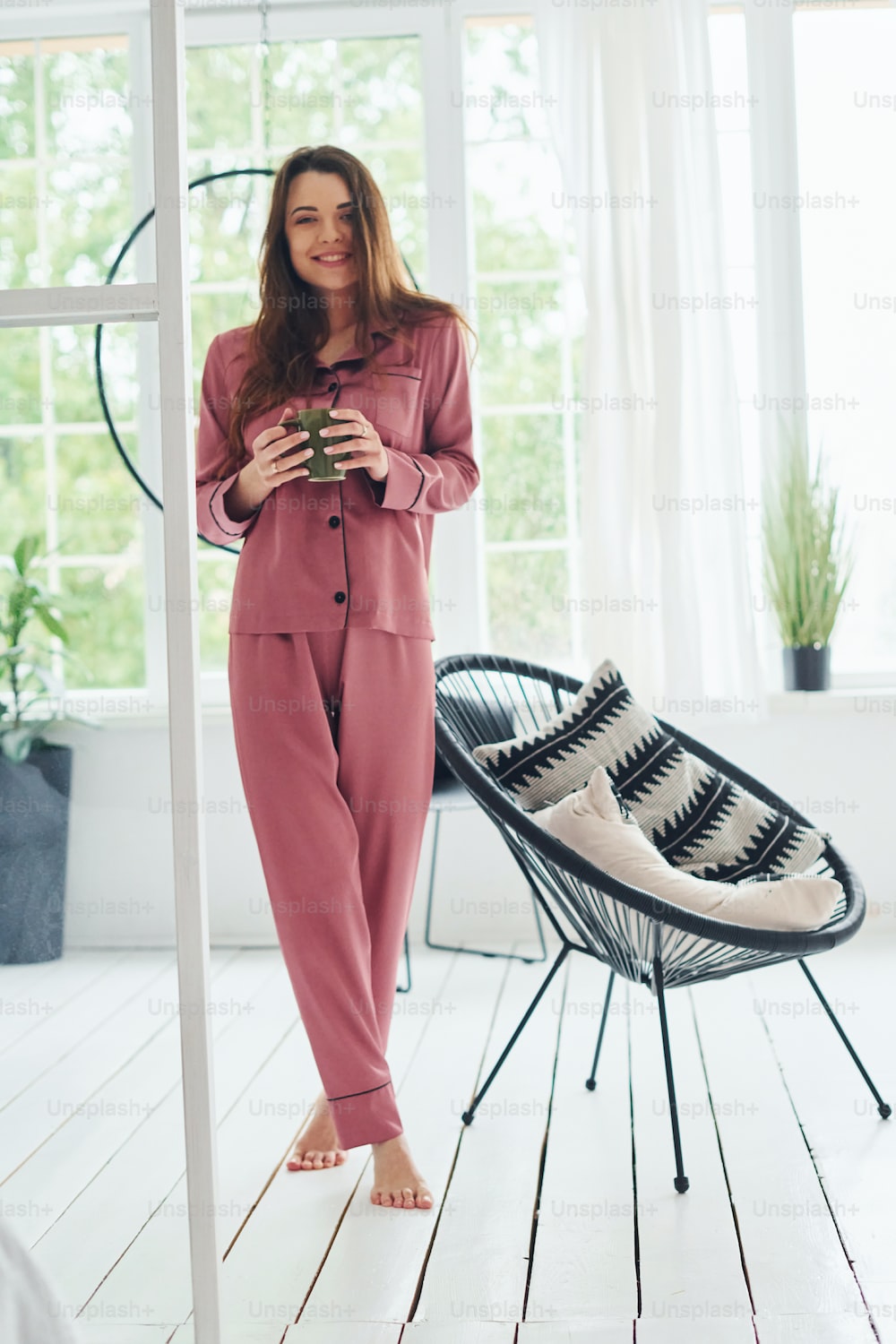 Get your favorite pajamas!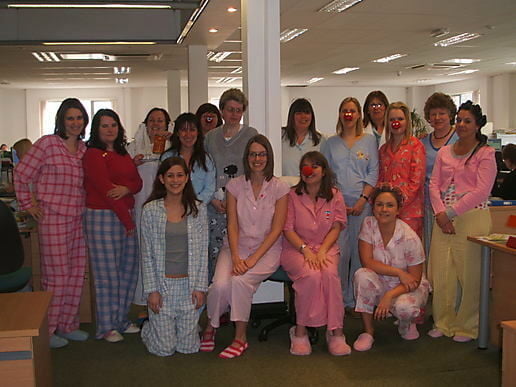 And Head to the Office!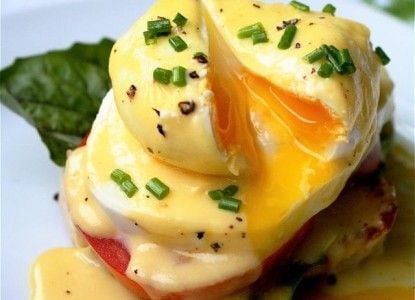 Order up some Egg's Benedict, or if your feeling creative, make your own... Here is an Egg-cellent recipe from the NYTimes recipe corner: Eggs Benedict Recipe - NYT Cooking (nytimes.com)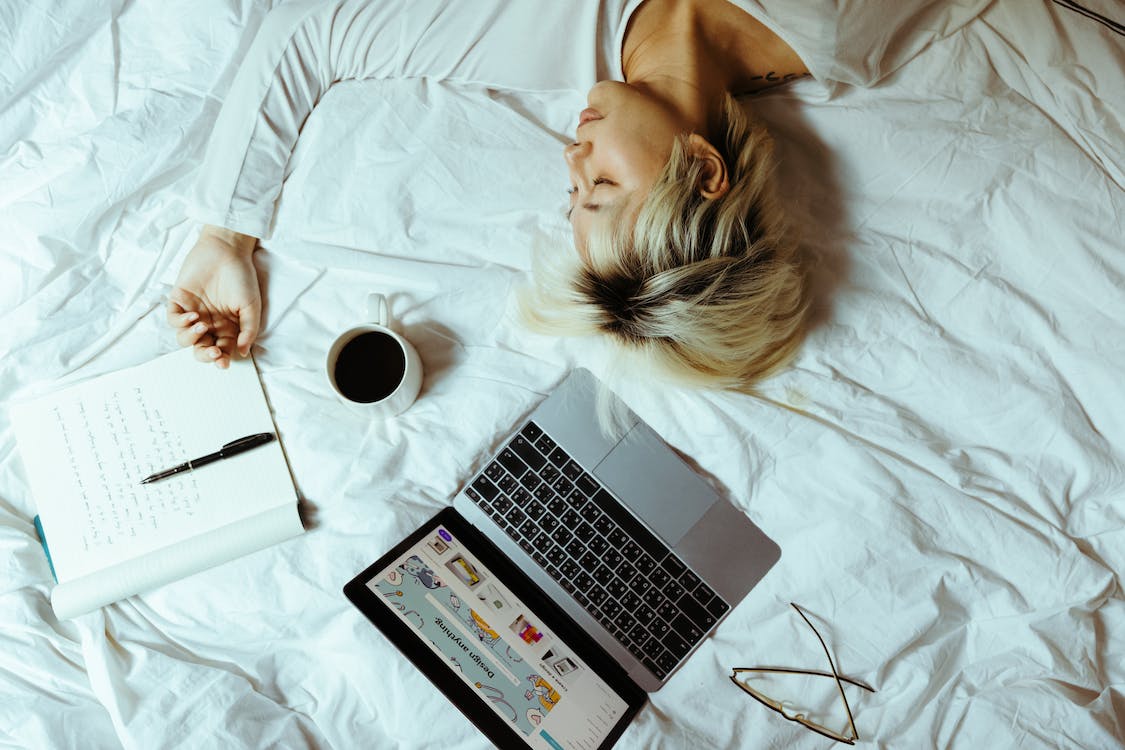 And if you work remotely like me, the above is bound to happen sooner or later! It's called the "Lunch Break Nap"......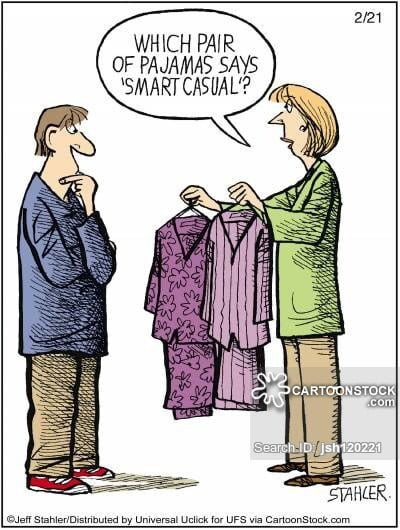 Ciao for now!
-Xoxo, Lisa