Who knew garlic had its own day! April 19th!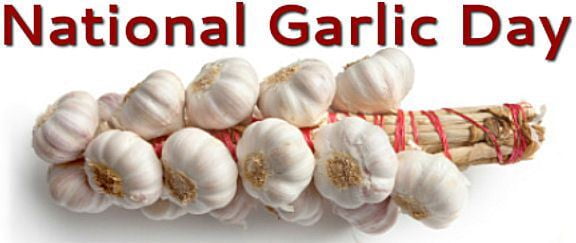 It is one of my favorite root vegetables. It adds flavor to most of my Italian dishes and it also tastes great on its own, baked until soft and spread on crusty Italian bread (as seen below).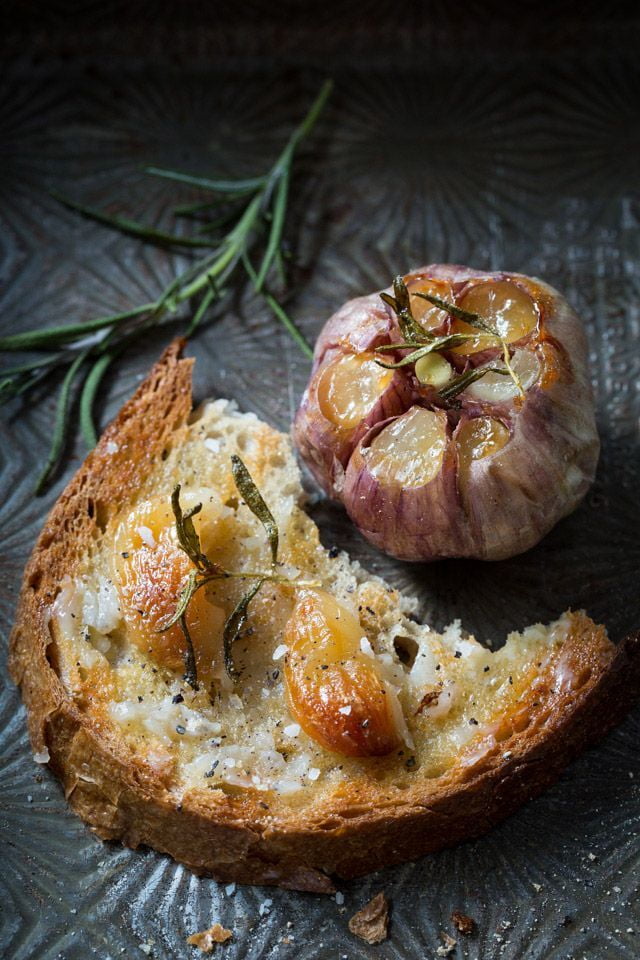 Fun Facts About Garlic
*225 million pounds of garlic was produced in the U.S. in 2020

*There are 450 varieties of garlic... here are just a few....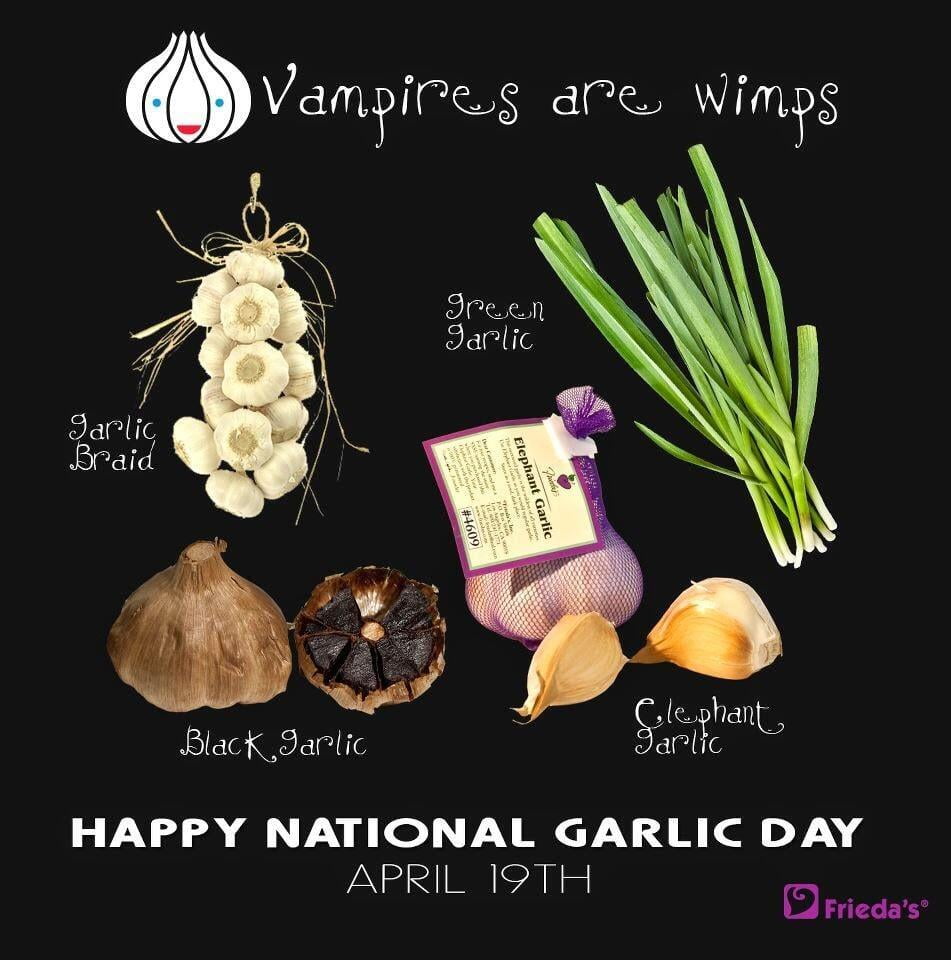 *Garlic is one of the oldest food flavorings that as discovered in ancient times. Archeological records speak that this seasoning plant was used even in Neolithic times, more than 8 thousand years ago.
*Six bulbs of garlic were discovered in the tomb of the Egyptian Pharaoh Tutankhamun (ruled 1332–1323 BC). They were found perfectly preserved, which shows how important it was in everyday life. (see the artifacts below).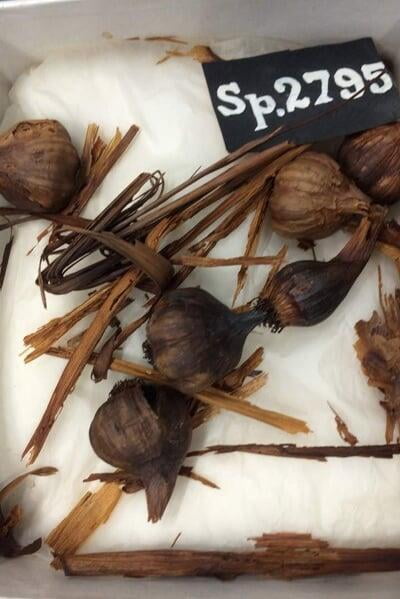 *Garlic was used as a wound antiseptic and cure for infections in both World War I and World War II.
*100g of garlic will give you 95% of the recommended daily dose of Vitamin B6, 38% of Vitamin C, 80% of Manganese, and 18% of Calcium. Garlic also contains Vitamins A, fiber, and various amino acids.

*There is literature to support that garlic can be used to treat high cholesterol, coughs, flu, colds, fever, digestive problems, reduce risk of cancer, hypertension, and much, much more....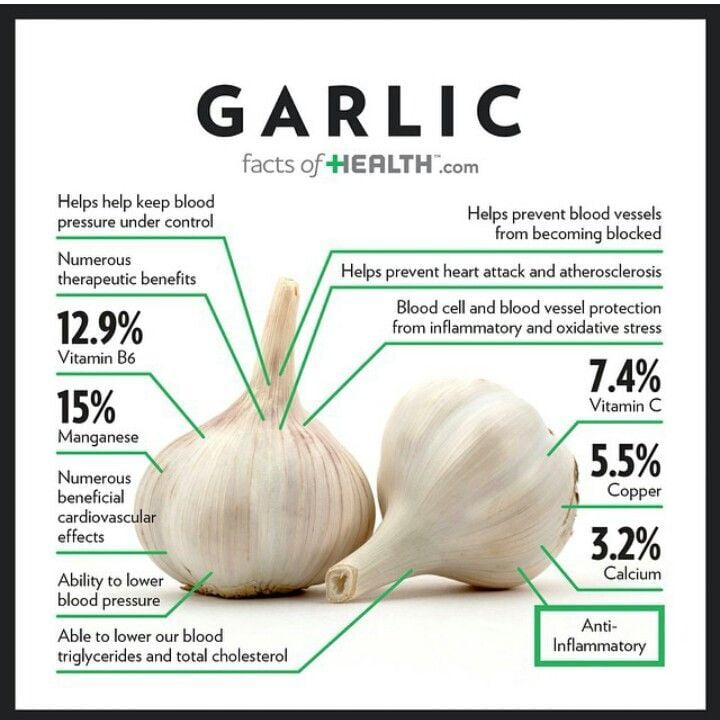 So the point is, EAT YOUR GARLIC!!!!
Ciao for now!
-Xoxo, Lisa.