When your bestie from college has a deep southern Louisiana connection, you are destined to experience these amazing mini lobsters called crawfish (or mud bugs as the locals refer to them as). I have roots close to the Cheasapeake Bay. I grew up casting the crab traps off of my grandmom's pier every summer, so I'm no stranger to crustaceans. I wasn't introduced to the crawfish until I was in college though. They are a lot of work, but they are worth it. And the best part is hanging out with friends in the summer, enjoying a cold beer, listening to great music, and eating amazing food!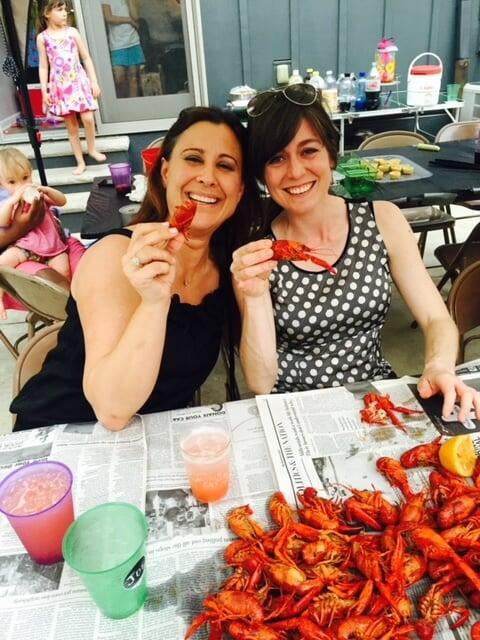 As they do in the south..... a giant pot of boiling water, cajon seasonings (always Zatarain's), and whatever else you want to throw in the pot.....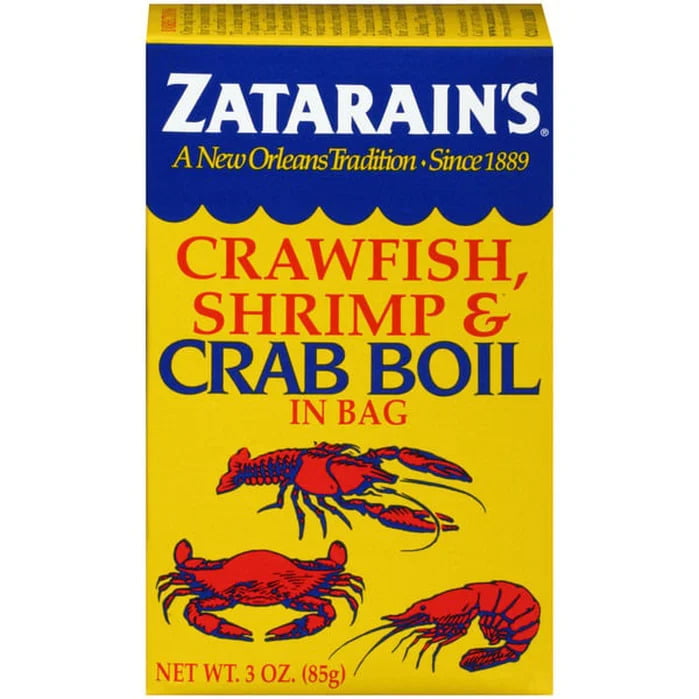 Traditionally the mix includes corn on the cob, garlic, mushrooms, and potatoes. You can squeeze lemon or melt butter for dipping, or they are spicy delicious on their own. A crawfish boil becomes a true celebration, sometimes with summer sangria or an easy drinking beer like Peroni or Stella Artois, gumbo, and jambalaya. I have to confess, I'm lucky to have been a part of these amazing feasts. There's nothing like good food to bring people together!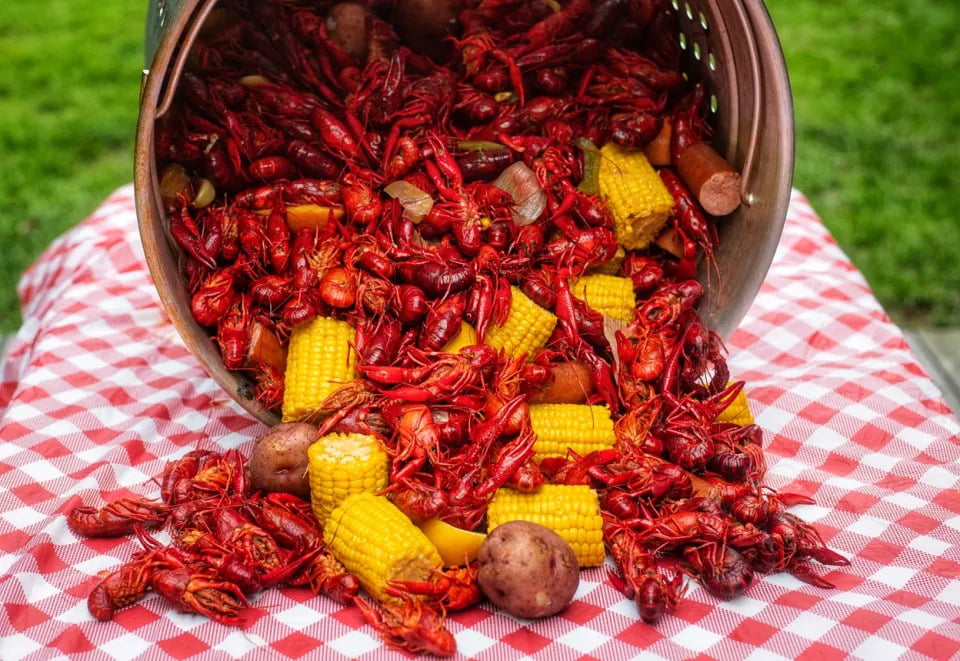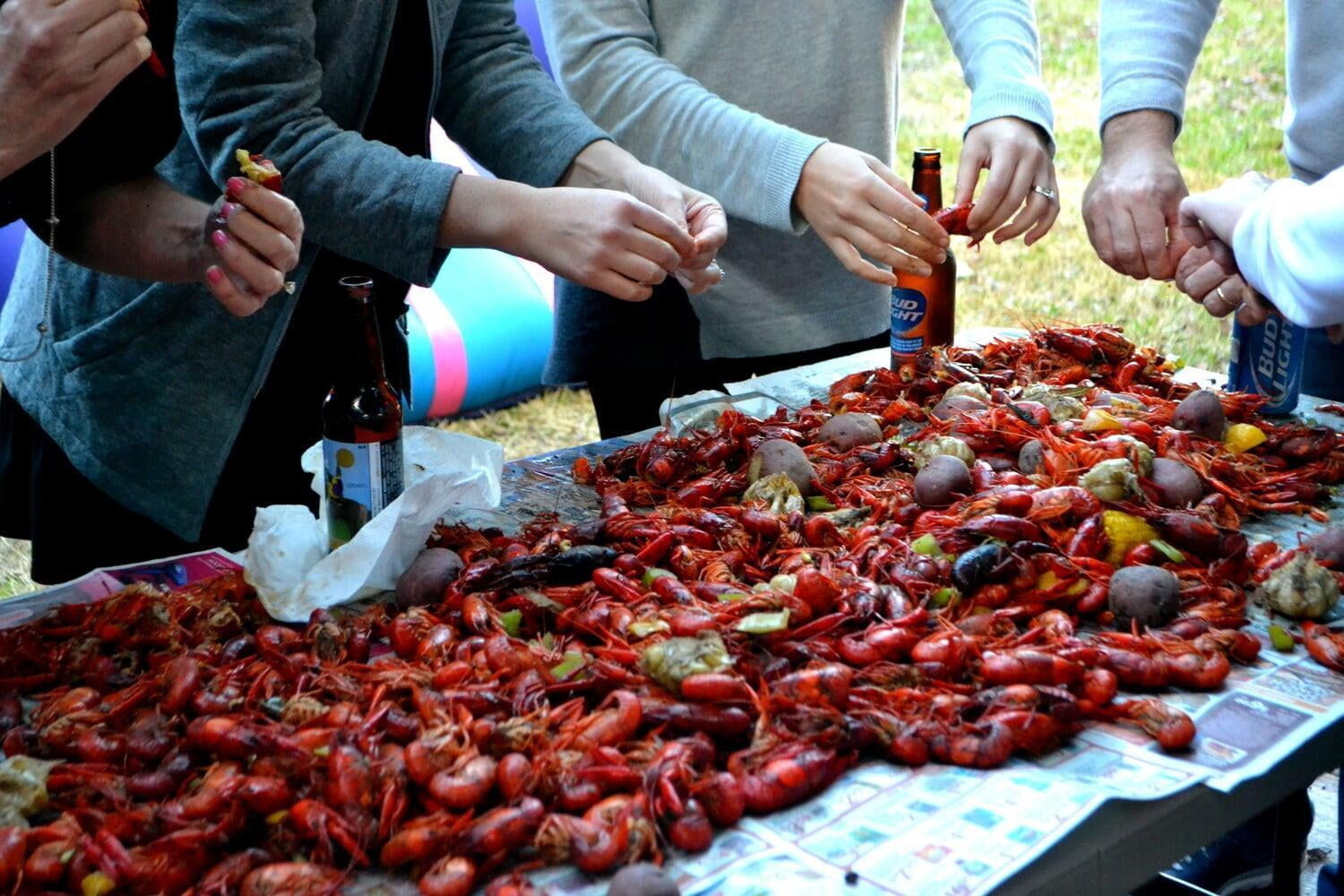 So, if you are lucky enough to live somewhere close to a pot of crawfish or know someone who will host one of these feasts, definitely don't miss out on it!