How Much is Too Much?
How many of us feel like this??
Pulled in nine million directions, we work all day, then come home and work some more. Cook, laundry, clean, taxi service to everywhere, and not to forget we are the endless money access machines. They ask for $8 drinks from Starbucks on a near daily basis and request funding for a variety of things ranging from Robucks, Bath & Body Works scents that make my eyeballs want to explode, and an endless amount of clothes to add to an already endless closet full of clothes.
How much is too much? I'll admit, I'm the first to cave with many of these requests. I often say "Yes" out of guilt being a single working mom but have realized how important it is to raise a responsible young adult that will likely be independent and off to college in just 4 short years. I feel it's important for her to know the value of a dollar and also know how to give back.
Here's what I did:
*My Maggie gets a weekly allowance. She has been really helpful with keeping her room clean, walking our dog Max, feeding our cat Milo, and caring for her gerbil Nacho. (Below is an age-appropriate chart for the introduction of chores).
*We talk about life necessities versus "luxury wants".
*We set aside savings for the future, we set aside money for a rainy-day fund or specific non-essential things, and we also set aside money to donate. This will help your kids from an early age learn the value of money.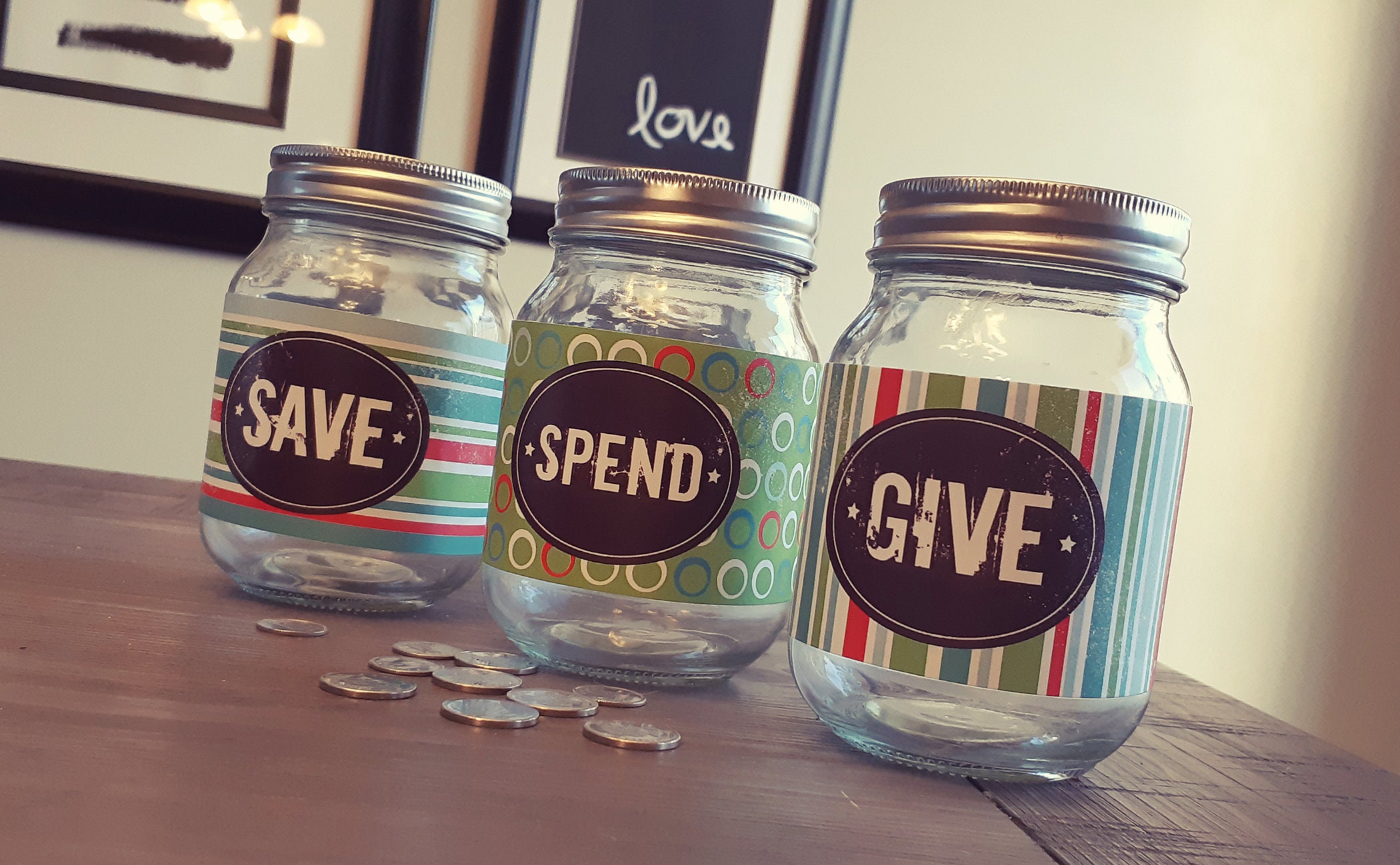 *We give back as often as we can, whether it's donating to the local food pantry or participating in a collection for charity. Our "go-to" charity is Operation Gratitude who collects things like non-perishable candy, note cards, chap stick, toiletries, drink mix packets, beef jerky, crossword puzzles, playing cards, and a collection of handwritten cards of encouragement that will get distributed to our troops overseas.
Trying to raise a humble human is not easy when you are raised in a world of excess. We must be the role models that show them how to grow into their adult lives with good morals, compassion, and kindness.

Xoxo ~Lisa