Join Lisa as she starts her independent wine-guide
venture with the Traveling Vineyard.
As one of your wine guides, we deliver fun, educational wine experiences through in-home tastings, our Sommology pairing program, REWINED box subscriptions, mini bottle tasting flights, and import bottling services at our own organically certified facility. The expert wine team at the Traveling Vineyard has decades of experience in the wine world allowing to smart-source amazing wines from sustainable growers across the globe and deliver to you locally without the snooty price.
Here's your Thanksgiving pairing guide!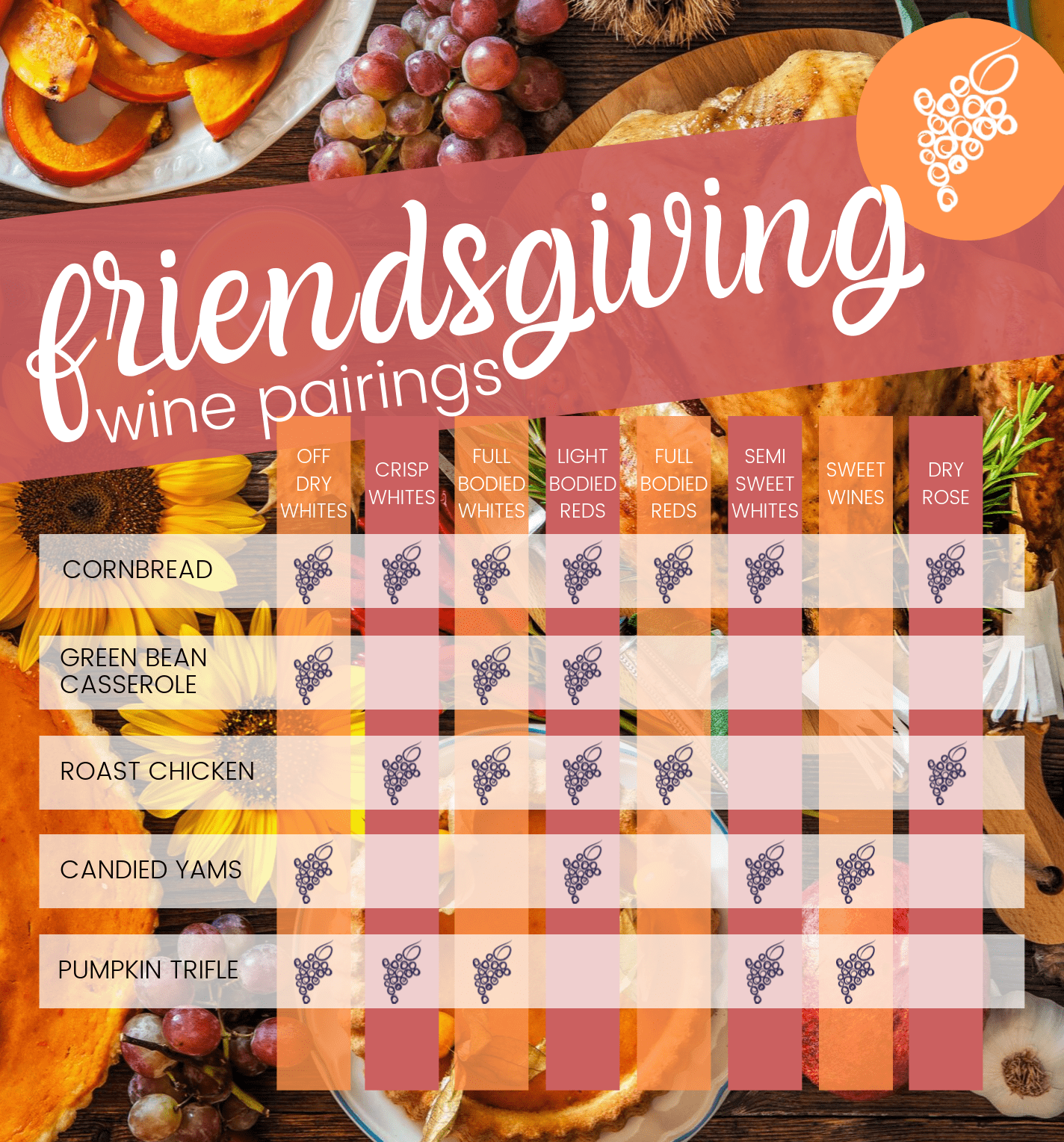 Simply real wine with natural ingredients, sustainably produced at organically certified facilities, minimal intervention, award-winning wines, and budget-friendly pricing.
The wines are created and bottled here in the USA. The grapes are found in small vineyards around the world. The inventory is always changing. Once they run out, they are gone. So, if you find one you really enjoy, buy it in bulk!
Free shipping on 6-bottles or more
Click the link below to get started.