This coffee is rare and spectacular!

If you are a coffee lover, this is an AMAZING deal!
For a limited time, it's BOGO free for Hawaii Coffee Company's Private Reserve-Medium Roast 100% Kona coffee!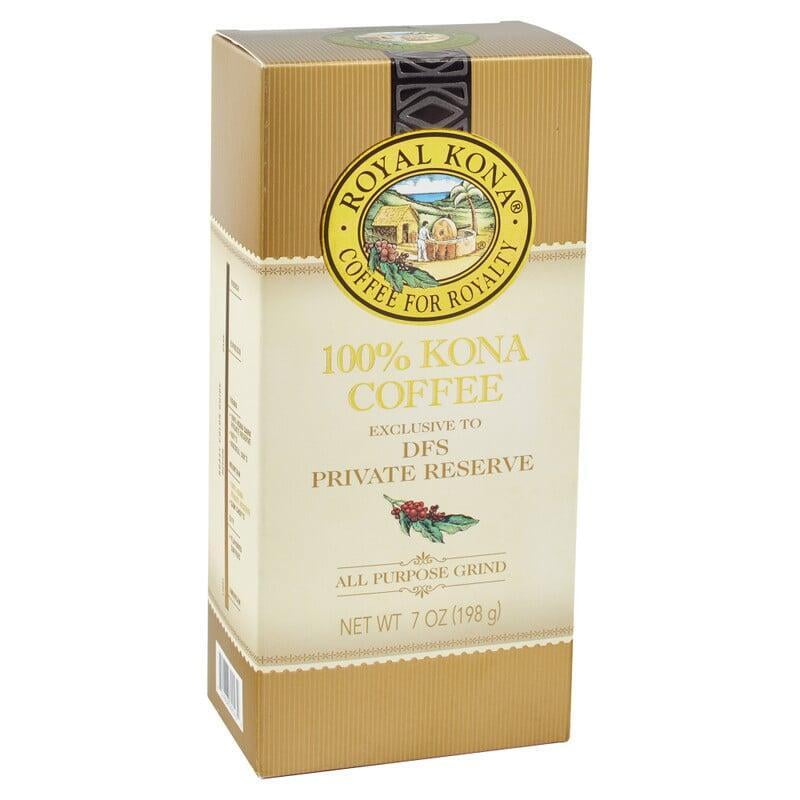 *All proceeds gained from our new affiliate partner link will go to the "Dress For Success" organization! So buy some great coffee and support a great cause!