Gamay..... sounds like something you would shout as you win a round of some game.... but it's actually a grape varietal, and sometimes a great one at that. Gamay was originally planted just outside of the Burgundy region of France in a region called Beaujolais. The grape itself is thin skinned, light in tannins, and light on the palate like a Pinot noir. Genetically speaking, it is actually a cousin of the Pinot noir. Like most AOC labeled wines in France, it is not labeled by grape variety, but it is labeled by location.
......you can tell a Gamay bottle anywhere......

Sometimes you will see it labeled as Beaujolais Village, cru Beaujolais, or even Beaujolais Nouveau. They all mean something different. Beaujolais just means it was grown and developed in the region of Beaujolais, France. It is a small area just south of Burgundy that makes wine with Gamay grapes, as opposed to the Pinot noir and Chardonnay grapes of Burgundy.
Beaujolais Nouveau (meaning "new") is pretty awesome.... per French AOC guidelines, after the September harvest, the Nouveau is mandated to be released on the third Thursday of every November at 12:01 am, just weeks after it's been harvested. It is known as Beaujolais Nouveau Day. It became popular in the 1970s..... a great decade..... as I was born in 1976. :) The parties and wine exhibitions that happen at this time in France are incredible!!!!
Beaujolais is described as a light red wine made with Gamay noir grapes. It is often low in tannins, high in acidity, with flavors of raspberry, tart cherry, cranberry, violet, and sometime notes of mushroom, forest floor, or baker's yeast.
Because it's high in acidity, the Beaujolais pairs well with a creamy risotto, mushroom dishes, and roasted white meats like chicken, turkey, and pork.
Beaujolais AOC is typically a festive wine from the southern aspect of the Beaujolais region. generally in the $12-$18/bottle range.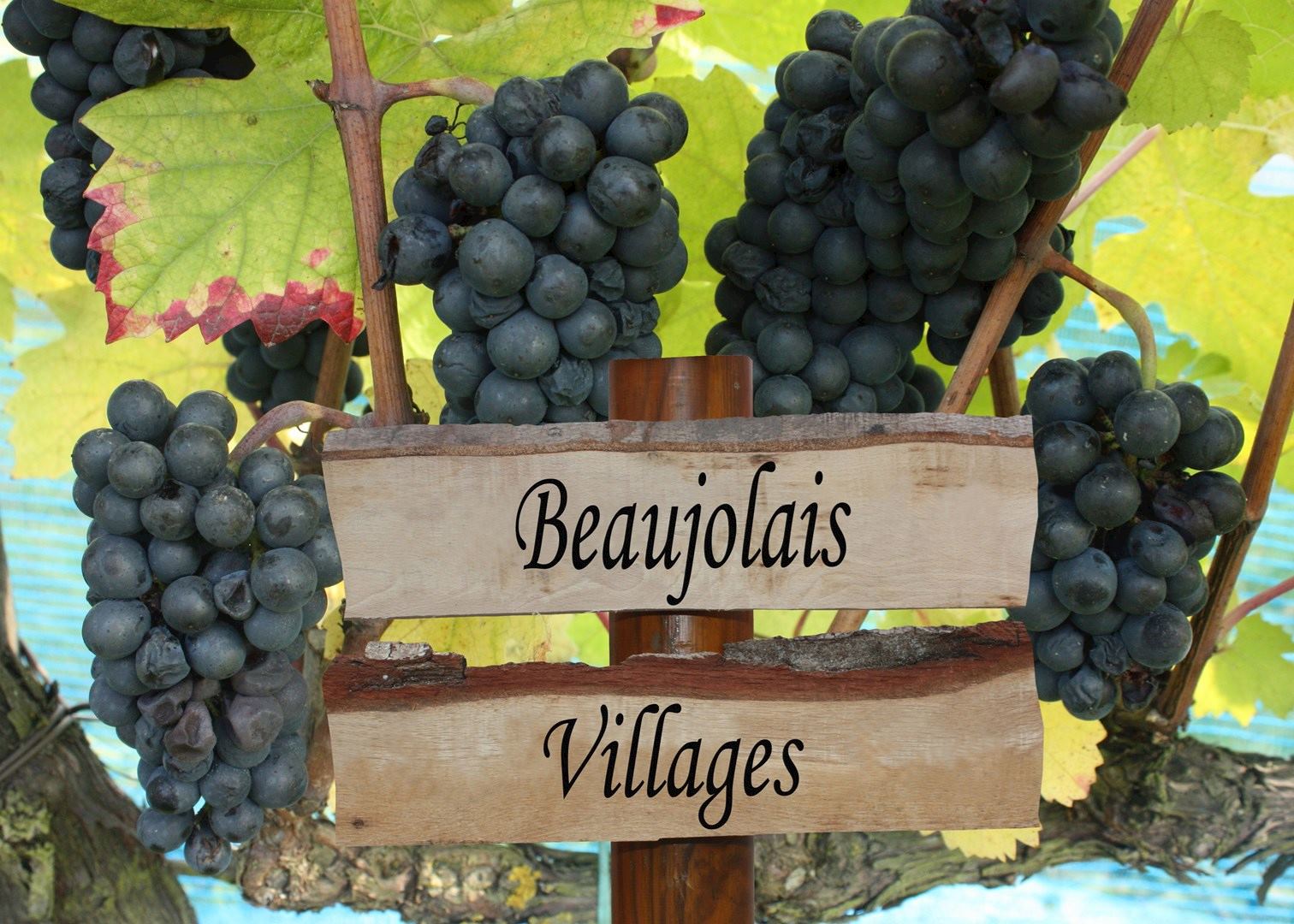 Beaujolais Village (without the designation of "Nouveau") typically is from the northern part of the Beaujolais region. They are more expressive and complex. They can range from $16-$25/bottle.

Beaujolais Crus are considered exceptional wines that come from one of the 10 most distinctive regions in the northern section of Beaujolais. They are worthy of short-term aging and can be in the $20-$40 price range. There are some vintages that can be found in the $100 range, such as a Foillard.
And yes..... white Beaujolais also exists... remember it's where the grapes are grown, not always what is grown. Mostly it is a Gamay noir grape in this region, but some Chardonnay grapes are used to make a Beaujolais "blanc".
I have to admit, I wasn't a super fan of these wines because I was comparing them to the almighty Pinot noir from Burgundy. But, I found the mother of all Beaujolais, which is one of the highest rated Beaujolais crus, called a Moulin-A-Vent. Full-bodied, complex, and unbelievably balanced..... here are the wines I tasted for this blog.....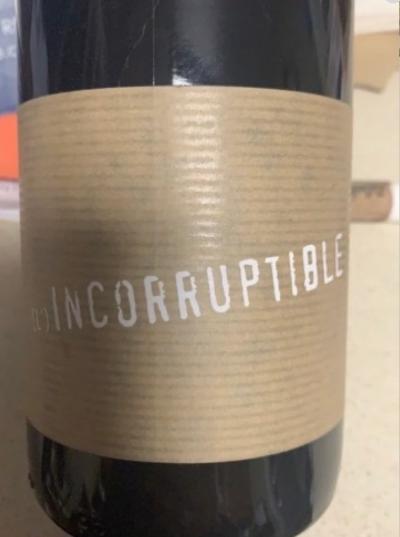 Domaine Sérol Côte Roannaise L'Incorruptible 2019 ($17-$22/bottle)

This wine was given to me by a good friend. This wine is wow! So delicious. Aromas of cherry and cranberry. It was so smooth, lightly tannic, and beautifully balanced. I'm loving the Loire valley wines lately.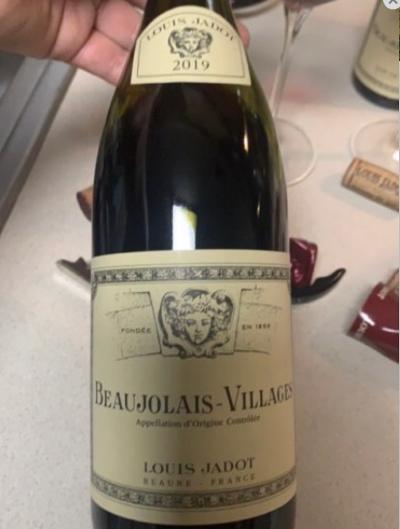 Louis Jadot Beaujolais 2019, Beaujolais, France ($12/bottle)
88-points on the critic scale

Light, delicious, easy to drink, and inexpensive. Fresh and fruit-driven with aromas and tastes of strawberry, raspberry, and a hint of Maraschino cherry, there's also a peppery note. It's crisp, but has a very balanced acidity. Great wine!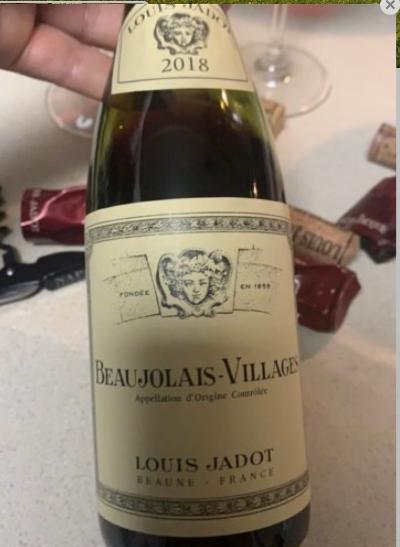 Louis Jadot Beaujolais 2018, Beaujolais, France ($22/bottle)

87-points on the critic scale
In general, the wines of Beaujolais this particular year were rich, spicy and concentrated with great texture and a fresh acidity and fruit character that was still retained. Having settled in the bottle an additional year, compared to the 2019 above, it is much more smooth and delicate. Delicious! Juicy, tart, cranberry forward, medium acidity, and a dark ruby color. It's more tannic than a typical Beaujolais. Violet aromas were noted after an hour of decanting. This is a fantastic wine.
And finally.......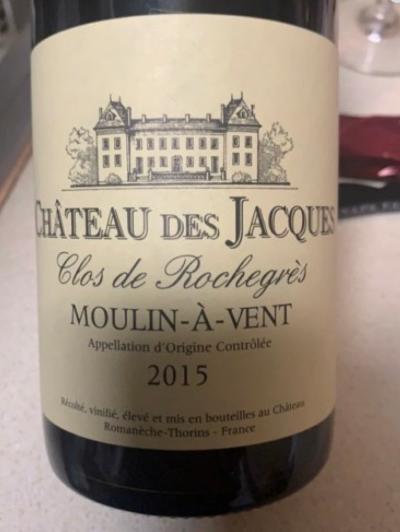 Louis Jadot Chateau des Jacques Moulin-a-Vent Clos des Thorins, Beaujolais, France, 2015 ($35)

This wine was incredible. This is the wine that pulled me into the Beaujolais world. It's actually full-bodied and incredibly balanced. Hints of earthiness, forest floor, mushrooms, cherry, lush chocolate, and plum. It is way too easy to drink and I may have found a new favorite. I like that it's not a typical Beaujolais. It breaks boundaries. If I were a wine, I would be this wine, a rebel of sorts.
I hope you enjoyed our journey through the Beaujolais region of France. It's a country I hope to visit soon.

Saluti!
Xoxo -Lisa