Lisa's Wine Wednesdays!
Happy New Year! You may think that Wine Wednesday is a random thing. Why have "Wine Wednesday"? For me, I thought the phrase just sounded catchy, but after doing some digging, there is actually some research behind the mid-week glass of vino.
According to Cobevco, (a United Kingdom wine bottler) who polled 2,000 U.K. residents, Wednesday evening is the day when most adults feel comfortable sipping a glass of wine. More data suggests that men are quicker to uncork that bottle, with an average bottle opening time of 6:40 pm versus women at 7:07 pm. The thought behind this choice of day is at this time, we are more than halfway through our week and closer to our weekend break.
52 percent drink their wine with a meal.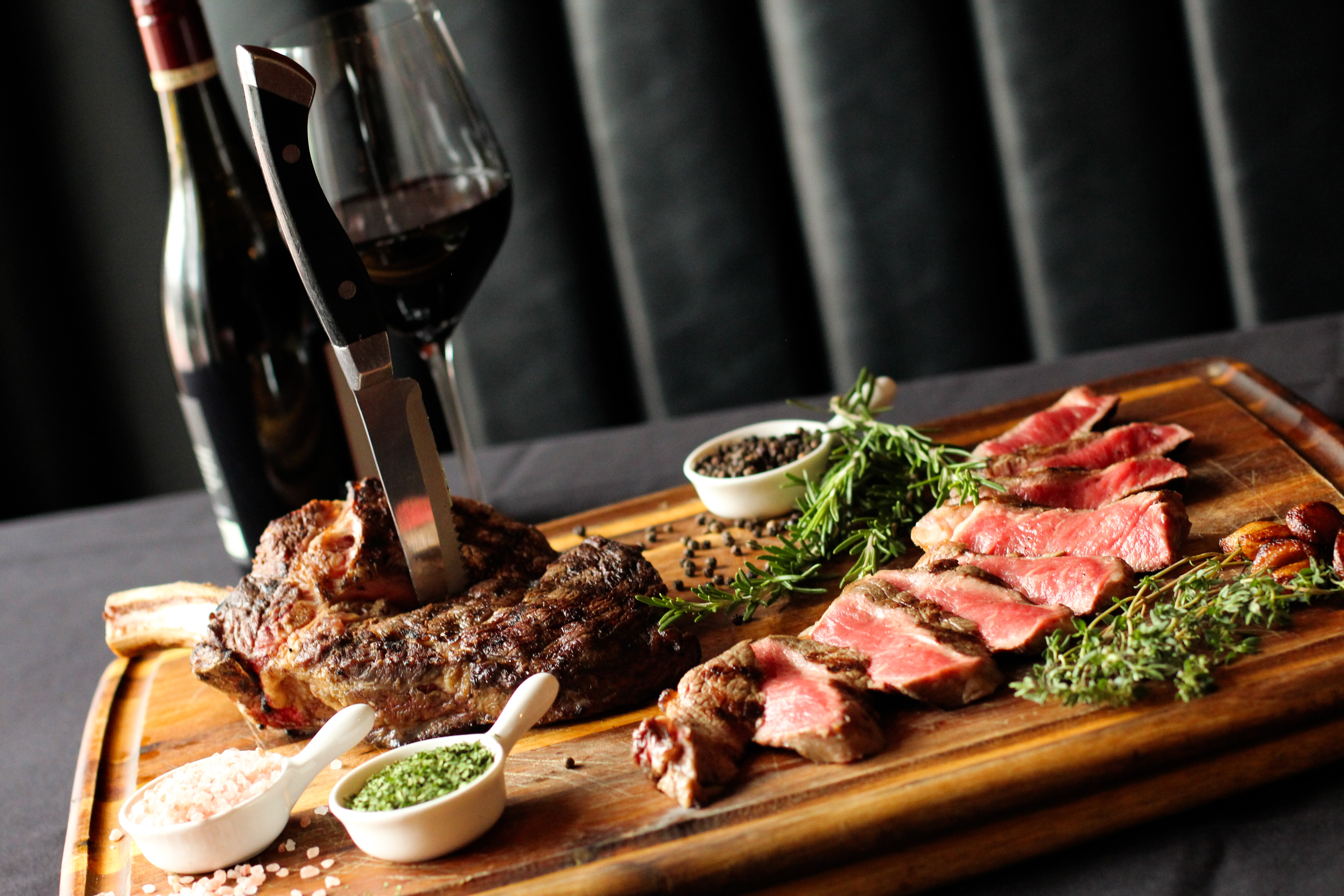 The study also revealed that 76 percent of us prefer to drink our wine at home.

And as far as this "dry" January nonsense goes?? ....... Forget it!! Not only are we all still stuck inside during the isolating months of Covid-19, our bartenders and servers desperately need their tips now that restaurants are beginning to open. So I will help them and I will help myself!
So cheers to "hump" day Wine Wednesday! And cheers to 2021!!
Saluti!!
Xoxo -Lisa