Tuesday Treats!
This is another one of my absolute favorite soups. It's definitely not low in calories, but it sure is an amazing soup for a cold winter evening......
*10 cups chicken broth (can use vegetable stock if you want to make this a vegetarian dish)
*8 tablespoons butter (1 stick)
*3 large russet potatoes, peeled and diced

*3 tablespoons fresh chopped flat-leaf parsley

Melt the butter in a large stock pot and stir in the vegetables. Lower the heat, cover, and cook for 10 minutes to sauté and soften the veggies. Stir occasionally to keep the veggies from sticking to the bottom of the pot and burning.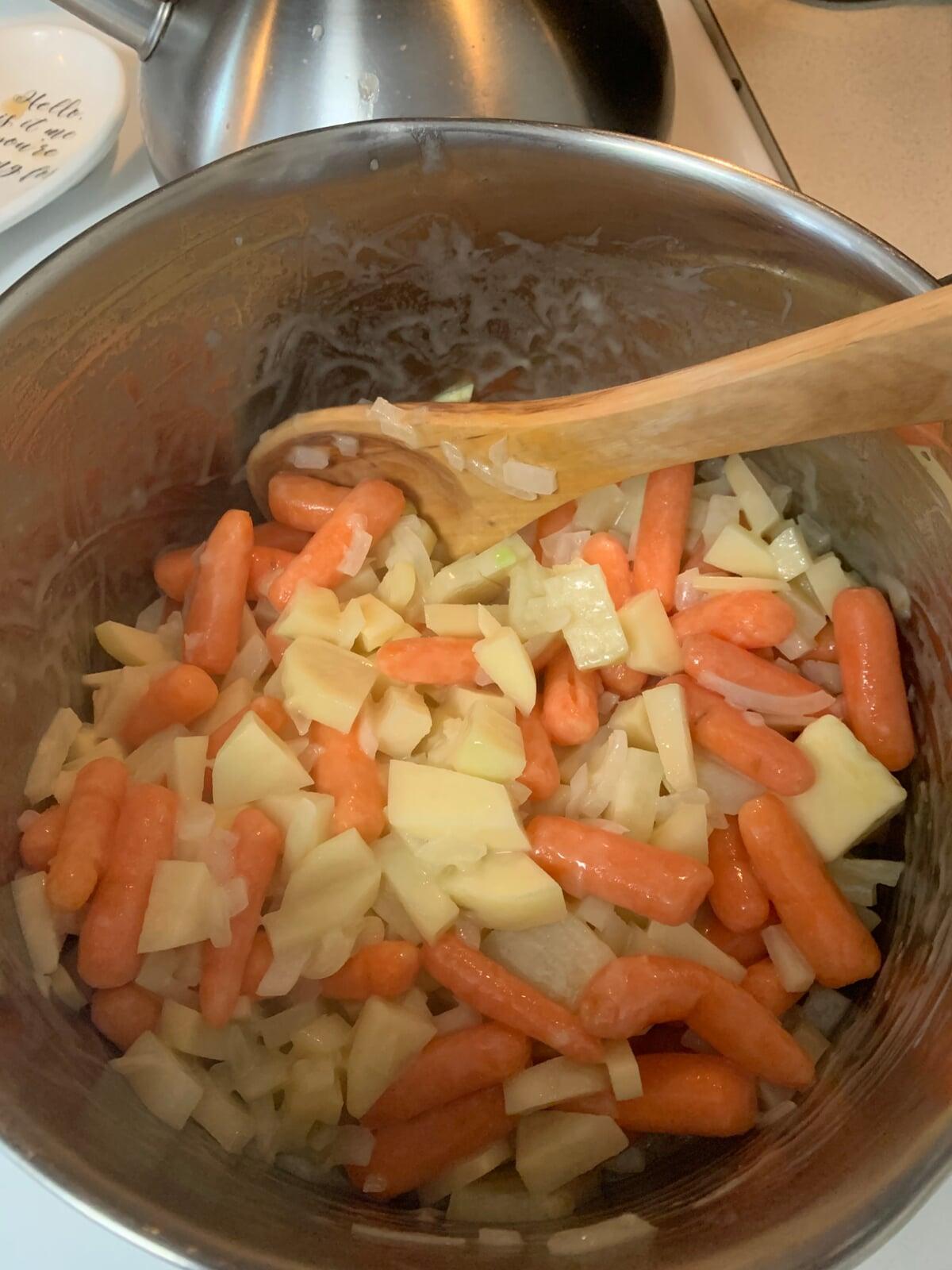 Next, add the chicken broth, parsley, some salt and pepper. Stir, cover, and simmer for another 20-30 minutes until the vegetables are soft.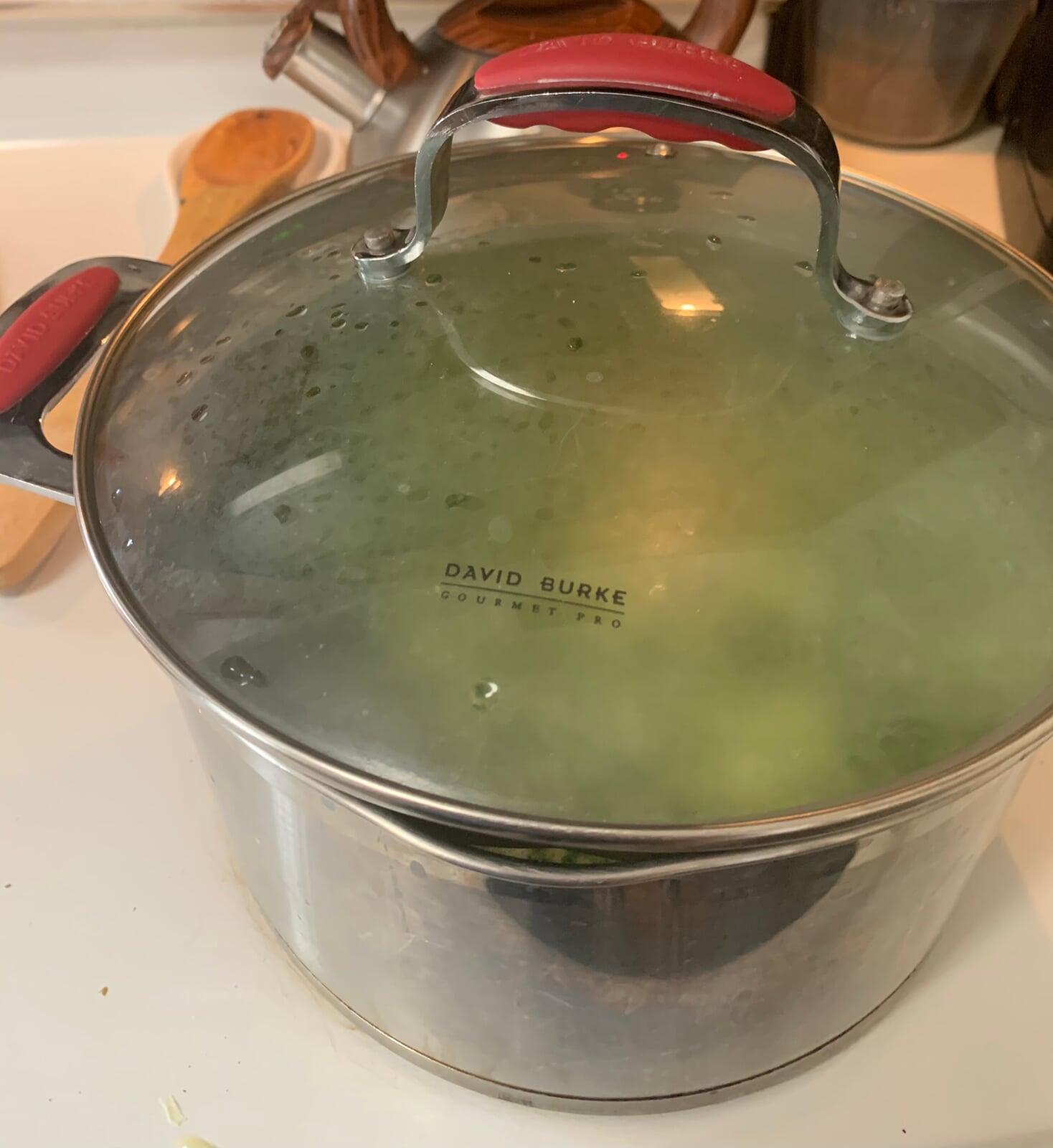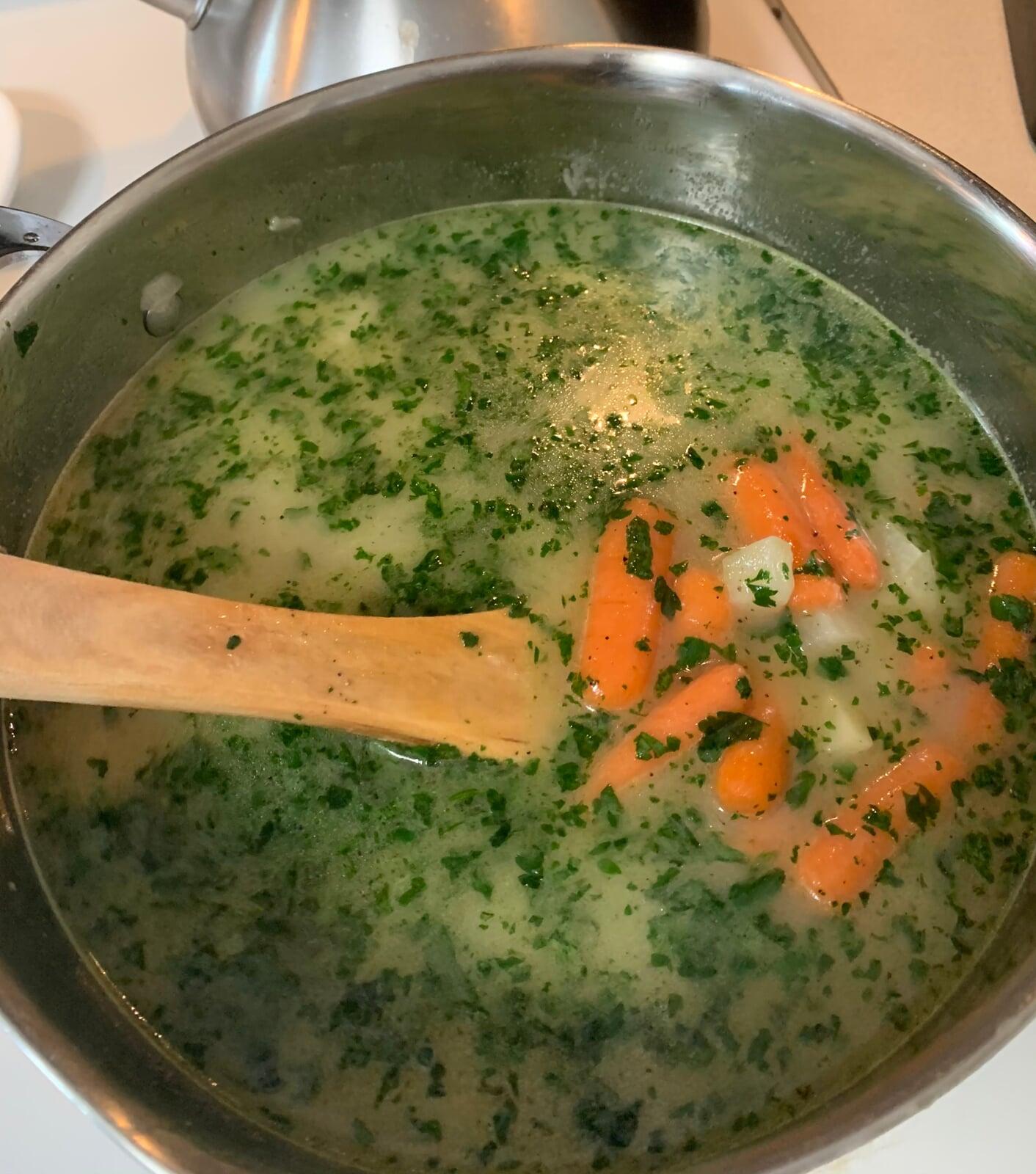 At this point, let the mixture cool so you can either add batches to a blender and blend the entire pot until smooth.....or it's so much easier if you have an immersion blender. You can blend it all at once in the pot.
Next, add the cream, stir, and warm the pot without boiling.
Plate the soup and add some fresh parsley for decoration. Salt and pepper to taste.
Serve with crusty French or Italian bread.