Tuesday Treats!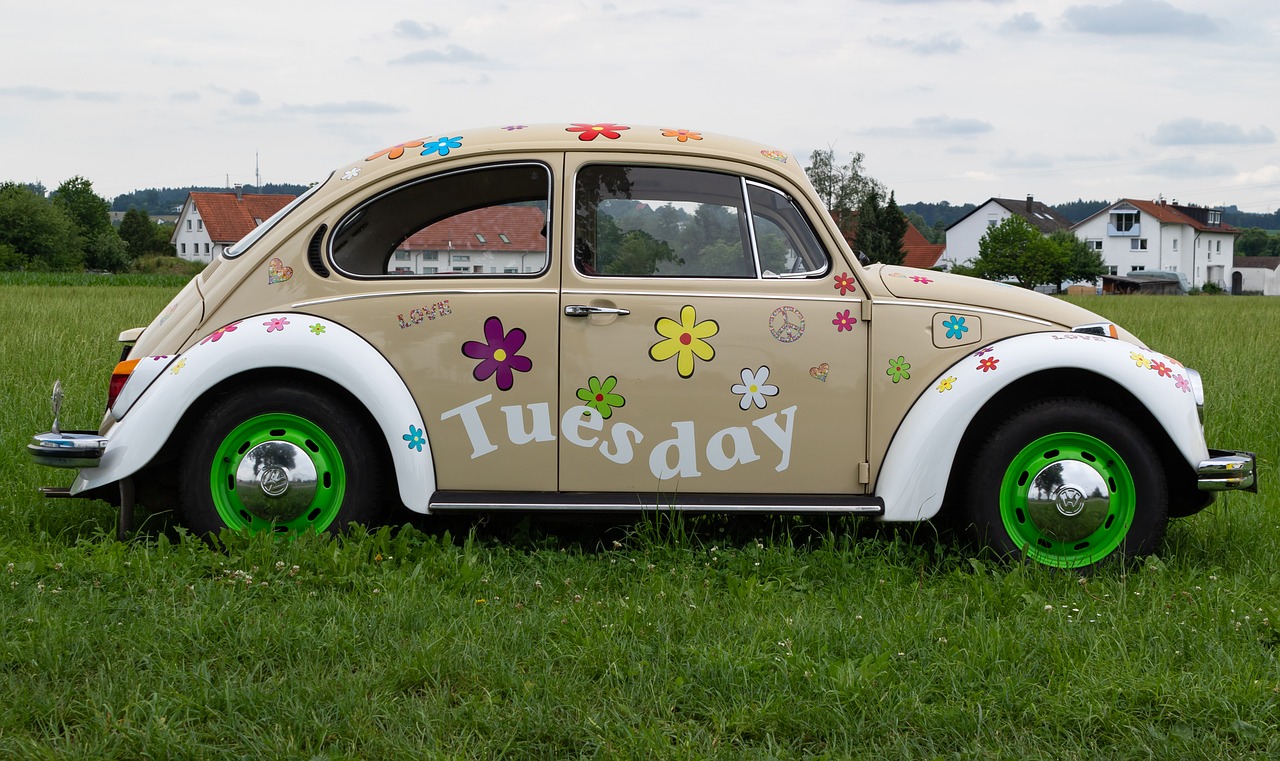 To my "Working Mom" friends and family: somedays it's all you can do to just get out of bed in the morning. You wake up and think: there's a mountain of laundry, the lunches need packing, the dog needs walking, I forgot to set the coffee pot timer last night and I have no caffeine in front of me, I found a blue sock and a black sock, but not a complete pair.... it feels like it should be Friday but it's only Tuesday!?!? All I hear in the background from my daughter who is virtual-schooling at the moment is: "Mom....Mom.....Mom.... can I have a drink box? Can I have a snack? Can I have a......." (And this is the kid that can whip up the most perfect over-easy eggs or omelets, and create amazing cakes, perfectly decorated.....)...... see below.....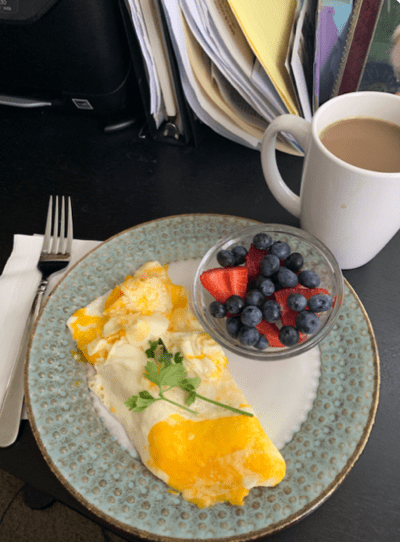 Maggie at age 10, made me a delicious omelet, with fresh fruit, and coffee, before work one morning...... I hope it wasn't a morning I poured her a bowl of Lucky Charms as I was scrambling to keep my crap together........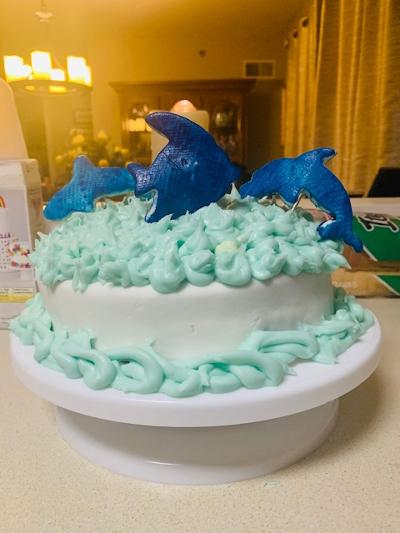 Maggie at age 12, crafted this homemade vanilla buttercream masterpiece with fondant and handcrafted and painted fondant ocean creatures... and it tasted AMAZING!!......

To those Moms, I feel your pain!! I'm right there with you.
I'm the friend that likes her wine. Don't judge!....You probably have some vice that will get you in trouble someday, like smoking (whatever it is you may smoke), eating too much sugar, slouching, not sleeping enough (guilty insomniac here), too much screen time, sniffing glue.... whatever it is..... just do it moderately..... except for smoking or sniffing glue... you probably shouldn't do either of those......
So to the long week ahead from my freezing Philadelphia climate..... here is my "Tuesday Treat".... Uncork something and relax for 30 minutes .....or as much time as you are allowed......

Saluti!!
Xoxo -Lisa.