Tuesday Treats!
This is one of my absolute favorite soups in the world. It's low in calories, super fast to make, and is such a comforting, brothy, soup for winter.....
Ingredients (Makes 4 servings, about 100 calories per serving)
*6 cups chicken broth (can substitute with low-sodium broth if you prefer)
*2 tablespoons freshly grated Pecorino or Parmesan cheese (I prefer Pecorino)
*2 tablespoons chopped flat-leaf parsley
*1 tablespoon chopped fresh basil leaves
*1 10-ounce package frozen chopped spinach, thawed and drained
*Salt and pepper to taste
Bring the chicken broth to a boil then turn the heat down to medium-low.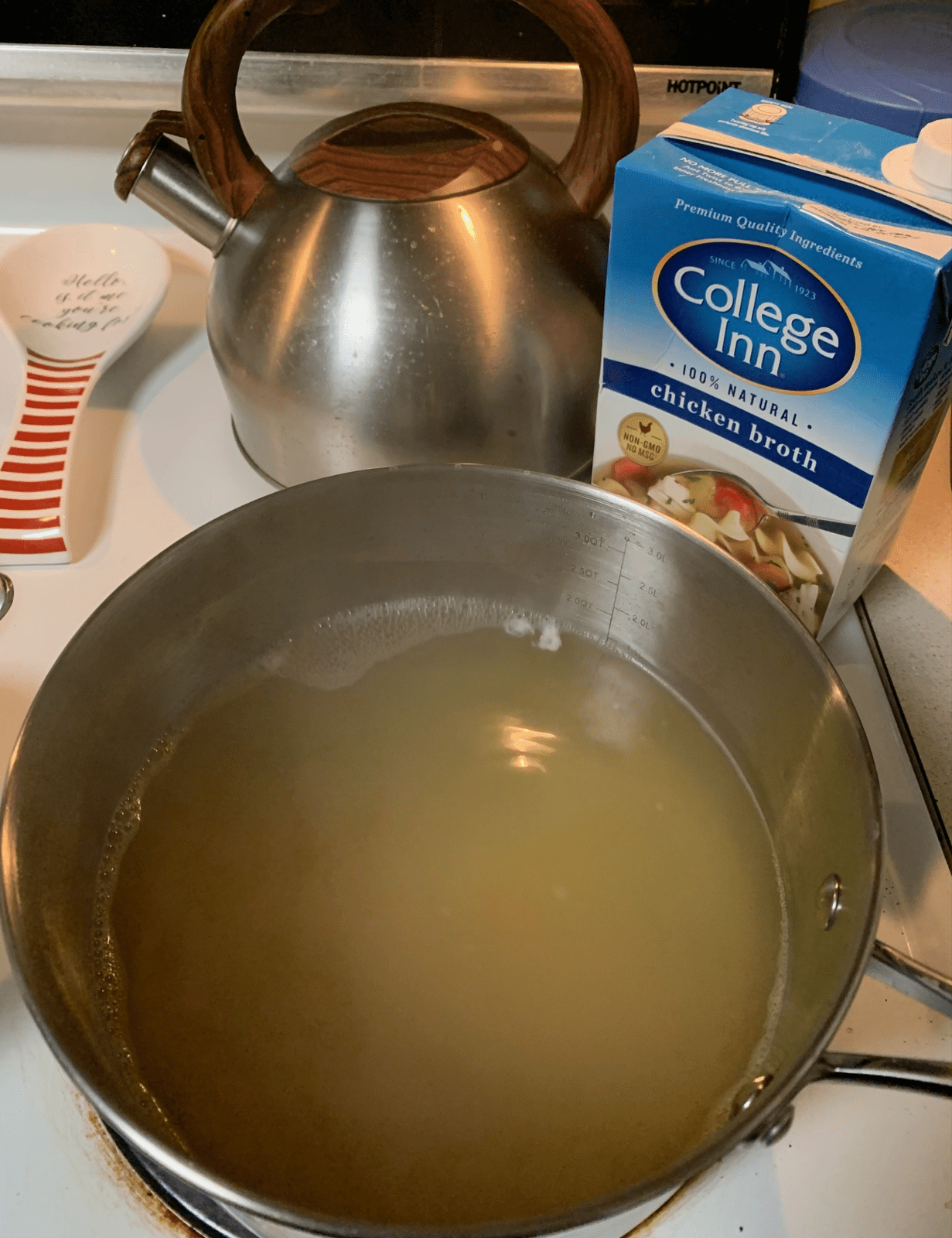 While it's heating up, beat the eggs with the cheese, parsley, and basil.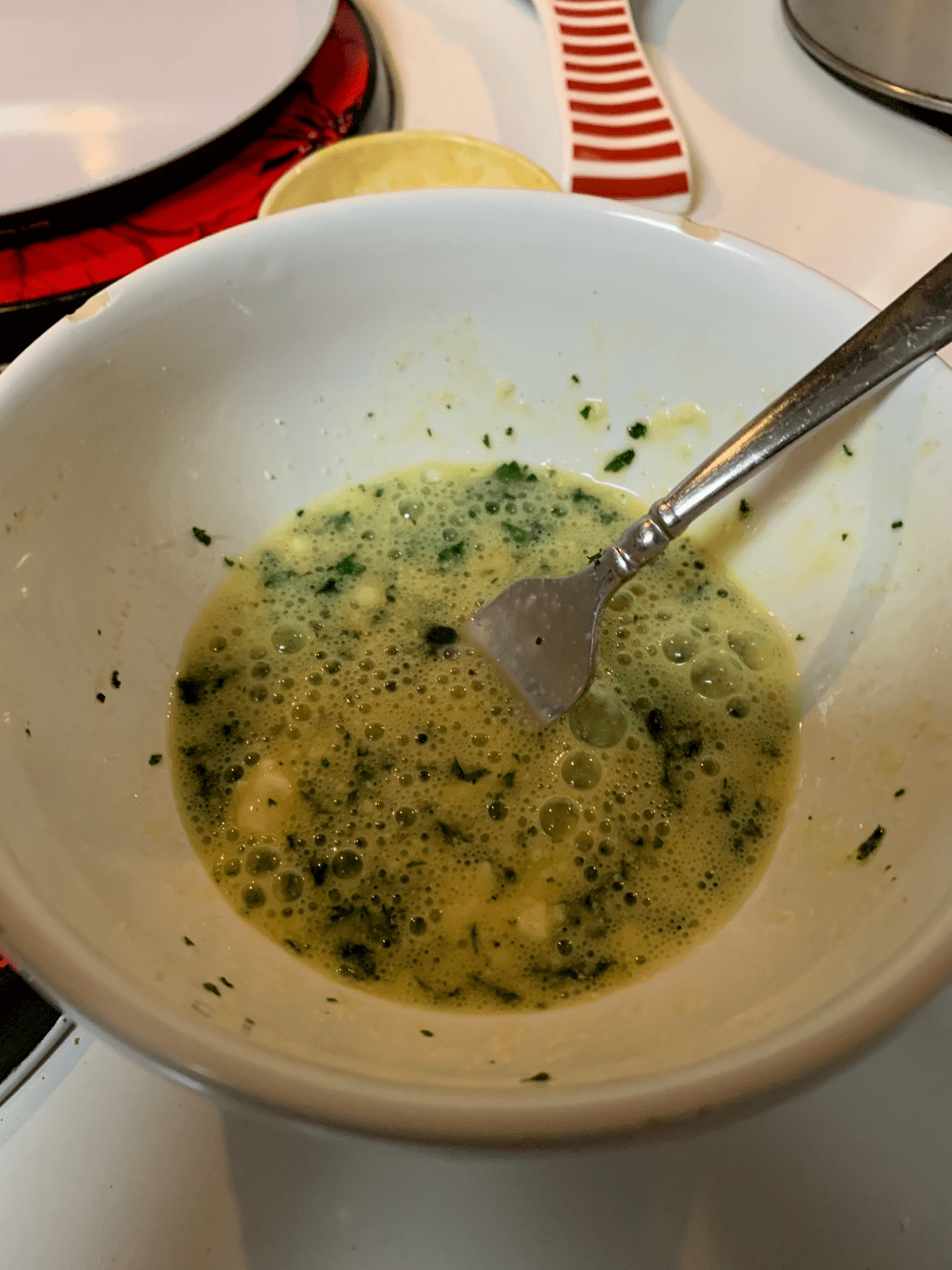 Once the heat on the broth has been lowered, slowly add the egg-mixture while constantly stirring it into the broth with a fork, creating fluffy egg-strands. Cook an additional 30 seconds.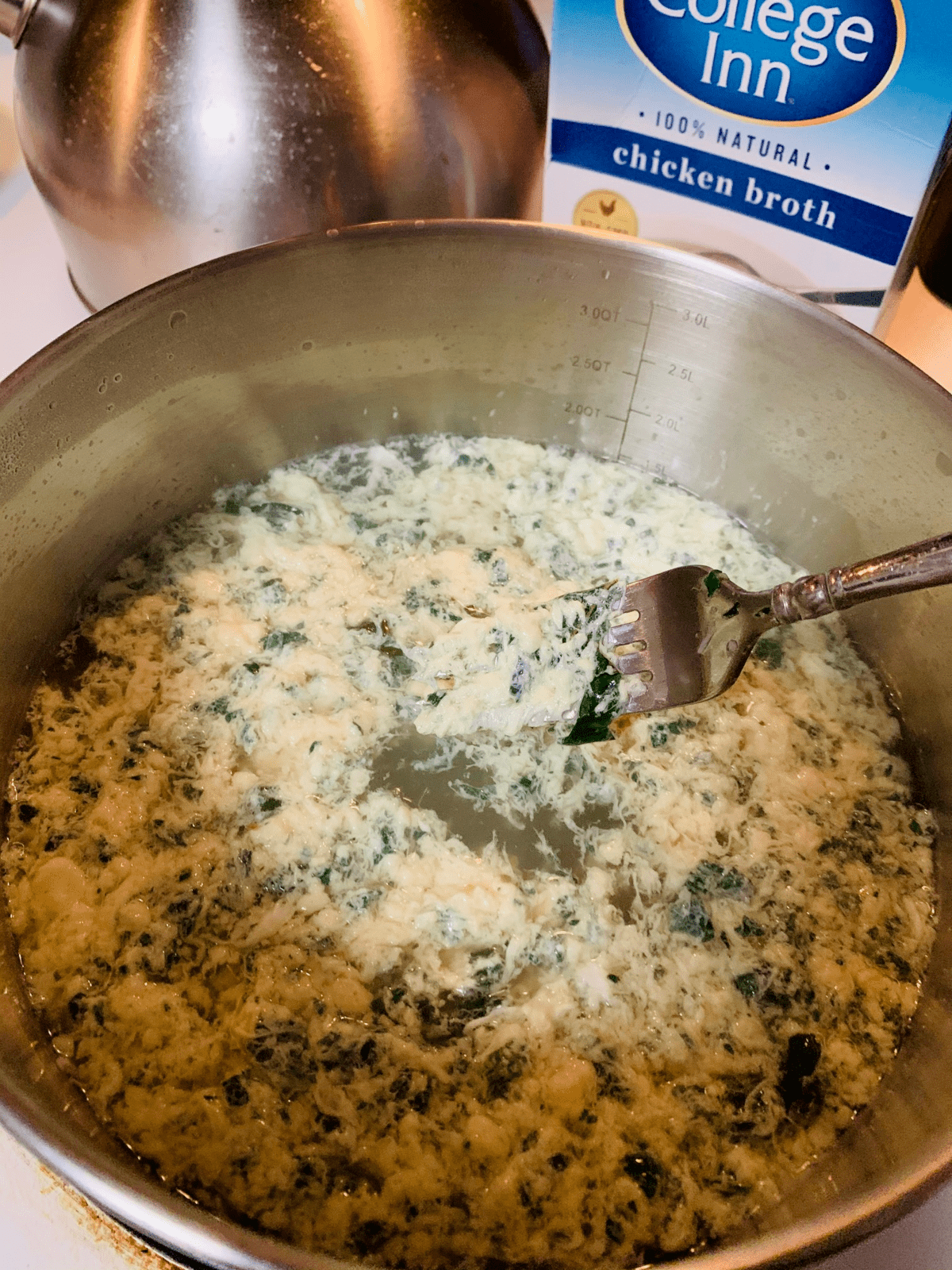 Next, add the spinach and cook for 1 additional minute.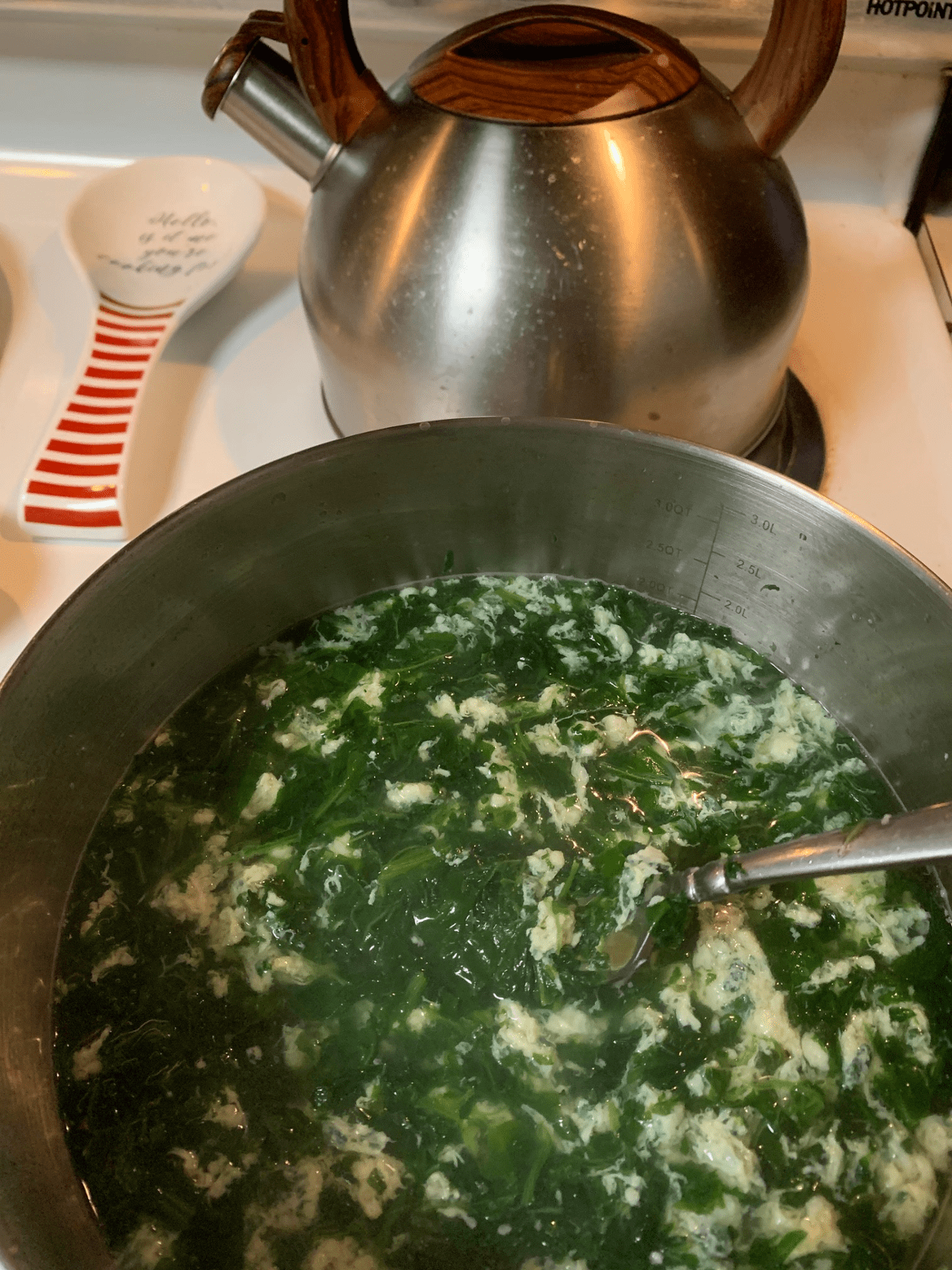 Season with salt and pepper to taste.
Once you serve in a bowl, top off with additional cheese if you prefer.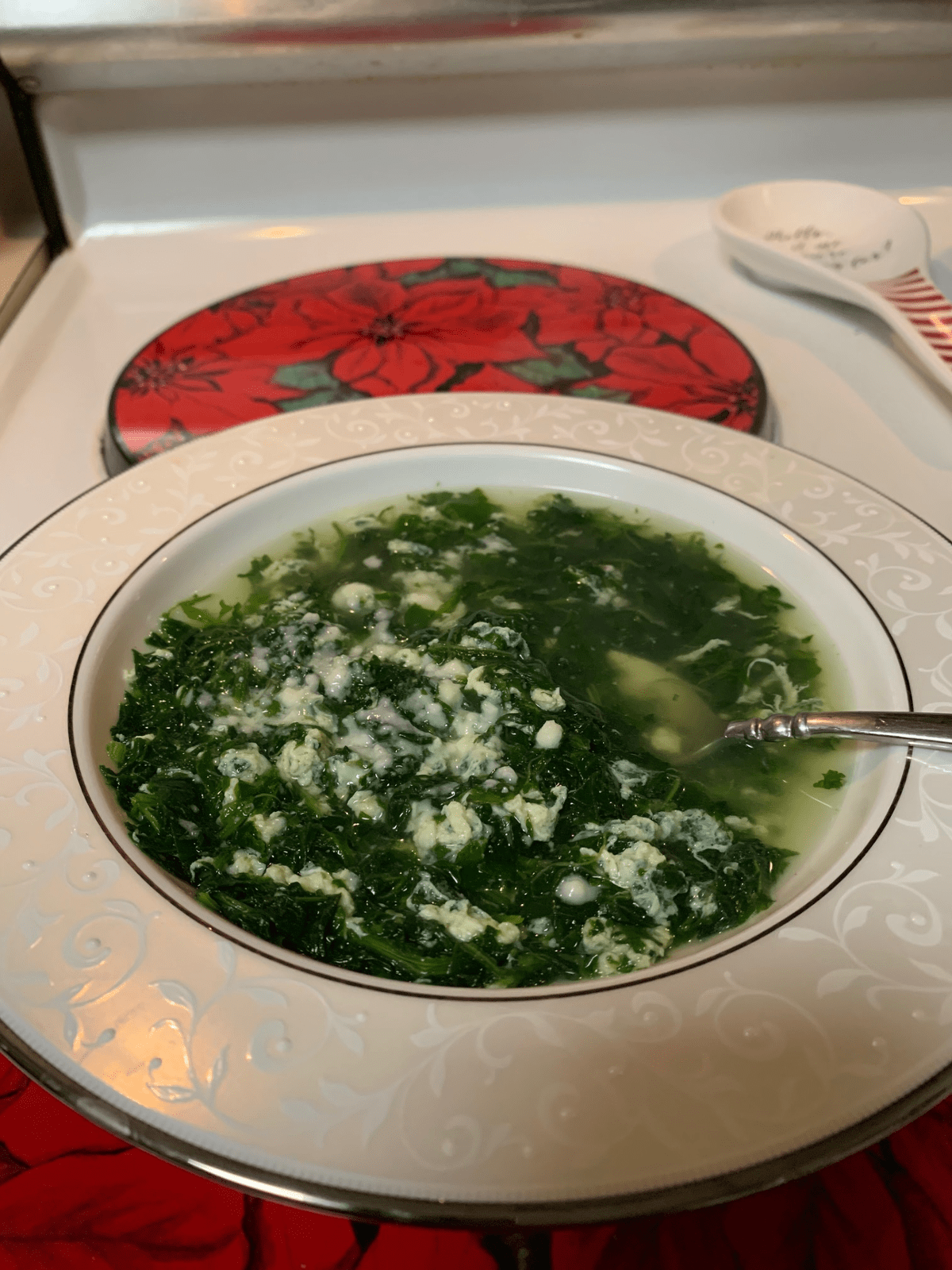 I hope you enjoy this recipe!!