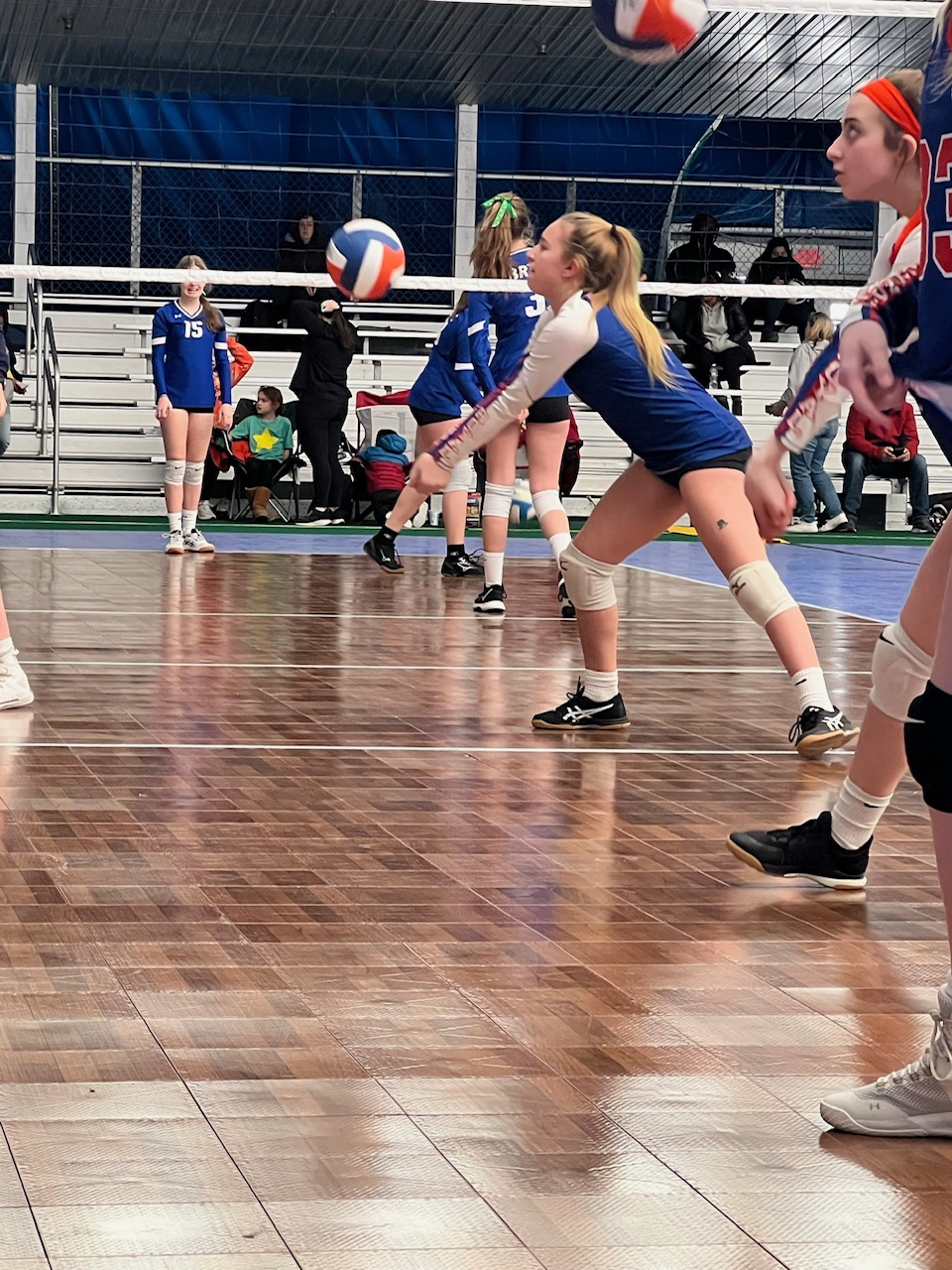 Having played sports myself, I am proud my daughter is an athlete. Living in a digital world has certainly contributed to the obesity epidemic. Kids just don't want to go outside and play anymore. It's all about the Tik Toks, Fort Knight, and YouTube videos. Not only have there been lower extremity blood clots that have developed in kids from extended playing times, but there have been deaths. Several cases report 12+ hour days of gaming over several consecutive days have led to massive pulmonary embolism and death. It even has a medical term now: "gamers thrombosis". It is so important to get up and move around after sitting for long periods of time. It's always encouraged on long car rides or flights. You have to keep the venous circulation moving to prevent stagnant blood flow which leads to blood clots. So get up, get your kids up, and move…..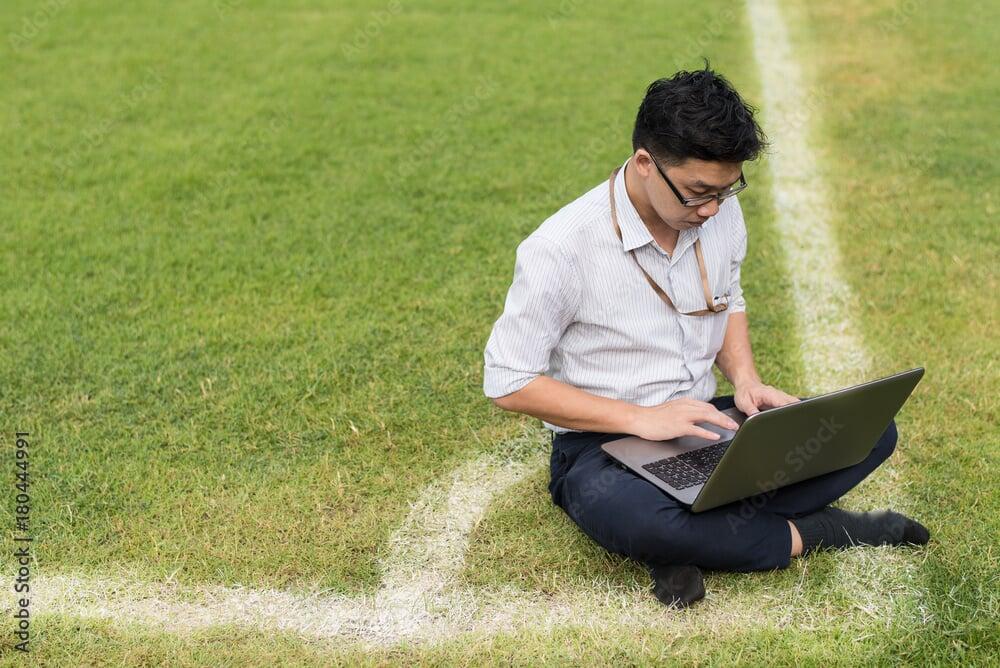 We as working sports moms know how to juggle our responsibilities. During countless weekend tournaments over the years I have found myself in a corner on my laptop in between games.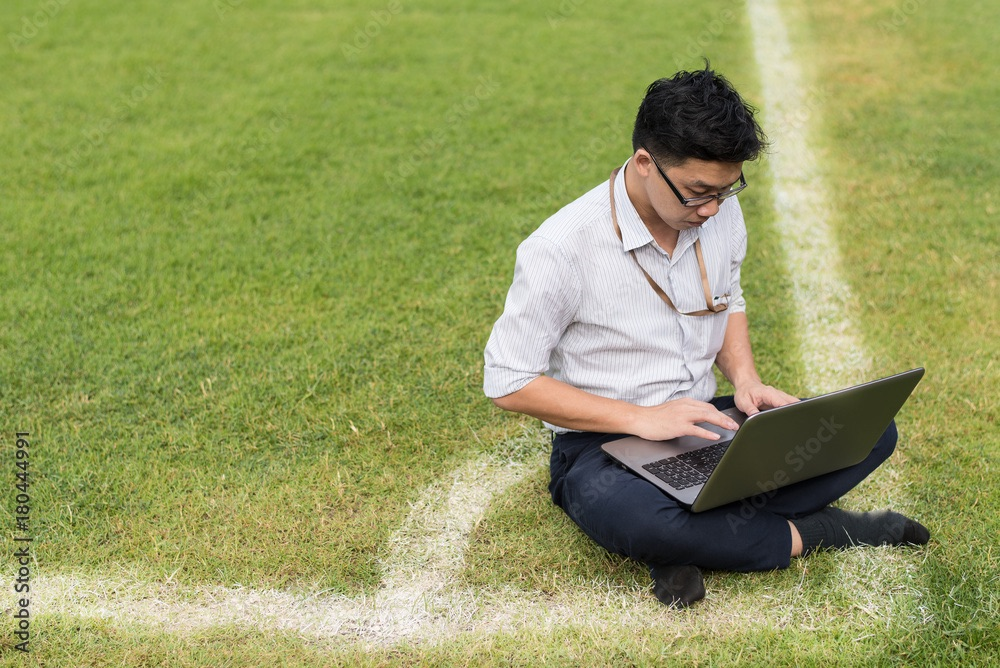 In addition to this we are also the finders of lost things…. knee pads, socks, a shoe, favorite water bottles, and uniform jerseys.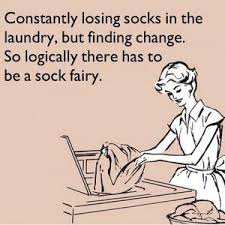 Our kids are always ravenous after school and sports. Make sure there are healthy options to choose.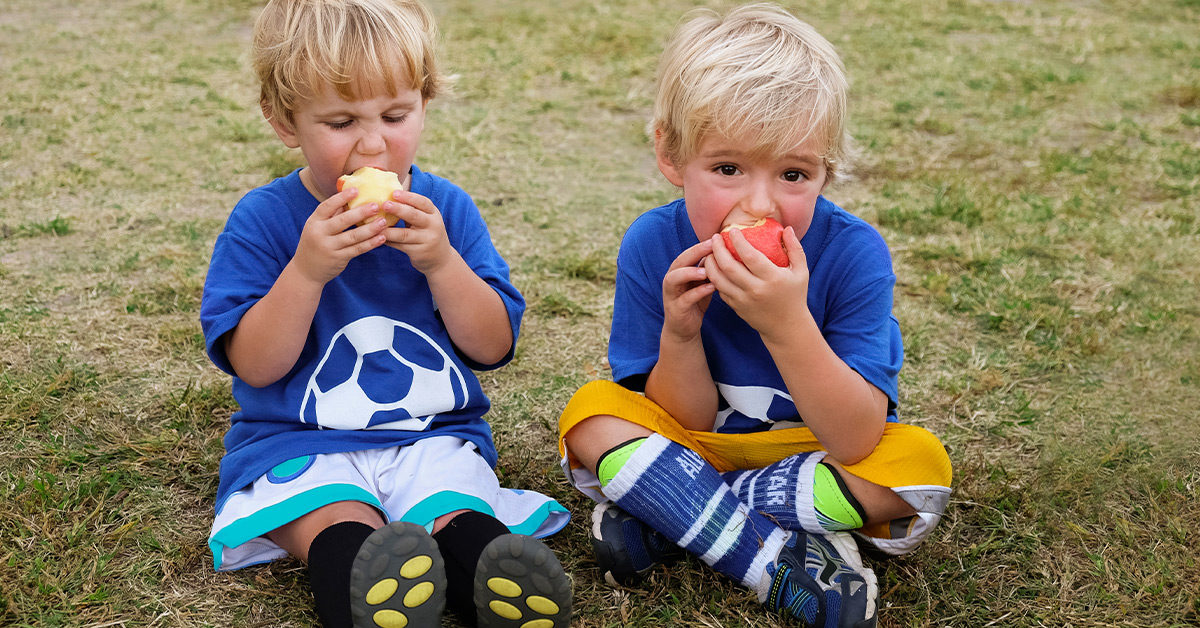 We are always shuffling them around with their teammates…. And the car is always fully packed….... with crumbs and crap everywhere….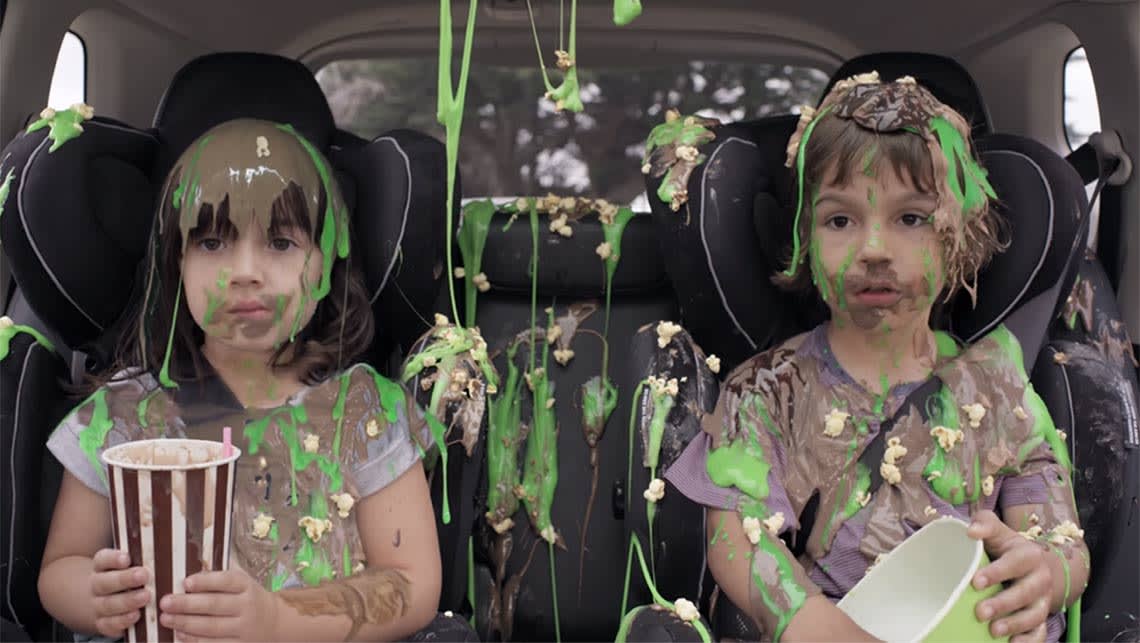 Organize your car!!! They have great backseat organizers on Amazon.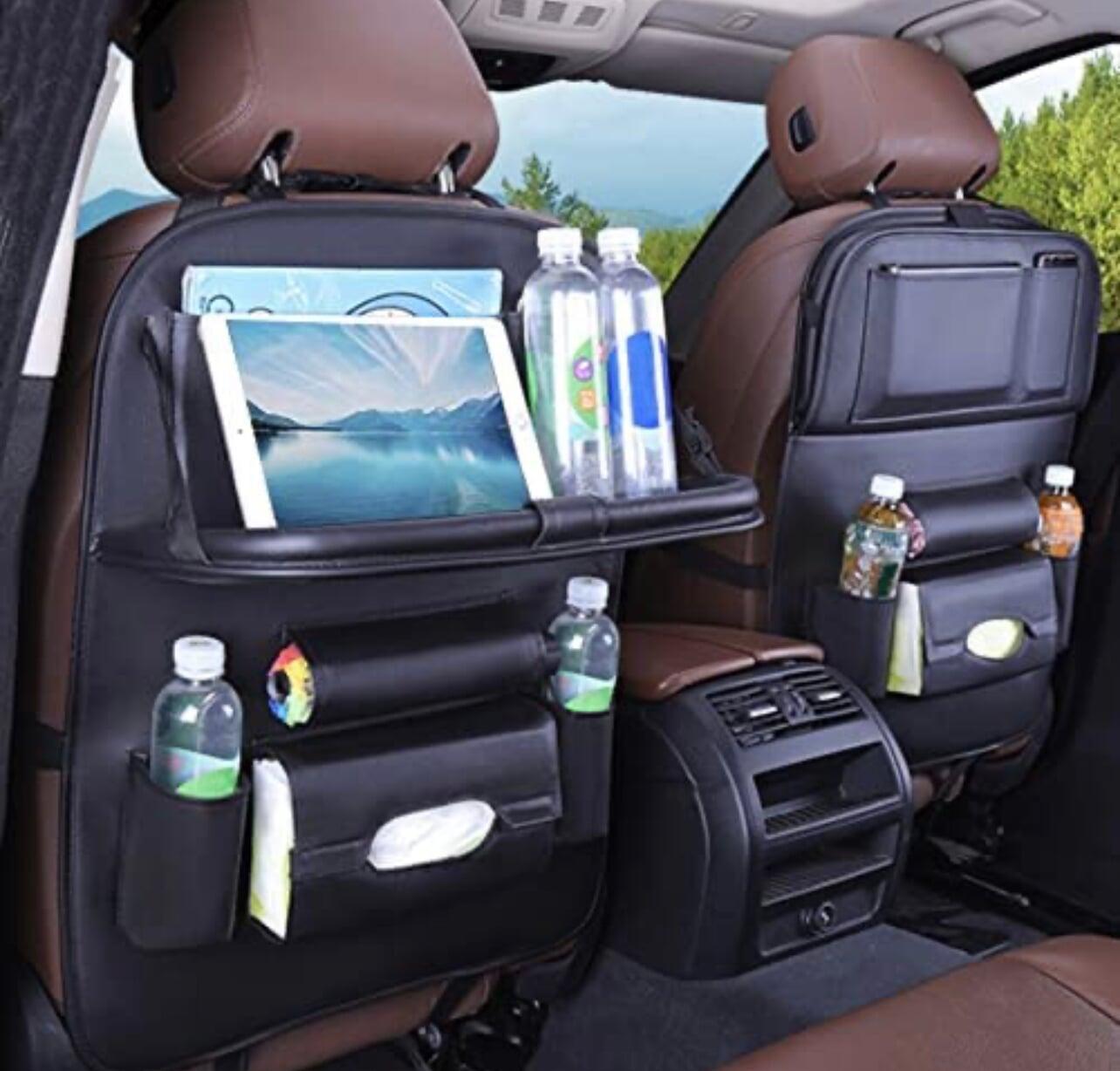 SIJAWEYI Car Backseat Organizer ($23.99 USD)
We are also super grateful to the other parents who offer to give our kids an occasional ride….. Don't be afraid to ask for help or offer to carpool to save time.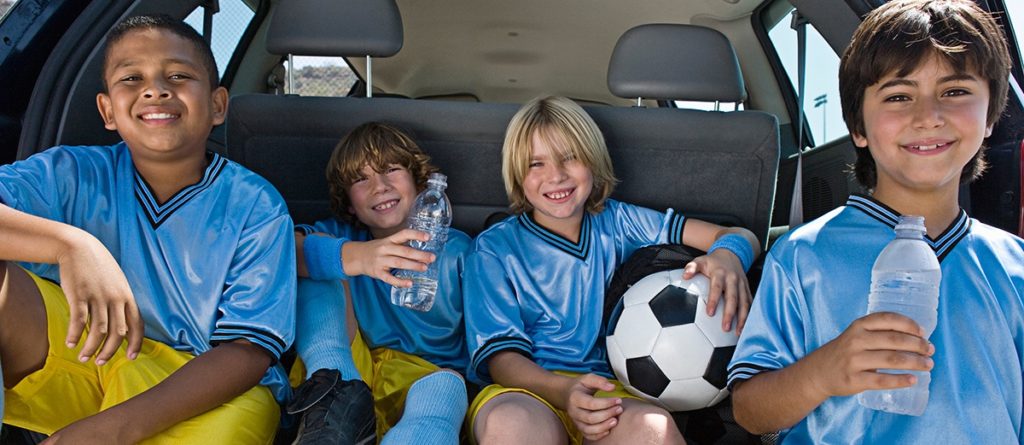 They stink… literally!! And at age 14, they only want to shower half of the time…. "Mom, I barely broke a sweat, I don't need to shower".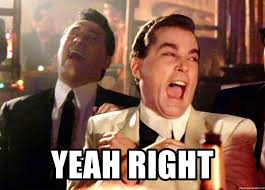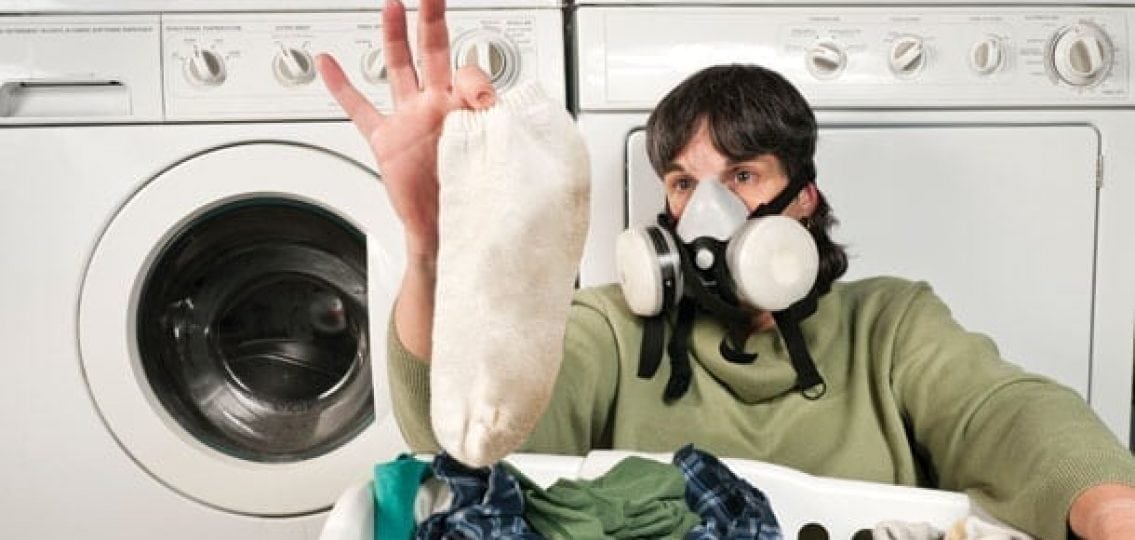 If you can only win one battle, may it be the one that gets them interested in moving. If they don't want to shower, don't argue. Just gently remind them that their friends might start calling them "Stinky (insert kids name here)" if they don't start practicing better hygiene. My trick…. I take her to her favorite shop with bath bombs, soaps, and lotions. This usually entices her to jump in the shower. Sometimes you have to do what yields the least resistance, for your own sanity. Try not to sweat the small stuff and remember that these small worries will be forgotten by tomorrow.