The Working Mom Weekly Sunday Blog
Multitasking. Does it Really Work??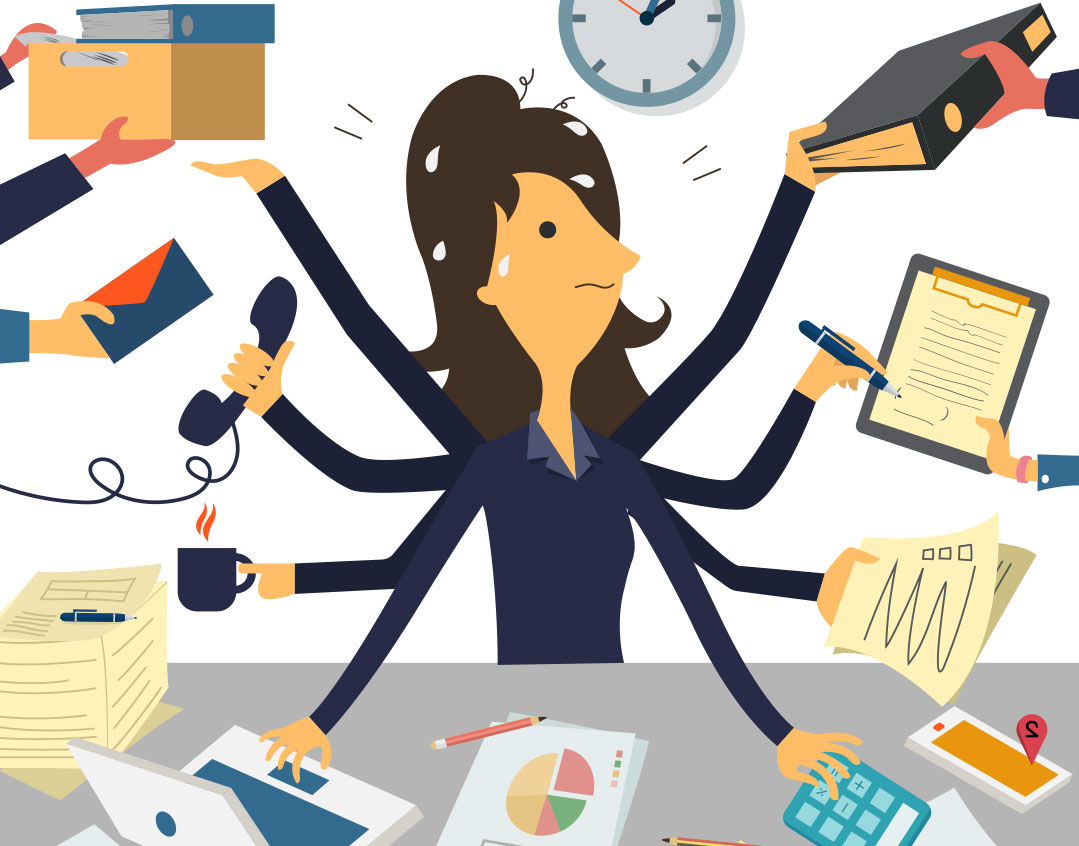 In a culture where there always seems to be a shortage of time, we still seek to find ways for short cuts to cram more completed tasks into our days. A typical day for me might be doing my full-time work in-addition to coming up with creative content for our blogs, medical editing for another company, and completing peer reviews for yet another company. All that plus cooking, cleaning, laundry, and spending time with my daughter. Most days trying to do more than one those tasks at the same time is pretty disastrous. For example.... I set out to type some blog content, study for the wine sommelier exam, while cooking dinner, and folding laundry. What really happens is.... my computer crashes because I pushed a wrong button, I learned nothing about wine, less than half of the laundry got folded, and the dinner was burnt.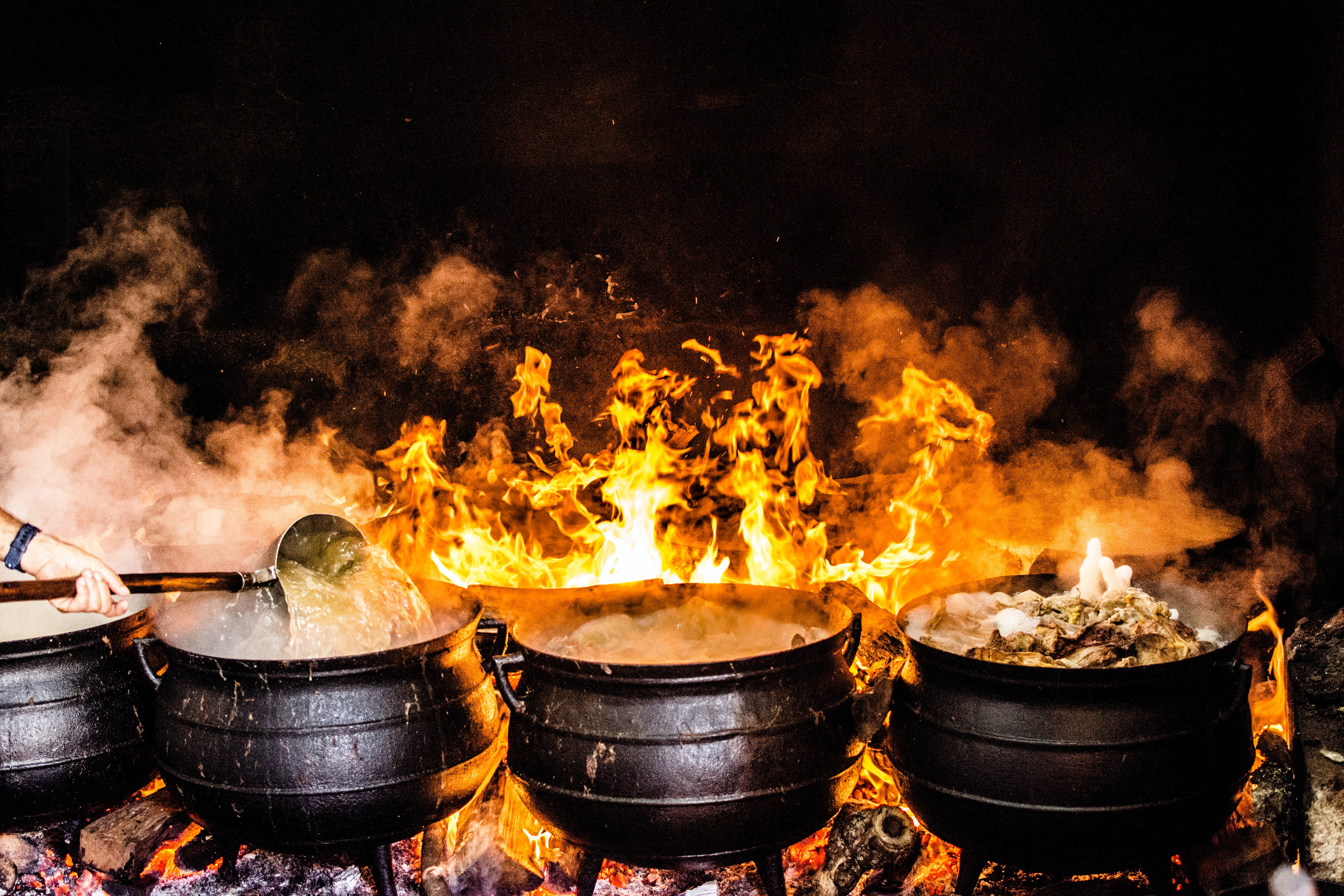 I did a literature search on multi-tasking and this is what I found....it doesn't really exist. The human brain can't fully concentrate on 2 things at once. May and Elder in the International Journal of Educational Technology in Higher Education (2018) 15:13, did a literature review of students in multitasking situations. What they found was, "The research indicates that media

multitasking interferes with attention and working memory, negatively affecting GPA, test performance, recall, reading comprehension, note-taking, self-regulation, and efficiency.
So I decided, instead of calling it multi-tasking, I'd call it "Smart-Tasking". So now, I get the meal started, look for breaks in the recipe, fold a few clothes during the break, and read one paragraph at a time while I'm folding. While this is not every day, it can paint a picture of a hectic day when multiple tasks need to be completed.
Another thing I find to holds true is completing the easiest tasks first also helps. Make a list of your tasks and put them in order from least exhausting to most exhausting. Get the quick ones out of the way first. By completing a task you get the sense of satisfaction of a job finished and you can check it off your list. It's like a small victory. Then onto the next task. The same holds true with debt reduction as well. Financial planners call it the "snow ball" method. You pay off your smallest debts first. You have a sense of victory with each one tackled. It gives you motivation and a sense of accomplishment after each one is taken care of.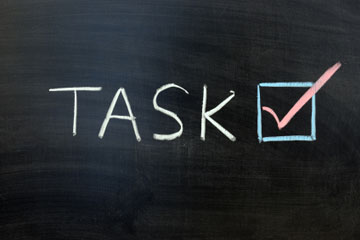 It's not always easy keeping up with life's seemingly never-ending tasks. Sometimes it's a giant cycle. Put on some good music, try to have a positive outlook, and vent to your family and friends when you need to. We've all been there. So, to all of us multi-taskers out there, take a deep breath, roll up your sleeves, and tackle one project at a time. Get the most important tasks done and leave the ones that can wait for another day. Give yourself a break.
On a side note: The official "The Working Mom" wine glasses have been ordered and will be arriving soon. So get ready to create a nice charcuterie board with a bottle of wine in preparation for this upcoming Wine Wednesday. This weeks featured wines will be from Romania. 🍷-Saluti.
Don't Forget.... If you like what you read, please share!!!