Tuesday Treats!
My culinary idol is the famous French chef Jacques Pepin. This has to be the easiest and most delicious French toast ever. It was one of his ideas and I thought how brilliant. The ice cream already has the egg, cream, and sugar!! This recipe is super fast and it's basically 3 ingredients (minus the toppings): white bread (can use wheat), butter, and ice cream. Then add whatever toppings you'd like.
Melt 2 cups of vanilla ice cream... I prefer Breyers with the bits of vanilla bean. It doesn't need to be warm, just melted.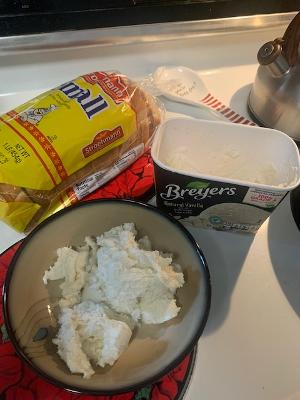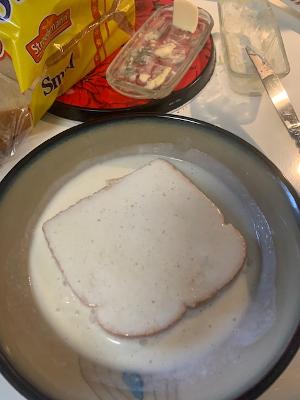 Heat a skillet and add some butter to grease the pan. Quickly coat both sides of the bread with the ice cream so the bread doesn't get soggy. Add the bread slices to the hot skillet with the melted butter. Cook until Golden brown on both sides.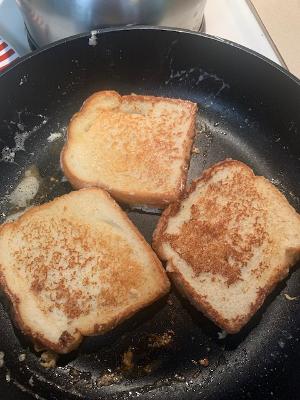 Then plate and top with whipped cream, powdered sugar, maple syrup. Or all 3. Enjoy! It's fast and so delicious!