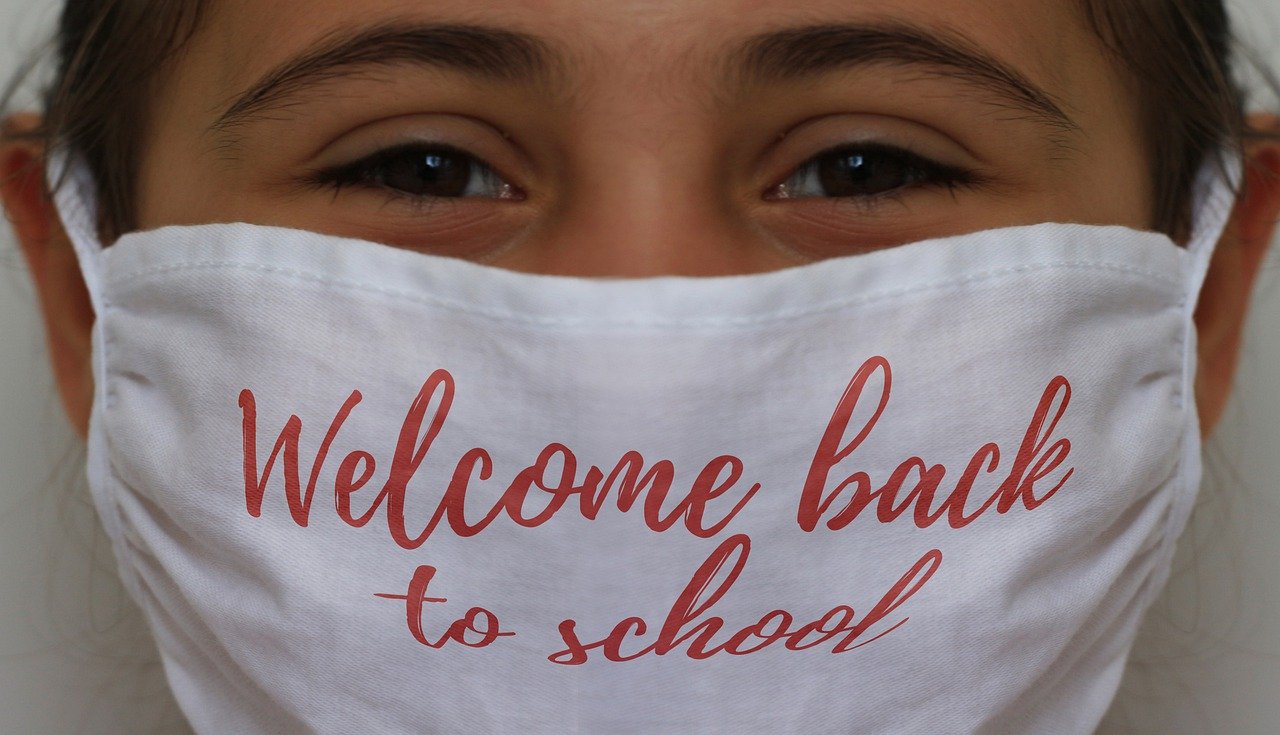 Well, here we are, August 30, 2020. Most of the college kids are either back to class, whether it is virtual, in-person, or a mixture of both, and our high school and lower grades are headed back either this week or next. Our anxieties are high and we are all hoping for this to be a smooth transition. Everyone has an opinion, so you just have to make the best decision for you and your family. Our local public school system has opted to continue virtual while some of the private schools are allowing in-school attendance with proper social distancing in effect.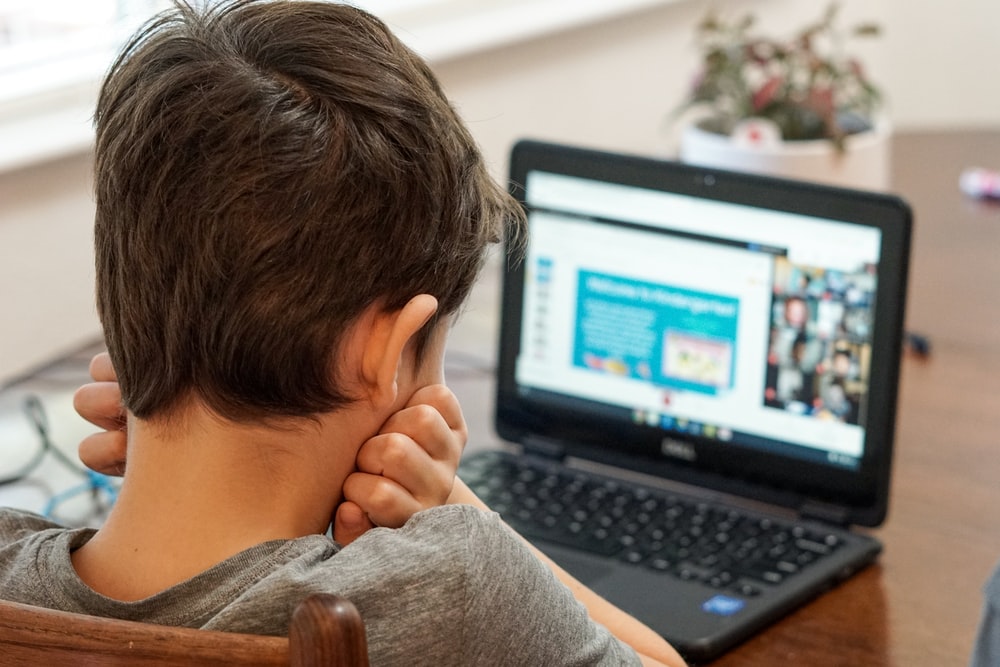 In the virtual world, it's important to be organized with all the schedules and classes. I printed out a paper schedule for her desk, and have folders for each of my daughter's classes. I posted the Zoom links for the various classes on a Microsoft Word document and placed it on her computer desk top, so she will always know where to be and when. I bought her a small white board with a variety of colored pens for practice of math or just to study with. The most important things will be that she has a comfortable chair for her desk, in addition to limiting the background distractions at home as much as possible.
My daughter opted to be home with me as she was internally fighting with the idea of wearing a mask all day. I work from home, so I can't ask her to do what I'm not doing. I agreed for now, so virtual it is. I'm a believer in kids needing socialization, so I pray this doesn't last….......But I will also say, this child has wanted to be home-schooled from the time she was in kindergarten. When Covid-19 hit earlier in the year, and the kids were told to finish the year virtually, she thrived. She was organized, studious, and her grades improved. I was shocked. She made her case. So for now, I'm ok with the decision I've made. Each child is different.
For the in-school kiddoes, I'm sure it will take some getting used to, with the social distancing requirements, the masks, and other new rules. I'm imaging that there will be comfort in numbers. So many kids just want to get back to school because they miss their friends. Just encourage them to do their best. That's all we can do as parents is to love them, support them, and encourage their growth. They will make it through this. And someday when they have kids, they will sure have a story to tell…..